Weird History
Thanks To 3D CGI Recreations, We Can See How Actors Compare To The Historical Figures They Play

5.5k votes
636 voters
11.9k views
15 items
List Rules Vote up the actors who look the most like their historical counterpart.
Period pieces and historical dramas are the only references that most people have for famous historical figures and events, but movies shouldn't be trusted to be 100% accurate. Most historical films tend to fudge the details at least a little bit, and often the most obvious example is the casting of real life historical figures. Instead of casting someone who actually looks like the person they are portraying, Hollywood tends to go with whatever A-list actor happens to be hot that year. This can lead to some pretty inauthentic portrayals at best, and blatant inaccuracy at worst.
One of the greatest challenge of portraying a genuine historical figure is the lack of accurate depictions that exist in the history textbooks. We simply don't know what William Shakespeare really looked like, but scientific researchers and historians are getting closer to the truth every day. Thanks to radical new technology, researchers can now recreate these long-dead figures whose faces have been lost to history. These CGI recreations are often stunning in their detail. Check out these side-by-side comparisons to see which actors nailed the looks of the historical figures they played, and which ones missed the mark.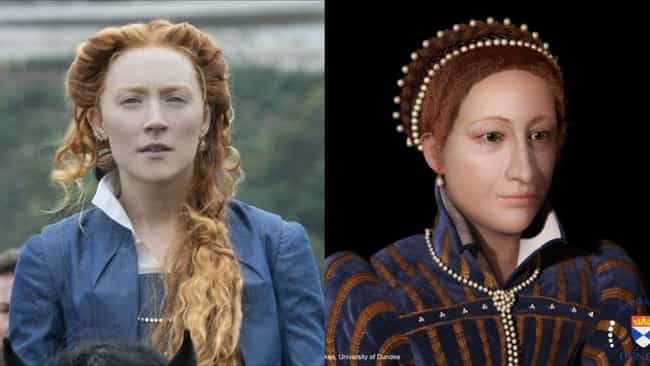 Is this a strong resemblance?
see more on Mary, Queen of Scots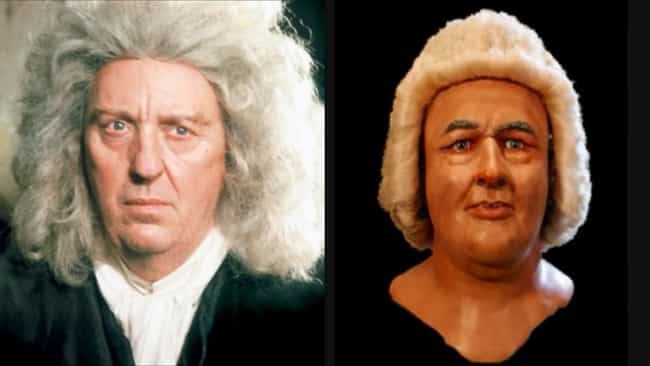 Is this a strong resemblance?
see more on Johann Sebastian Bach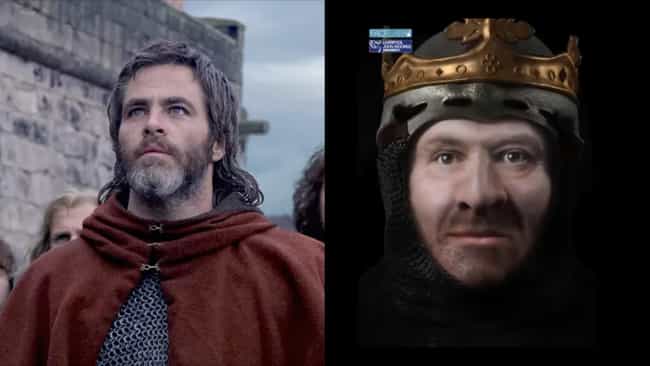 Is this a strong resemblance?
see more on Robert the Bruce
Daniele Liotti In 'Saint Anthony' - St. Anthony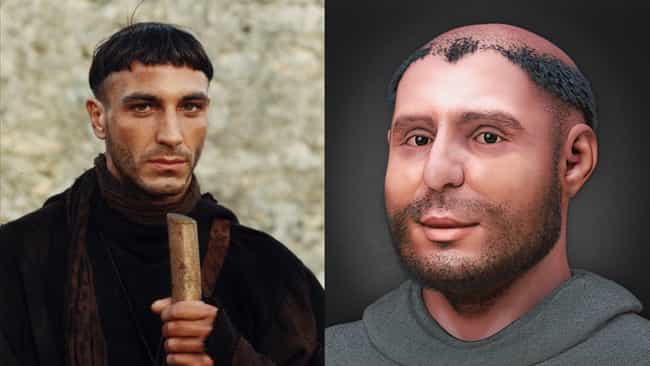 Is this a strong resemblance?