Entertainment
Actors Who Were THIS CLOSE to Playing Superheroes

We're sure that some people think that it's easy to slap together a superhero movie, but a good movie, especially a good superhero movie, involves a lot of tough choices, especially when it comes to casting the hero. Big budget Marvel or DC movies spend millions on effects, the most important part of a comic book movie is who plays the lead role. In honor of those wonderful casting directors that make sure movies are just the way they're supposed to be, we've put together this list of actors who came this close to playing superheroes.
Every day in Hollywood, actors are cast in films that are never made, or they're cast and then quickly dropped for a myriad of reasons. The actors on this list were all finalists to play familiar heroes, or they actually had the jobs but lost them. They weren't just "considered" for iconic roles, they screen tested or received offers to star. Almost all of them actually wore the costumes and really got a taste for superheroics, only to see someone else play their superpowered roles.
Take a tour through some alternate dimensions with this slideshow of famous actors who came so, so close to suiting up as superheroes. And if you know of an actor who was almost a superhero, tell us about it in the comments.
back to page 1
Joaquin Phoenix as Dr. Strange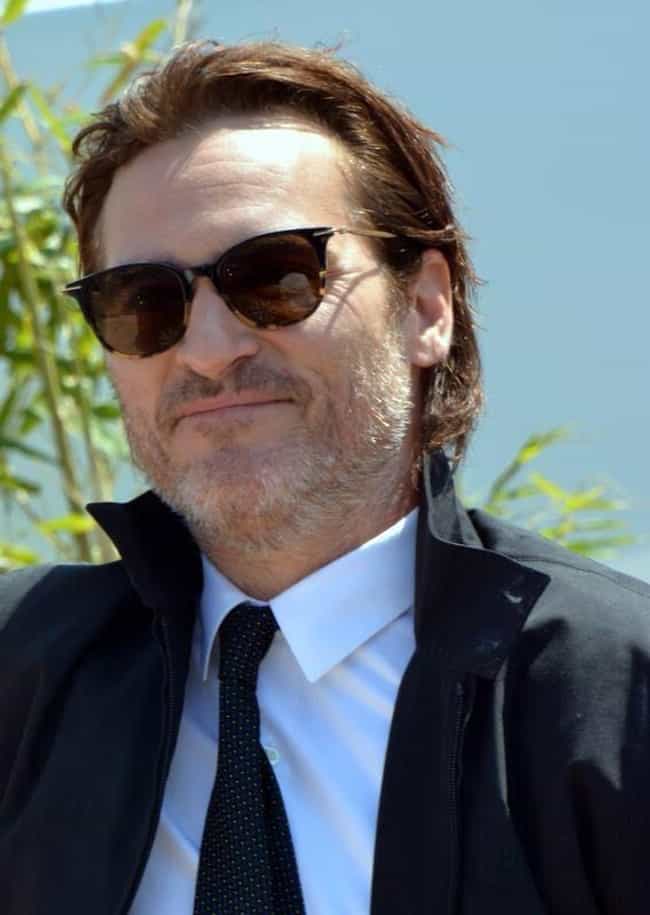 He's known more for arthouse movies, but Joaquin Phoenix was the first choice to star as Stephen Strange in
Doctor Strange
. The actor spent
more than three months
negotiating with Marvel Studios, and came close enough to closing a deal to star that he was repeatedly reported to be fully on board. Ultimately, though, Phoenix opted out and after an extended search, Marvel hired Benedict Cumberbatch as the Sorcerer Supreme.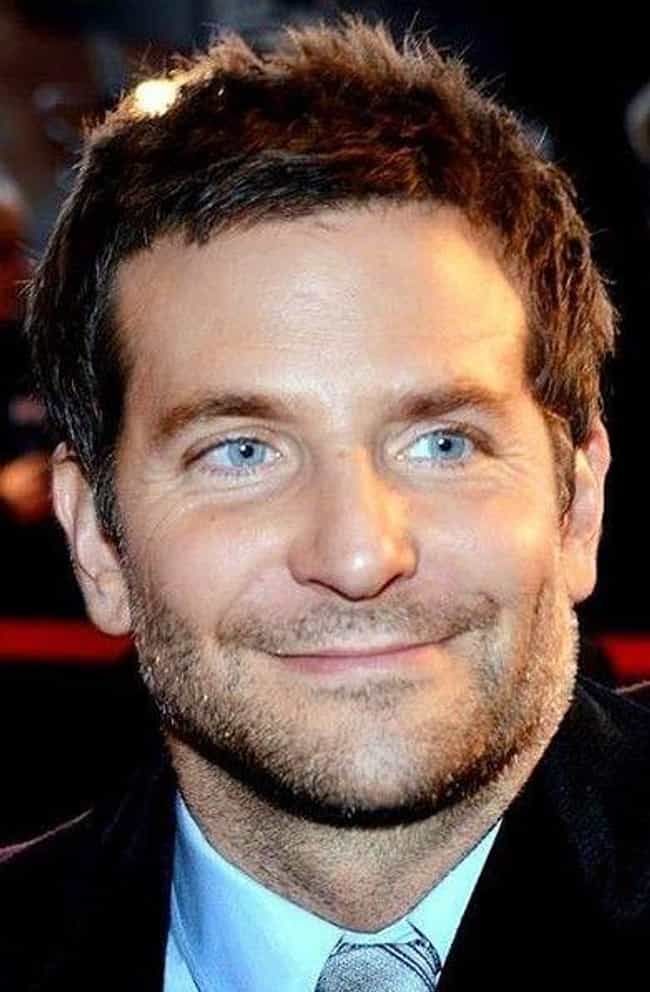 Bradley Cooper probably
would have been fine
as Hal Jordan, but it still wouldn't have saved a film that seemed destined to fail. He was a final contender to play Jordan, but Ryan Reynolds ended up looking goofy instead. As one of the few big name Hollywood actors who has been absent for a superhero movie, it feels like it's only a matter of time before Cooper plays a superhero.
see more on Bradley Cooper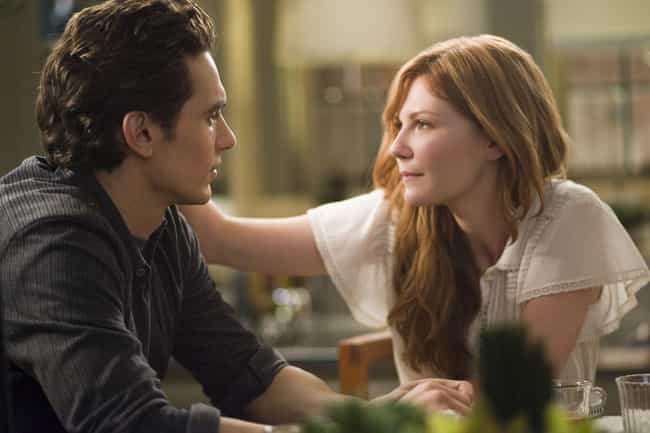 Before Sam Raimi brought Spider-Man to the big screen, he auditioned James Franco for the role of Peter Parker. In fact, casting reportedly came down to Tobey Maguire (Raimi's choice) and Franco (the studio's preference). If you haven't been in a coma for the last 15 years you know that
he ended up playing Harry Osborne
, which is almost as good of a role.
see more on James Franco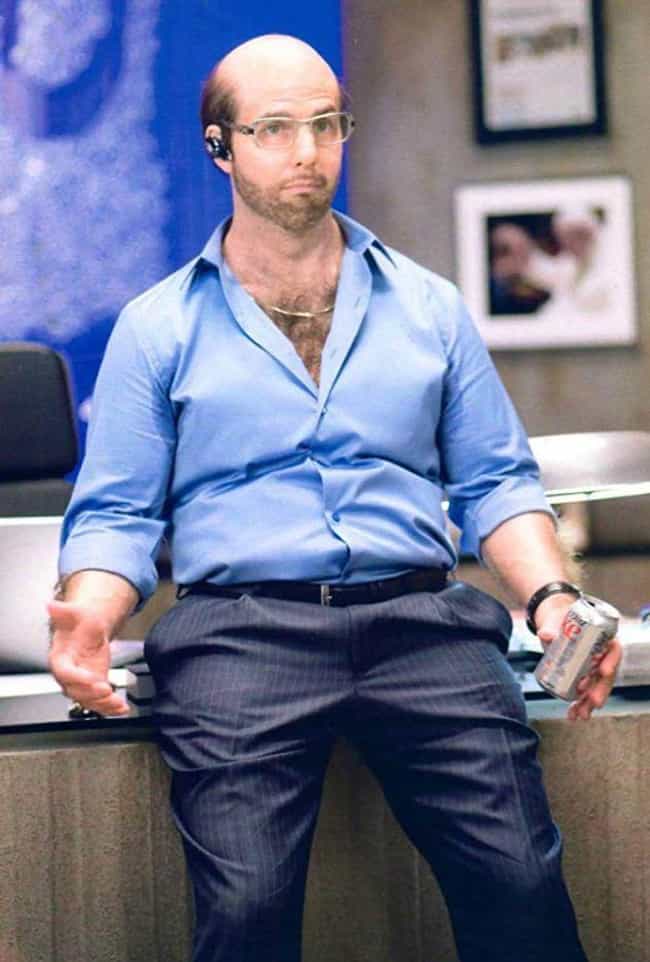 Looking back on the role of

Iron Man

, it's hard to believe that Marvel was going to cast anyone but Robert Downey Jr. in the pivotal role. But in the early 2000s the role was Tom Cruise's to lose. Marvel was said to be very close to signing Cruise, excited to have a mega star for their first self-financed film, but Cruise reportedly dropped out due to the script. Which makes sense, seeing as how there was supposedly only a skeleton of a script when Iron Man started filming years later. Marvel ended up going another direction and hired Jon Favreau, who in turn brought Robert Downey Jr. aboard.


It's worth mentioning that at one point after Tom Cruise left the project, Quentin Tarantino was pursued to direct but of course that didn't pan out.. Would that have been great? Or a complete disaster?
see more on Tom Cruise