Watchworthy
Actors Who Were THIS CLOSE to Playing Superheroes

Updated April 3, 2020
2.1M views
20 items
We're sure that some people think that it's easy to slap together a superhero movie, but a good movie, especially a good superhero movie, involves a lot of tough choices, especially when it comes to casting the hero. Big budget Marvel or DC movies spend millions on effects, the most important part of a comic book movie is who plays the lead role. In honor of those wonderful casting directors that make sure movies are just the way they're supposed to be, we've put together this list of actors who came this close to playing superheroes.
Every day in Hollywood, actors are cast in films that are never made, or they're cast and then quickly dropped for a myriad of reasons. The actors on this list were all finalists to play familiar heroes, or they actually had the jobs but lost them. They weren't just "considered" for iconic roles, they screen tested or received offers to star. Almost all of them actually wore the costumes and really got a taste for superheroics, only to see someone else play their superpowered roles.
Take a tour through some alternate dimensions with this slideshow of famous actors who came so, so close to suiting up as superheroes. And if you know of an actor who was almost a superhero, tell us about it in the comments.
Data-driven recommendations based on voting from over 40 million monthly visits to Ranker.
Try the free app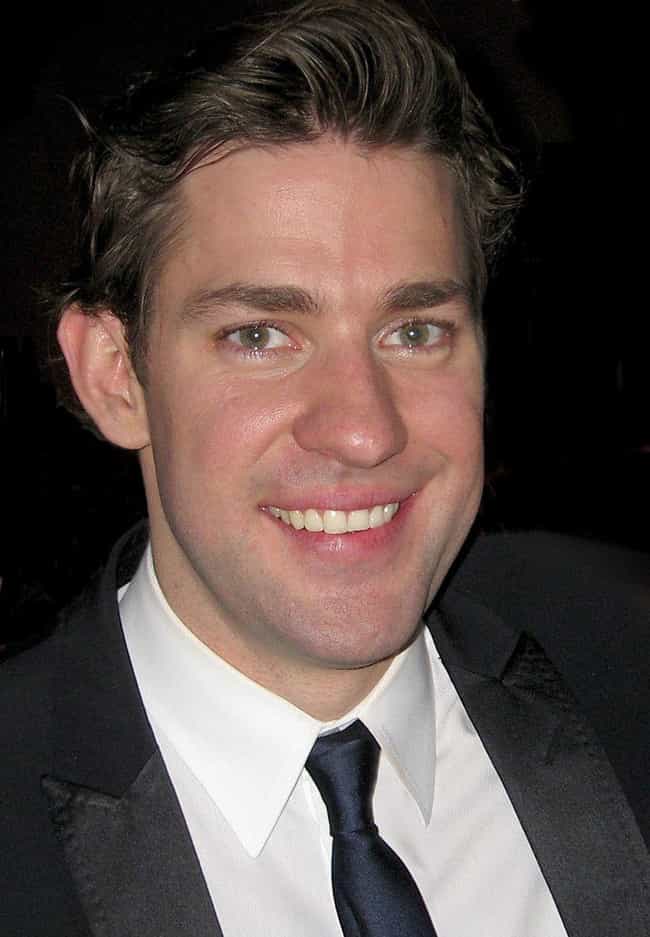 Apparently The Office star had the part of Cap all but won after impressing producers during two screen tests. When word leaked that he was the prime choice, fans went nuts, and Krasinski was left out in the cold. Then Chris Evans picked up the shield (without even auditioning) and claimed his spot as America's biggest patriot.
In a 2020 interview with Ellen DeGeneres, Krasinski joked that Chris Hemsworth intimidated him, saying "I was putting the suit on, and I was halfway up - not wearing any clothes other than this - and [the suit] was halfway up And right at that moment, Chris Hemsworth walked by, and he was like, 'Ya look good, mate.'
And I was like, 'Nope. You know what, it's fine. We don't have to do this.'"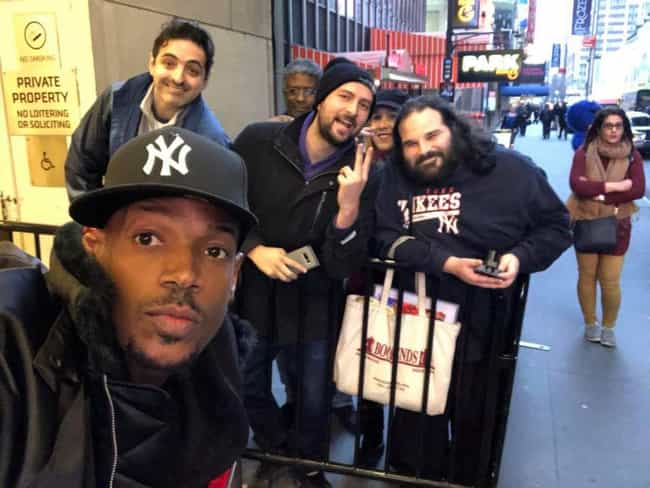 Before Joel Schumacher took over and subsequently ran the Batman franchise into the ground, Tim Burton planned to include Robin in Batman Returns, with a young Marlon Wayans officially signed on to play the Boy Wonder. He had even done costume tests. The character was dropped during pre-production, Wayans said, because there were "too many characters."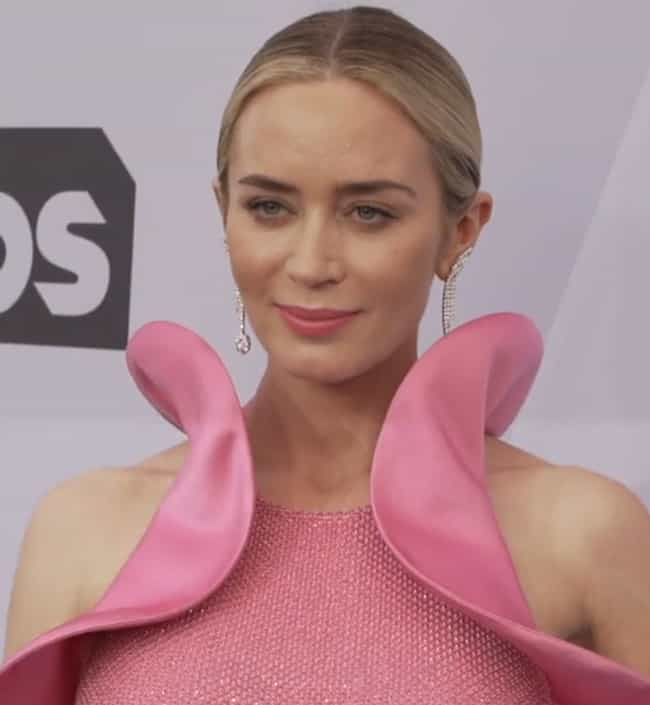 Emily Blunt had just completed filming The Wolfman with Joe Johnston (director of First Avenger) when Marvel reportedly offered the English actress the part as Black Widow after a successful screen test, but Blunt couldn't accept the role due to a contract with Fox for another film, which ended up being Gulliver's Travels. Scarlett Johansson then got the part and was running around with Earth's Mightiest Heroes just a few short years later.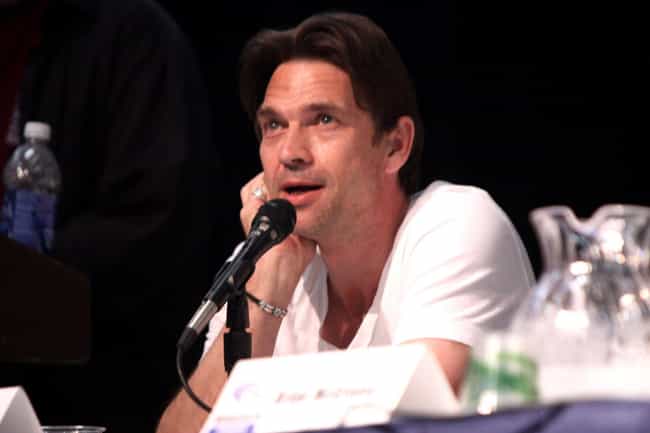 In hindsight, the X-Men films probably wouldn't have been as successful as they were if Hugh Jackman didn't play Wolverine. Even though it's usually a given that a film that costs $75 Million will be a success (Fantastic Four is the exception and not the rule), would the franchise had been such a powerhouse without Jackman? Dougray Scott, a journeyman Scottish actor, was actually hired to play Logan when director Bryan Singer was assembling his mutant team for X-Men in 1999. Scott was ultimately forced to pull out just as filming began due to scheduling conflicts with Mission: Impossible II.