Watchworthy
Actors Who Almost Didn't Take Their Most Iconic Roles

Updated August 6, 2020
12.8k views
17 items
There are all kinds of stories about actors. For example, some actors passed on a role in a film or television show, only to see the role become iconic for the actor who did take on the part. Sometimes - like with many MCU stars, for example - it takes a bit of persuasion (or luck) to accept the gig. And there are other times where the casting of a role is controversial - maybe the part was originally played by one actor but then got recast. Or maybe the audience had a particular actor in mind for the role, only to see someone else get the part.
But there are also stories about actors who did take on parts that made them iconic - or for which they are best remembered - but only after they had considered passing on the role. The reasons for their hesitation vary - from not thinking they were right for the part, to not wanting to make the time commitment, to simply not being available when the part was first being cast. But thankfully for film and TV history, these actors ended up deciding to take on the role that helped to define their career.
Data-driven recommendations based on voting from over 40 million monthly visits to Ranker.
Try the free app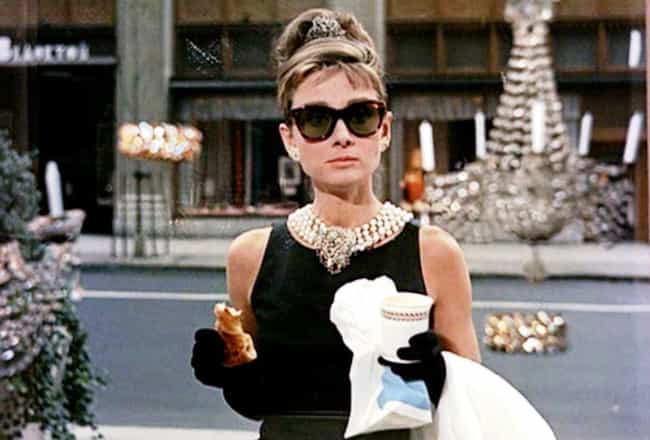 Truman Capote, the author of the novel on which Breakfast at Tiffany's is based, wanted Marilyn Monroe to play the part of Holly Golightly. But after Monroe's advisor talked her out of taking the part (the advisor didn't want Monroe playing a call girl, which is what Holly is in the novel), Paramount cast Audrey Hepburn, much to the novelist's dismay. He and Hepburn were friends, but he felt that the actress "was just wrong for that part."
Hepburn had her own doubts about accepting the role of the free-spirited Holly (who is referred to by her own agent as a "phony - but a real phony"). "I hesitated a long time before accepting the part," the actress admitted in an interview prior to the film's release in 1961. "It's very difficult and I didn't think I was right for it. I have to operate entirely on instinct."
Hepburn admitted that it was Blake Edwards, the film's director, who convinced her to take on the part, which ended up earning the actress the fourth of her five total Academy Award nominations for best actress.
Age: Dec. at 64 (1929-1993)
Birthplace: Ixelles, Belgium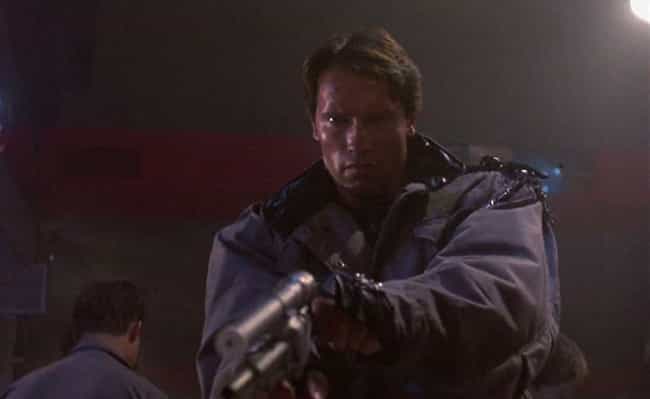 Arnold Schwarzenegger had already read the script for The Terminator before he met with the film's producers and James Cameron, the director. He thought the script was well written and exciting, but thought the plot was a little strange. Still, he had an idea for how the character of the robotic assassin should be portrayed - so clear, that Cameron offered him the part at that first meeting. ''No, no, I don't want to go backward,'' Schwarzenegger told the director.
The problem was that the Terminator had even fewer lines of dialogue than the actor had gotten in Conan the Barbarian, and he was afraid that people would think he was trying to avoid speaking roles because of his accent. Another reason he had for turning down the role: He didn't want to play an evil character so early in his acting career, preferring that audiences first get used to seeing him in more heroic parts.
But Cameron persisted, arguing that because the Terminator was a machine, it was neither good nor evil. He told Schwarzenegger that if he played it in an interesting way, he could ''turn it into a heroic figure that people admire because of what it's capable of.''
By the end of the meeting, the actor had agreed to read the script again and eventually took on the role.
Age: 71
Birthplace: Thal, Austria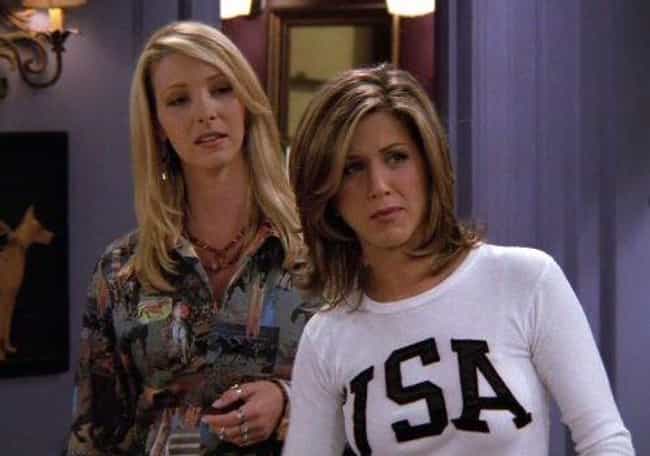 It took a little behind-the-scenes maneuvering by NBC executives for Jennifer Aniston to be able to play the role of Rachel on Friends. In 1994, the actress was part of the cast of the CBS sitcom Muddling Through - playing the daughter of the main character, an ex-convict trying to turn her life around. According to her contract, she wouldn't be allowed to be on any other television show unless that sitcom was canceled. The producers of Friends wanted Aniston for their show but were unsure whether or not she would be available. "The fear was that we would shoot four or five of them, and CBS, just to screw with NBC, would pick up Muddling Through, and then we would have to recast and reshoot the first five episodes," Friends co-creator David Crane admitted years later.
According to one story, Warren Littlefield, then president of NBC, reportedly told Preston Beckham (NBC's head of scheduling at the time) to try and "kill" Muddling Through, which aired in the summer of 1994. Beckham came up with the plan of having NBC air television movies based on Danielle Steel books opposite the sitcom. This counter programming strategy wiped out the sitcom's ratings, and CBS canceled it after just 10 episodes. Friends premiered just two weeks after Muddling Through went off the air.
Age: 50
Birthplace: Sherman Oaks, Los Angeles, California, United States of America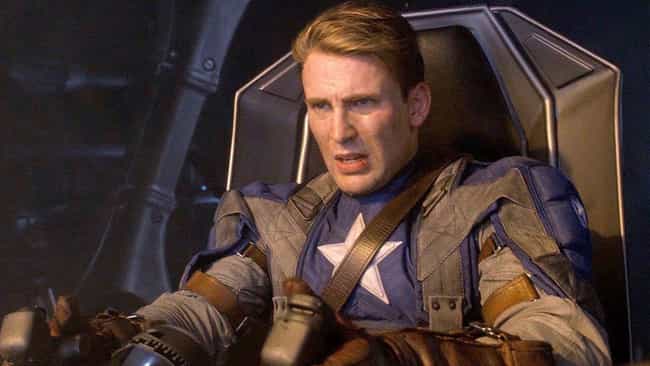 An Esquire interview to promote Chris Evans's show Defending Jacob includes comments from his mom, Lisa Evans, who revealed that her son almost turned down the offer to play Captain America in 2011's The First Avenger. She said Evans would "call and ask for [her] advice," because "his biggest fear was losing his anonymity."
After establishing a steady career with smaller roles in Not Another Teen Movie, Fantastic Four, and Scott Pilgrim vs. the World, Lisa said her son thought, "I have a career now where I can do work I really like. I can walk my dog. Nobody bothers me. Nobody wants to talk to me. I can go wherever I want. And the idea of losing that is terrifying to me."
Lisa convinced him to reconsider turning down the opportunity to become a breakthrough Marvel star by saying, "Look, you want to do acting work for the rest of your life? If you do this part, you will have the opportunity. You'll never have to worry about paying the rent. If you take the part, you just have to decide, 'It's not going to affect my life negatively - it will enable it.'"
Age: 37
Birthplace: Sudbury, Massachusetts, USA