Sitcoms
Unknown Actors Who Appeared On 'Seinfeld' And Went On To Be Big Stars

Updated October 13, 2018
3.2k views
12 items
Seinfeld — the "show about nothing" — turned out to be the show about everything people experience in an average day, only in a more hilarious fashion. During its nine season run, it brought us lines like "No pick!" and "No soup for you!" while characters like George, Elaine and Kramer became part of everyday conversation.
The show also brought a bunch of up-and-coming actors into cameo roles who hit the big time in their own right. Actors like Debra Messing and Bryan Cranston appeared on the show before they were household names. And they're not the only ones who have Jerry to thank.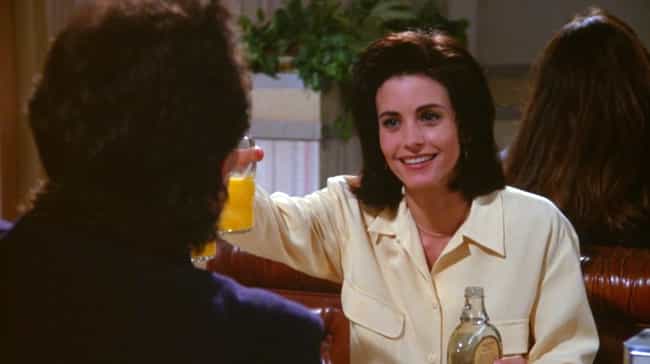 Courteney Cox went on to star in NBC's hit, Friends, and she later produced and starred on the ABC/TBS series Cougar Town. But first she played Jerry's girlfriend Merryl, who pretended to be his wife to get a discount on dry cleaning in Season 5.
Age: 54
Birthplace: Birmingham, USA, Alabama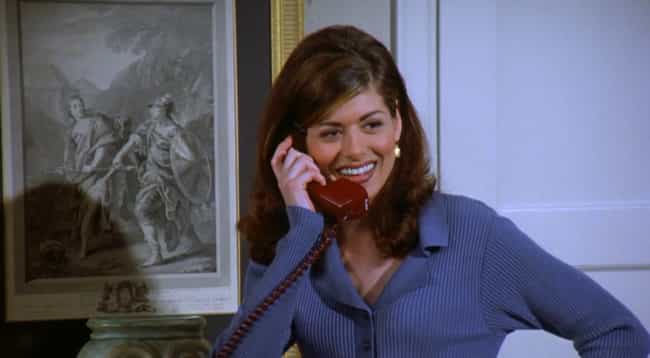 Debra Messing — best known for her role as Grace on Will & Grace — made two appearances on Seinfeld in Seasons 7 and 8 as Beth, a friend of Jerry and Elaine. It was in Season 8 that she appeared in the infamous "Yada Yada Yada" episode, a phrase now engrained in American culture.
Age: 50
Birthplace: New York City, New York, United States of America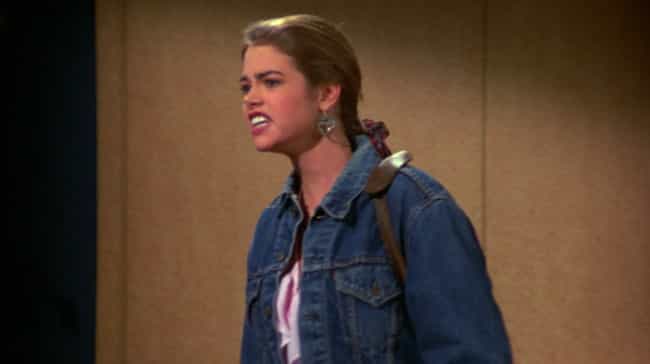 Denise Richards appeared in Season 4 in an episode called, "The Shoes," in which she played Molly, the daughter of the show's fictional NBC chairman. George ogles her cleavage and hilarity ensues. Richards would go on to star in 1998's Wild Things and the 1999 James Bond film The World Is Not Enough.
Age: 48
Birthplace: Downers Grove, Illinois, USA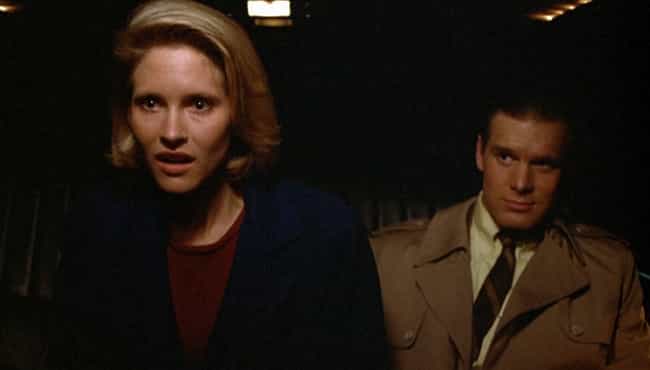 Peter Krause would eventually have a lead role in HBO's drama Six Feet Under and in NBC's sitcom Parenthood, but first he was Tim, a white supremacist, in "The Limo" in season three. Let's just say when he drove Jerry and George to Madison Square Garden, they got more than they bargained for.
Age: 53
Birthplace: Alexandria, Minnesota, United States of America