Romance
Actors Who Have Accused Their Co-Stars Of Being Bad Kissers

Updated June 14, 2019
30k views
14 items
Not everyone is cut out to be a Casanova - not even some of the world's most beloved actors. Some are so unromantic that their smooching skills are practically nonexistent, resulting in lip-locks that go beyond mere awkward onscreen kisses to become epically bad experiences for their costars.
Some of Hollywood's biggest names, from respected actors and actresses to bona fide superstars, are bad kissers. Maybe it's the blaring lights and crew members watching on set, or perhaps there was just zero chemistry, and the actors couldn't feign interest. Whatever the reason, several big-name celebs have sucked at playing tonsil-hockey.
Fortunately for all of us, actors who don't enjoy kissing their co-stars aren't always shy about telling the world. Fans of Harry Potter, Spider-Man, and The Hunger Games are likely to be disappointed when they find out which celebrities are bad kissers.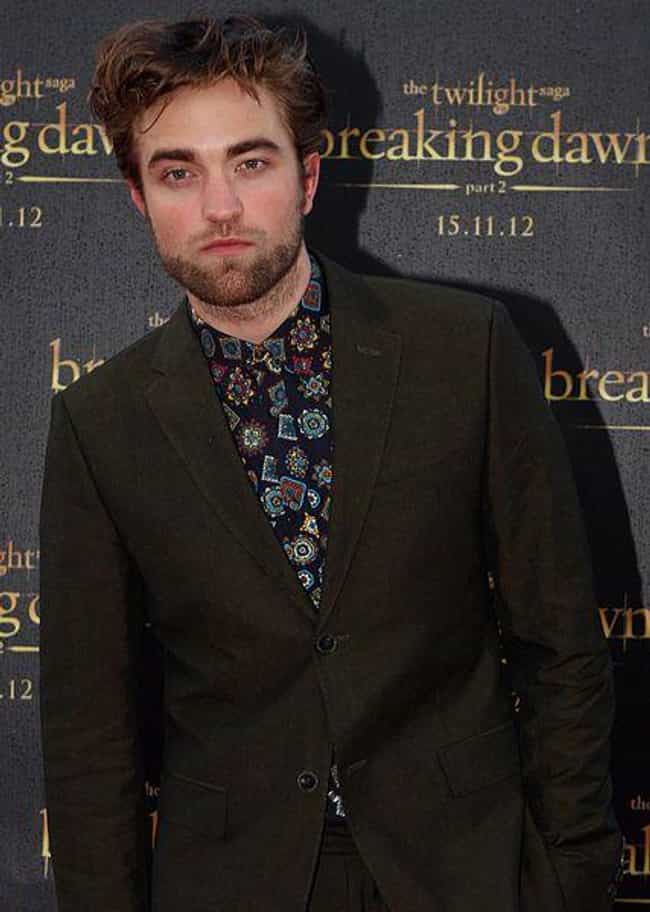 With his bedroom eyes, dreamy accent, and devil-may-care attitude, you'd assume Robert Pattinson would be one hell of a kisser. According to his Water for Elephants costar Reese Witherspoon, however, that's anything but the case. Their onscreen kiss may have been underwhelming because Pattinson was suffering from a horrible cold at the time.
"He was literally snorting and snotting through every second of it - and it was not appealing. I'm talking green, infectious, disgusting," Witherspoon told In Touch Weekly in 2014. "I'm going to say it's a little bit of a downer... It wasn't sexy."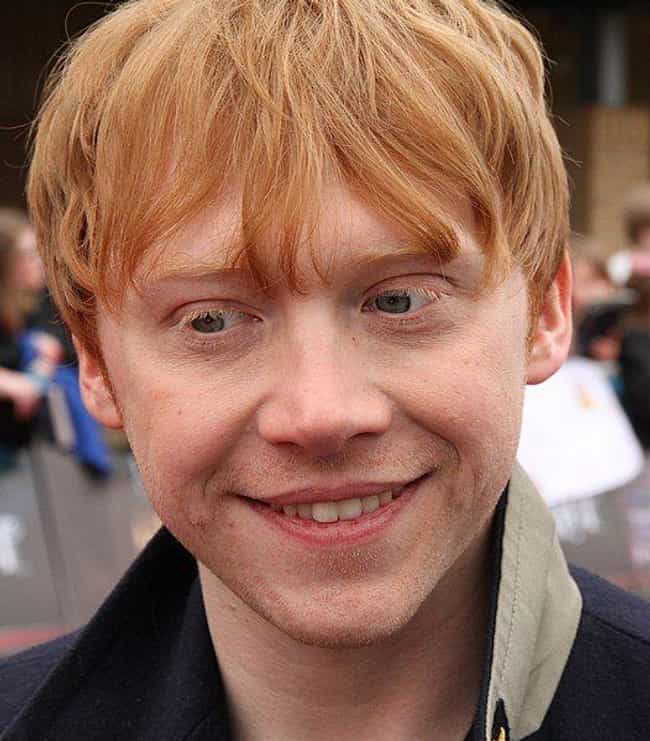 Emma Watson and Rupert Grint met as children when they were cast in the first Harry Potter movie. They grew up together on the set of those films, so when they had to film their first kissing scene, both found it uncomfortable. Grint told People in 2016:
I never look back at that scene. I've known Emma since she was literally nine years old and we had this very brother-sister relationship. And it just felt very surreal. I have a memory of her face getting closer and closer. Like, "Oh my God." I can't really remember anything apart from that.
In 2011, Watson told The Telegraph, "Kissing Rupert was... awkward. It's obviously hard to put our personal history to one side considering we grew up together. But once you've done it four or five times, it gets quite boring."
Thandie Newton and Tom Cruise shared an onscreen lip-lock in 2000's Mission: Impossible II. Later, she was asked to describe the Cruise kiss, and she didn't hesitate to give it two big thumbs down.
It was "slightly icky and a little bit wet," she said.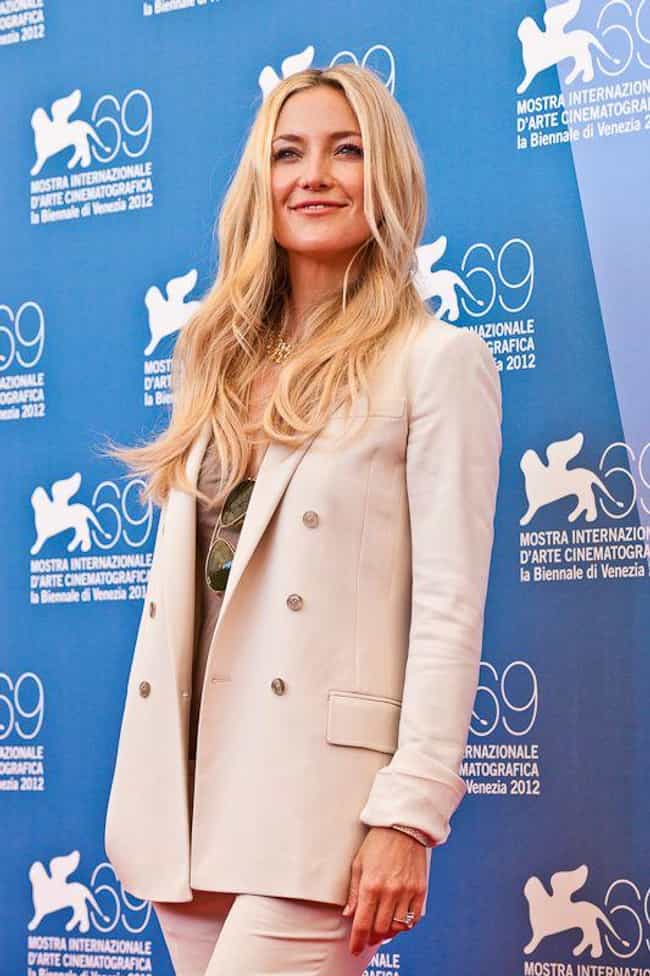 During a 2014 appearance on Watch What Happens Live, Dane Cook was asked to reveal his worst on-screen kiss ever. He did not miss a beat in responding.
"Kate Hudson," he said. "I did a movie with her, My Best Friend's Girl, and I think she purposely ate like a feast of onions before our scene."