death

Actors and Actresses Who Died in 2017

124.4k views
26 items
Follow
Embed
Unfortunately, we say farewell to these actors and actresses who died in 2017. Whether these celebrity deaths were caused by freak accidents or natural causes, it's tragic to have lost these famous Hollywood stars. Families, friends, and fans mourn for these actors and actresses who have passed away this year, while remembering their great contributions to the world of entertainment. Let's also not forget the actors and actresses who died in 2016.
If you're curious to know which actors and actresses have died this year, this list has them all. However, you might get sad finding out which Hollywood stars have passed away in 2017. Consisting of award-winning legends and beloved TV icons, these are the actors and actresses we have lost in 2017. When an actor dies this year, this list will contain the cause of death and famous roles that actor has performed.
Instead of searching for "what actors died today," you can look over this list of actors and actresses deaths who died in 2017, which we will be constantly updating. Even if the actor or actress just died, this list should include all recently deceased people. Complete with photos and short bios, this list of famous dead actors in 2017 also includes links to celebrity obituaries with more details on how the actor or actress died. Make sure to check out our list, so you can stay updated with this year's celebrity deaths.
If you're curious about other celeb obits, here are musicians who died in 2017 and a full list of 2017 celebrity deaths.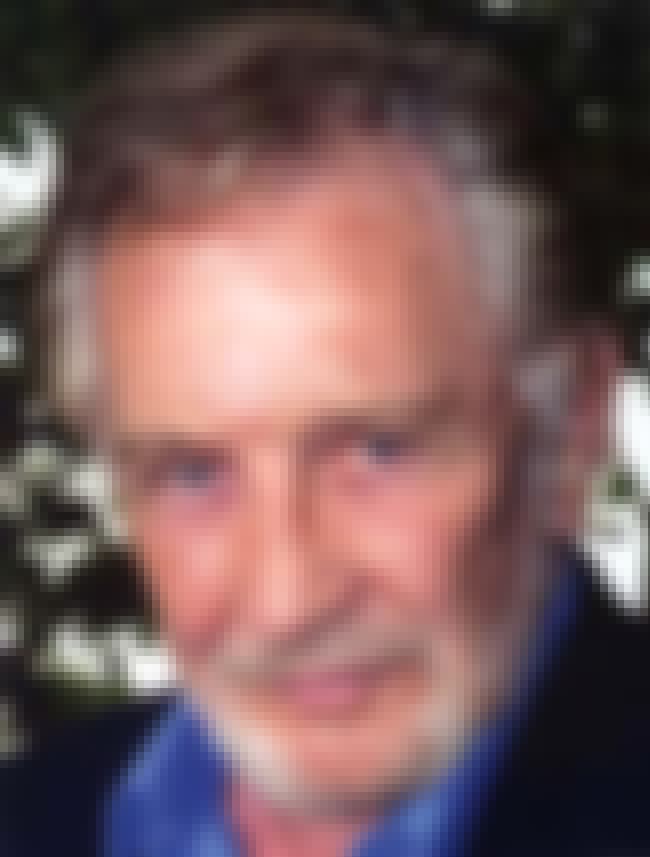 Actor Roy Dotrice died on October 16 at the age of 94. American audiences may know him best from his work on Game of Thrones; he appeared as Hallyne the pyromancer, and narrated the audiobooks of George R. R. Martin's A Song of Ice and Fire series.
Dotrice served in combat during WWII, and was a prisoner of war. He then went on to a successful career in television and film. His projects included Amadeus, Angel, and Beauty and the Beast. Dotrice was a Tony-winning stage actor as well – he took home the trophy in 2000 for a revival of A Moon for the Misbegotten. In 2008, Queen Elizabeth named Dotrice an Officer of the Most Excellent Order of the British Empire.
Read more:
Entertainment Weekly, Independent, CBS News
see more on Roy Dotrice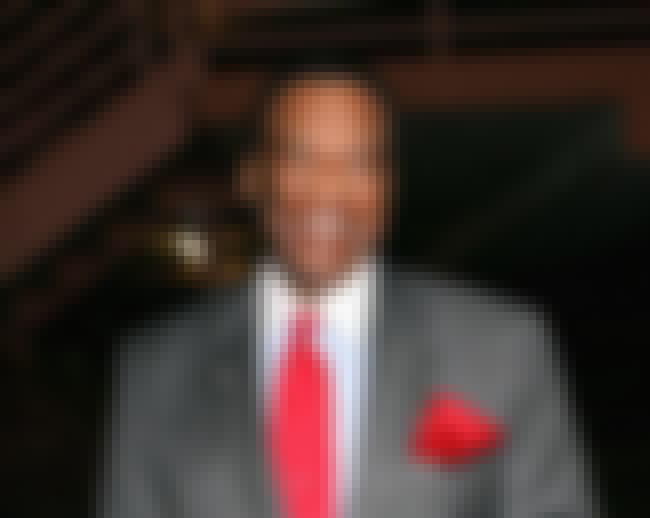 NFL star-turned-actor Bernie Casey died on September 19. The 78-year-old had struggled with a brief illness.
Casey first entered the spotlight as a player for the San Francisco 49ers and the Los Angeles Rams. After retiring at the age of 30, he entered the creative arts. He was a poet, writer, and painter, but was more widely known for his work in movies. Casey acted in films including The Man Who Fell to Earth, Revenge of the Nerds, and Boxcar Bertha, and appeared as CIA agent Felix Leiter in the James Bond film Never Say Never Again.
Read more:
Variety, NBC News, Hollywood Reporter
see more on Bernie Casey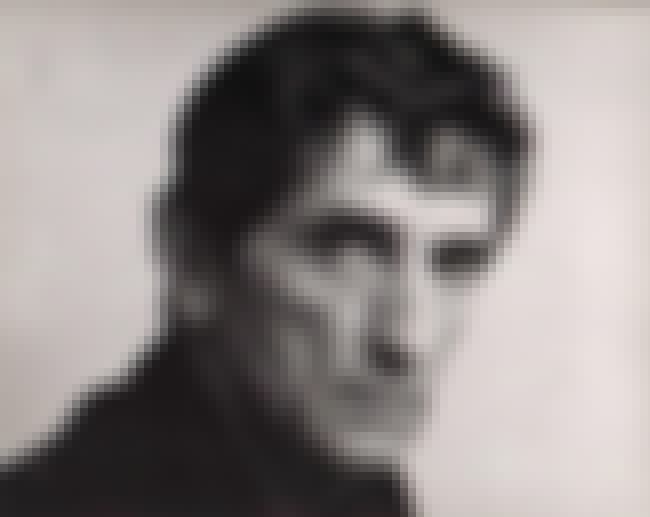 Harry Dean Stanton died on September 15. The 91-year-old actor reportedly passed away peacefully from natural causes.
Stanton's career didn't take off until 1984, when he landed his first leading role in Paris, Texas. After that, the distinctive looking actor appeared in films of all genres, including Repo Man, Pretty in Pink, and Alien. He was a go-to actor for David Lynch; Stanton acted in Twin Peaks and its movie Fire Walk With Me, Wild at Heart, and Inland Empire. More recently, Stanton appeared in the HBO series Big Love.
Read more:
Variety, New York Times, Rolling Stone
see more on Harry Dean Stanton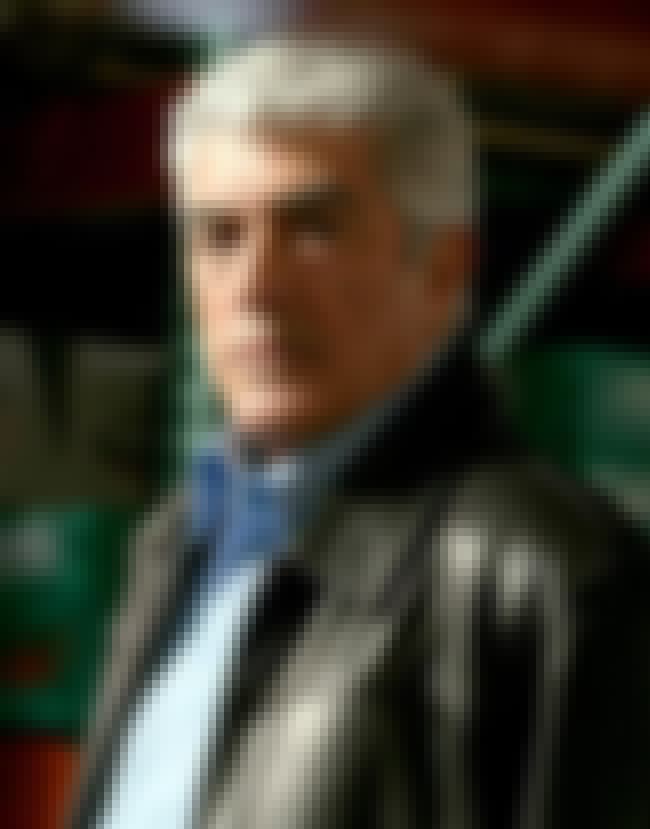 Character actor Frank Vincent died on September 13. The 78-year-old had suffered a heart attack the week before, and passed away due to complications from heart surgery.
Vincent was known for his "wise guy" roles; he was a favorite of Martin Scorsese, appearing in films like Raging Bull, Casino, and Goodfellas. He also played mob boss Phil Leotardo on The Sopranos.
Read more:
Hollywood Reporter, Variety, NY Daily News
see more on Frank Vincent