2018

Actors and Actresses Who Died in 2018
Recent Hollywood deaths are never easy, especially when a particularly iconic actor or actress passes. When you see headlines regarding famous people that died today, you may find yourself devastated if you see the name of one of your favorites. It can be jarring to find out about an actor or actress's death in an unexpected fashion.
If you're having trouble tracking all the Hollywood deaths of 2018, this list has you covered. It is a comprehensive list of all the recent actress and actors who died in 2018. Instead of googling "recent actor deaths" or "actors deaths today," you can browse this list to stay up to date on who died this year.
This list will keep your informed on all the dead actors and actresses of 2018. Make sure to check this list regularly to stay up to date.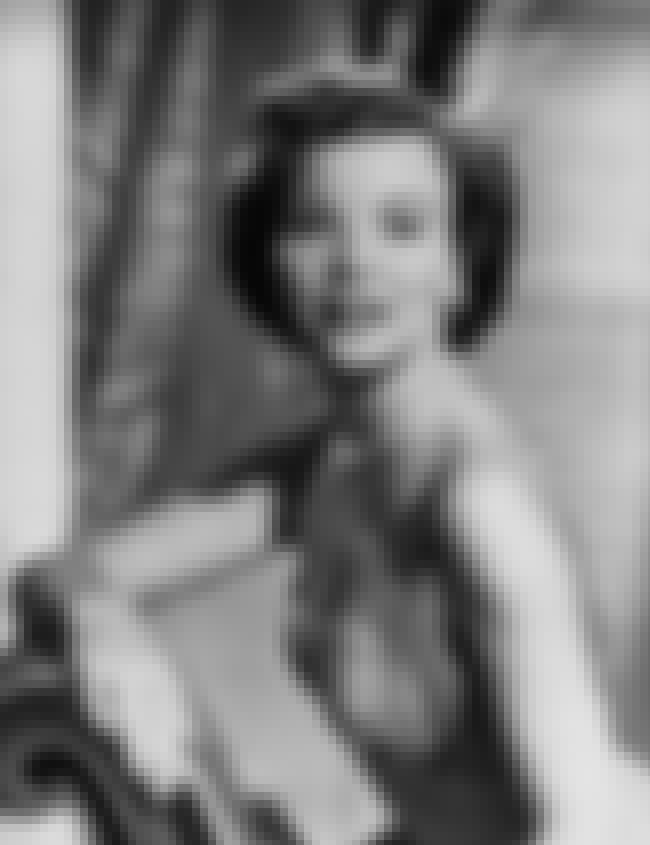 Actress Nanette Fabray died on February 22 at the age of 97.
Born in San Diego, Fabray began her career in vaudeville and film. But she first found success on Broadway in the 1940s, winning a Tony for best actress for her role in Love Life. From the stage, she moved onto television, and was a hit there too – she won two Emmys for her work on Caesar's Hour.
Fabray was also an advocate for the hearing-impaired; she had an undiagnosed hearing problem in her youth.
Read more:
The New York Times, The Los Angeles Times, The Hollywood Reporter
see more on Nanette Fabray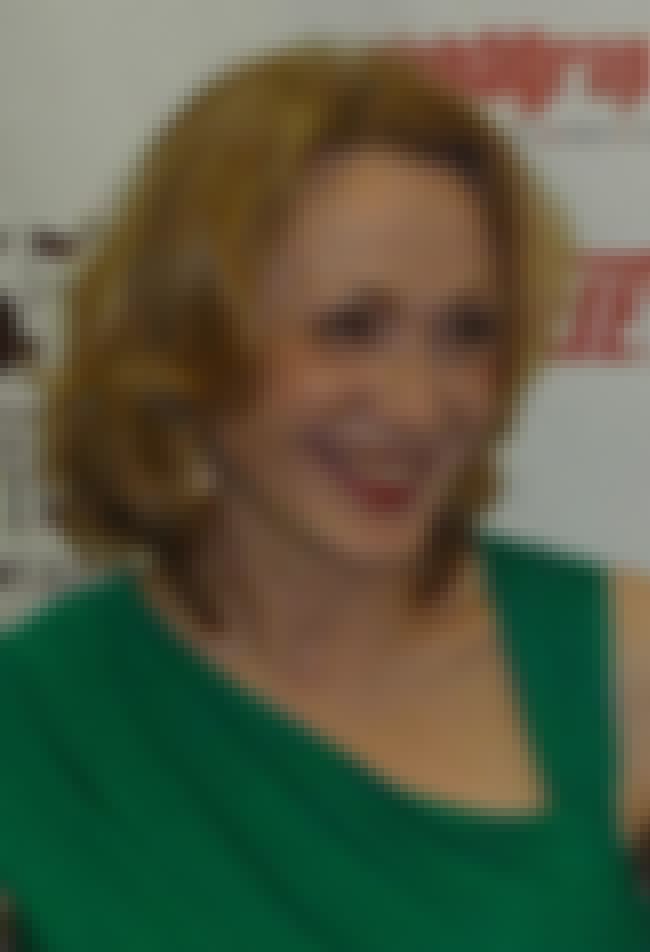 Five-time Tony-nominated actress Jan Maxwell died on February 11 at the age of 61. She was diagnosed with breast cancer in 2006; the cancer returned in 2013 and ultimately led to fatal leptomeningeal disease.
Maxwell moved to New York City immediately after graduating college in Minnesota. She struggled to break into the acting world until 1990; right as she was about to leave the city, she was offered a role in the musical City of Angels and made her Broadway debut. Maxwell enjoyed steady success both on and off Broadway over the next few decades, and appeared in a number of television series, including the original Law & Order.
Read more:
The New York Times, Playbill, Deadline
see more on Jan Maxwell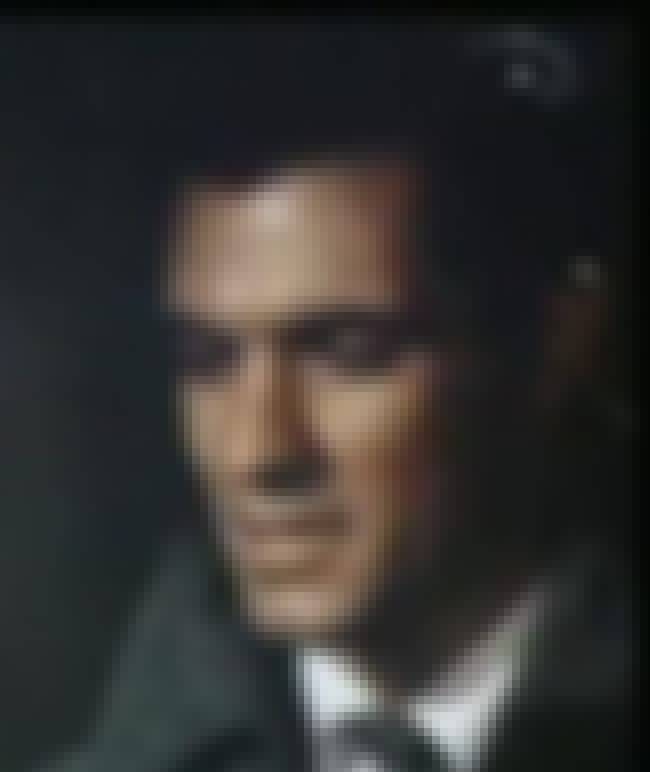 Actor and politician John Gavin died on February 9 at the age of 86.
Gavin broke into Hollywood through Universal; he performed in such classics as Spartacus and Psycho with the studio. He moved on from the film industry into television, and then into politics. President Ronald Reagan named him Ambassador to Mexico in the 1980s.
Read more:
Deadline, Variety, The Hollywood Reporter
see more on John Gavin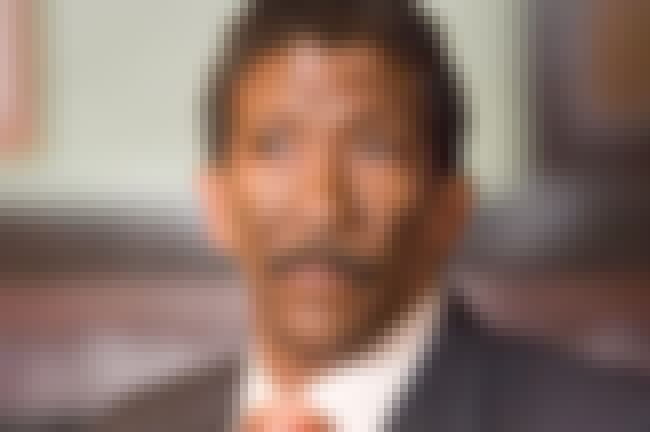 Actor Reg Cathey's death was reported on February 9. The details of the 59-year-old's passing were not disclosed.
Cathey was a well-known character actor who worked on dozens of films and television series. But perhaps his most notable roles came in David Simon projects; he appeared in the showrunner's series The Wire, The Corner, and Homicide: Life on the Street. He also played Freddy Hayes on House of Cards, a role that earned him a 2015 Emmy.
Read more:
Deadline, The Hollywood Reporter, Indiewire
see more on Reg E. Cathey