2018

Actors and Actresses Who Died in 2018
71.7k views
30 items
Follow
Recent Hollywood deaths are never easy, especially when a particularly iconic actor or actress passes. When you see headlines regarding famous people that died today, you may find yourself devastated if you see the name of one of your favorites. It can be jarring to find out about an actor or actress's death in an unexpected fashion.
If you're having trouble tracking all the Hollywood deaths of 2018, this list has you covered. It is a comprehensive list of all the recent actress and actors who died in 2018. Instead of googling "recent actor deaths" or "actors deaths today," you can browse this list to stay up to date on who died this year.
This list will keep your informed on all the dead actors and actresses of 2018. Make sure to check this list regularly to stay up to date.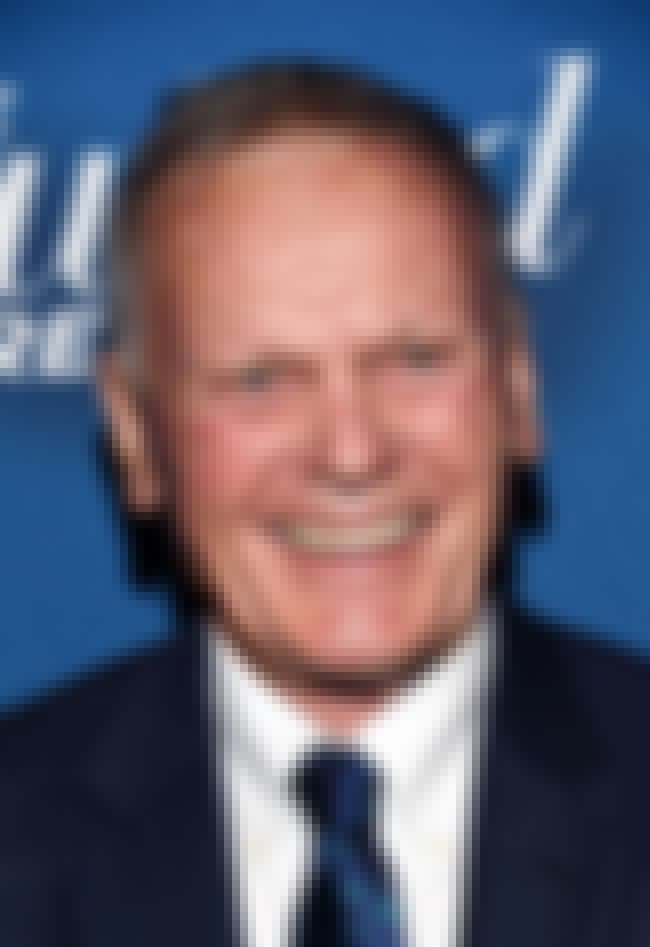 Tab Hunter, an actor who was known as a heartthrob in the 1950s, passed away on July 8, 2018, at Cottage Hospital in Santa Barbara, CA. His partner, Allan Glaser, told CNN the cause of death was a blood clot that lead to cardiac arrest. Hunter was 86.
Hunter rose to fame with his roles in Battle Cry and Damn Yankees. Rumors circulated that Hunter was a closeted gay man, and in 2005, he confirmed he was gay in his autobiography Tab Hunter Confidential: The Making of a Movie Star.
Birthplace: New York City, New York, USA
Profession: Television producer, Film Producer, Actor, Singer, Writer
Credits: Grease 2, Won Ton Ton, the Dog Who Saved Hollywood, Polyester, Ride the Wild Surf, + more
see more on Tab Hunter
Carlos Lopez Jr, 35, of TV's Operation Repo is found dead in his Los Angeles apartment after 'committing suicide' https://t.co/FTlVZvPpZi

— Daily Mail Celebrity (@DailyMailCeleb) June 25, 2018
Carlos Lopez Jr., one of the stars of truTV's Operation Repo, died on June 24, 2018, of an apparent suicide. The 35-year-old actor died in his Los Angeles apartment.
Lopez had guest roles on shows like CSI: Cyber, and played small roles in films such as Captain America: The Winter Soldier, as well as Teenage Mutant Ninja Turtles. His mother posted a tribute on Facebook, saying, "Our hearts are heavy. Our handsome, adventurous, and loving son, Carlos Jr., left us for Heaven yesterday and our hearts are so heavy... We've lost our eldest son and military warrior."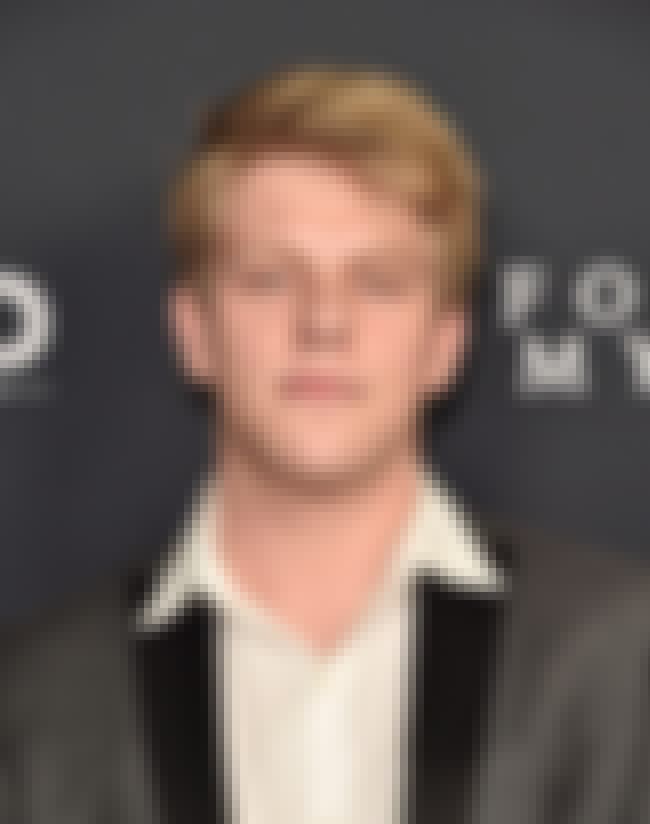 Jackson Odell, the actor best known for his role as Ari Caldwell on The Goldbergs, was found unresponsive in his Tarzana, CA, home on June 8, 2018. The cause of death has not been released. He was 20 years old.
"He will always be a shining light and a brilliant, loving and talented soul," Odell's family said on Twitter on June 10. "He had so much more to share. Our family will always carry that truth forward. Our wish is that the rest of the world who knew and loved him does as well."
Birthplace: Colorado, United States of America
Profession: Actor
Credits: Judy Moody and the Not Bummer Summer
see more on Jackson Odell
Alan O'Neill, who played Hugh on Sons of Anarchy, was found dead at his girlfriend's apartment on June 6, 2018. The Irish-born actor was 47.
According to TMZ, the actor had a history of heart problems and smoked heavily. No foul play is suspected in his death.
Profession: Actor
Credits: Shadow Dancer, 32A, Shamrock Boy