2018

Actors and Actresses Who Died in 2018
34.9k views
11 items
Follow
Embed
Recent Hollywood deaths are never easy, especially when a particularly iconic actor or actress passes. When you see headlines regarding famous people that died today, you may find yourself devastated if you see the name of one of your favorites. It can be jarring to find out about an actor or actress's death in an unexpected fashion.
If you're having trouble tracking all the Hollywood deaths of 2018, this list has you covered. It is a comprehensive list of all the recent actress and actors who died in 2018. Instead of googling "recent actor deaths" or "actors deaths today," you can browse this list to stay up to date on who died this year.
This list will keep your informed on all the dead actors and actresses of 2018. Make sure to check this list regularly to stay up to date.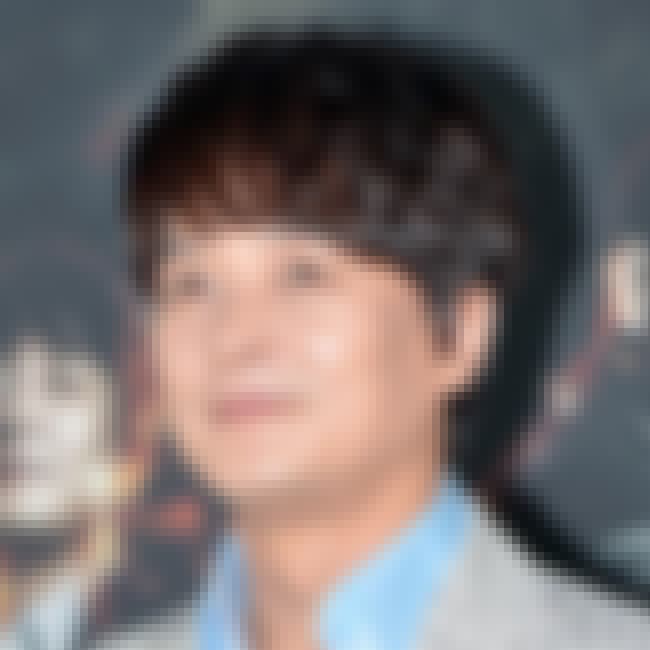 South Korean actor Jo Min-ki was found dead of an apparent suicide by his wife on March 9, 2018. The actor had recently been accused of molesting at least eight students when working as a drama teacher at Cheongiu University. Min-ki had admitted to the allegations, releasing a statement saying, "Everything is my fault and I am the one to blame."
see more on Jo Min-ki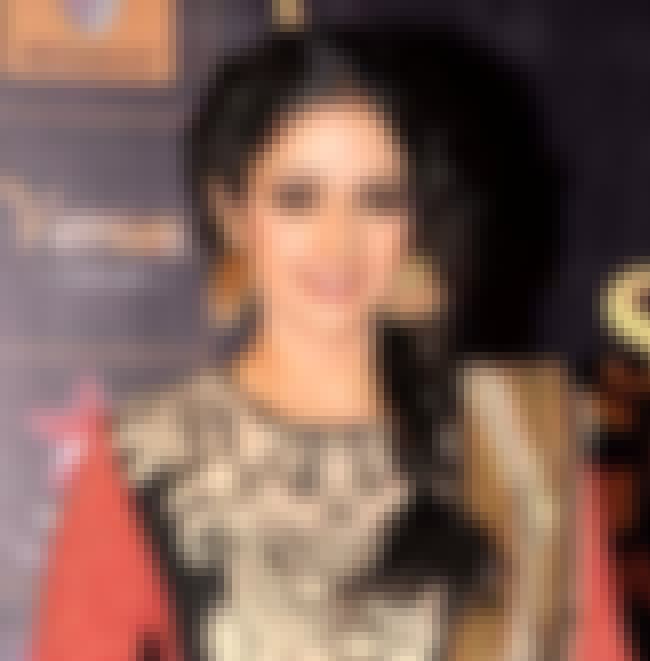 Bollywood superstar Sridevi Kapoor died on February 24 at the age of 54. According to the Dubai police, she drowned in a hotel bathtub after losing consciousness.
Born Shree Amma Yanger Ayyappan but known professionally as simply "Sridevi," the actress was one of the first women to enjoy considerable success in the Indian film industry. Sridevi appeared in her first film at the age of four; her career continued more or less up until her death. In all, she appeared in close to 300 films, including classics like Mr India and Chandni.
Read more:
The New York Times, BBC, The Guardian
see more on Sridevi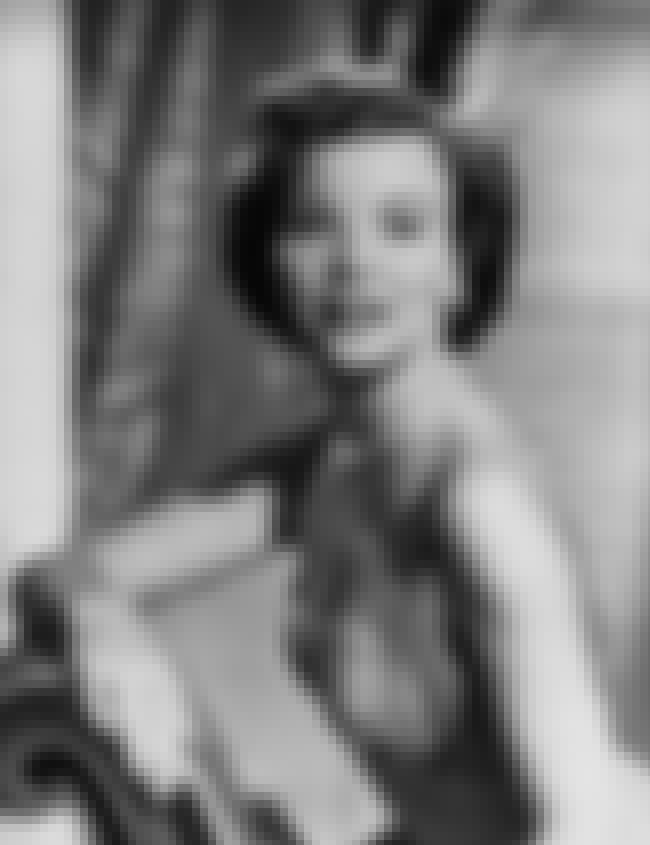 Actress Nanette Fabray died on February 22 at the age of 97.
Born in San Diego, Fabray began her career in vaudeville and film. But she first found success on Broadway in the 1940s, winning a Tony for best actress for her role in Love Life. From the stage, she moved onto television, and was a hit there too – she won two Emmys for her work on Caesar's Hour.
Fabray was also an advocate for the hearing-impaired; she had an undiagnosed hearing problem in her youth.
Read more:
The New York Times, The Los Angeles Times, The Hollywood Reporter
see more on Nanette Fabray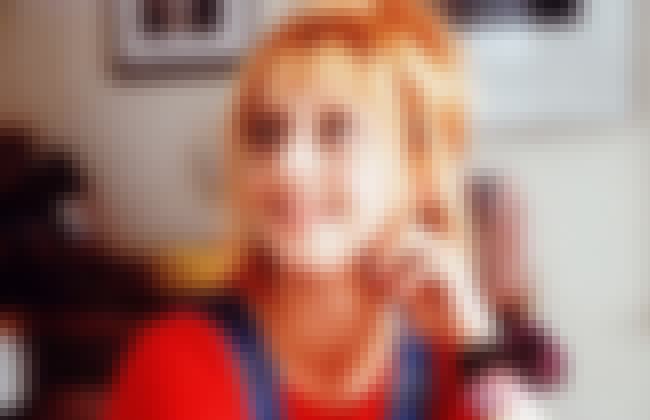 Actress Emma Chambers died on February 21 at the age of 53. The cause of death was believed to be a heart attack.
Chambers was perhaps most familiar to British fans as Alice Tinker on the long-running series The Vicar of Dibley. In the United States, one of her best known roles was in the romantic comedy Notting Hill; she played Hugh Grant's irrepressible sister.
Read more:
see more on Emma Chambers