2018

Actors and Actresses Who Died in 2018
88k views
33 items
Follow
Recent Hollywood deaths are never easy, especially when a particularly iconic actor or actress passes. When you see headlines regarding famous people that died today, you may find yourself devastated if you see the name of one of your favorites. It can be jarring to find out about an actor or actress's death in an unexpected fashion.
If you're having trouble tracking all the Hollywood deaths of 2018, this list has you covered. It is a comprehensive list of all the recent actress and actors who died in 2018. Instead of googling "recent actor deaths" or "actors deaths today," you can browse this list to stay up to date on who died this year.
This list will keep your informed on all the dead actors and actresses of 2018. Make sure to check this list regularly to stay up to date.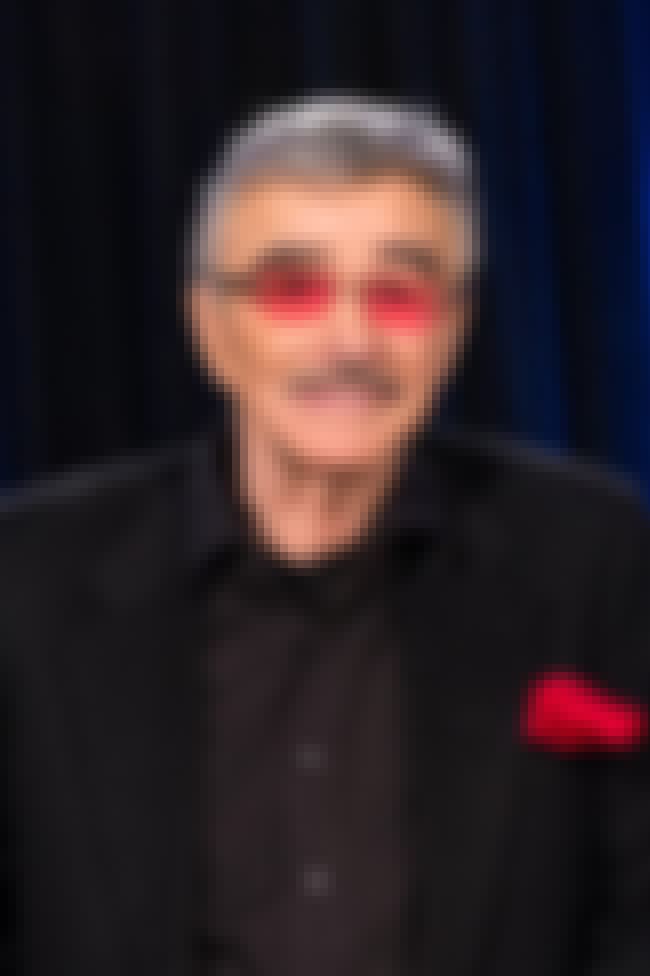 On September 6, 2018, Burt Reynolds died after going into cardiac arrest. He was in a Florida hospital surrounded by family. The actor was 82 years old.
Reynolds was one of the most prolific actors of the last century, landing roles in approximately 100 films throughout his illustrious career. At the time of his death, Reynolds had still been working, filming for Quentin Tarantino's Once Upon a Time in Hollywood.
Birthplace: Lansing, Michigan, United States of America
Profession: Television director, Television producer, Film Producer, Screenwriter, Actor, + more
Credits: Boogie Nights, Evening Shade, Deliverance, The Longest Yard
see more on Burt Reynolds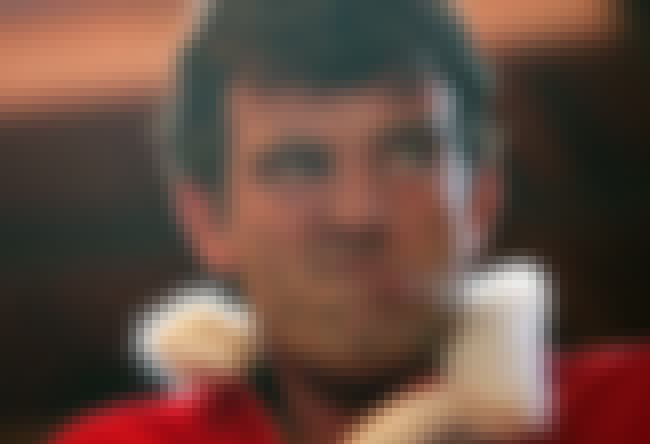 On August 21, 2018, Stefán Karl Stefánsson, best known for his role as LazyTown villain Robbie Rotten, died after a long battle with pancreatic cancer. Doctors diagnosed Stéfansson back in 2016, and he said the cancer was removed surgically. In March, Stéfansson told fans via social media that the disease had returned and was inoperable.
"It's not until they tell you you're going to die soon that you realise how short life is. Time is the most valuable thing in life because it never comes back. And whether you spend it in the arms of a loved one or alone in a prison cell, life is what you make of it. Dream big," he posted to Twitter.
Birthplace: Hafnarfjörður, Iceland
Profession: Actor
Credits: LazyTown, Anna and the Moods, Polite People
see more on Stefán Karl Stefánsson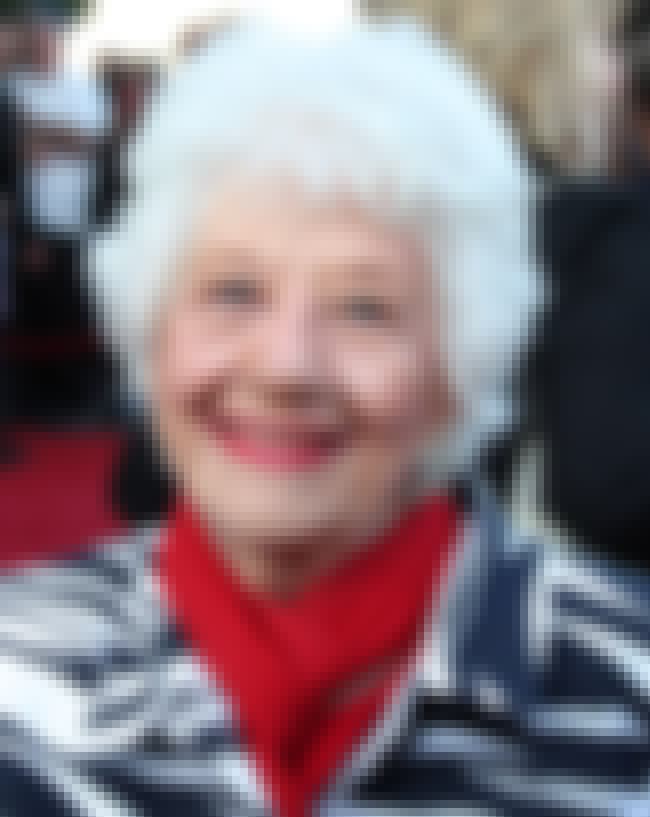 Actress Charlotte Rae, best known for her role as housekeeper Edna Garrett in Diff'rent Strokes and its spinoff, The Facts of Life, died on August 5, 2018. Her son, Larry Strauss, said she passed away peacefully surrounded by family in her Los Angeles home. She was 92.
Her death came after multiple illnesses, her son revealed. She had several bouts with cancer and a history of heart failure. Her son did not release a definitive cause of death.
Birthplace: Milwaukee, Wisconsin, United States of America
Profession: Comedian, Actor, Voice acting, Singer, Dancer
Credits: Diff'rent Strokes, You Don't Mess with the Zohan, The Facts of Life, Bananas, Hair, + more
see more on Charlotte Rae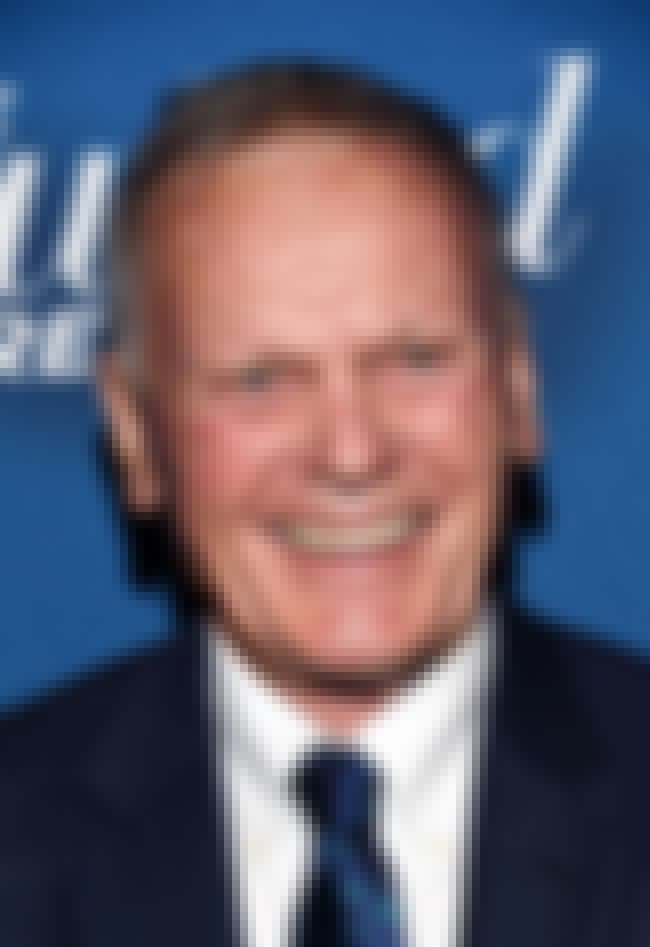 Tab Hunter, an actor who was known as a heartthrob in the 1950s, passed away on July 8, 2018, at Cottage Hospital in Santa Barbara, CA. His partner, Allan Glaser, told CNN the cause of death was a blood clot that lead to cardiac arrest. Hunter was 86.
Hunter rose to fame with his roles in Battle Cry and Damn Yankees. Rumors circulated that Hunter was a closeted gay man, and in 2005, he confirmed he was gay in his autobiography Tab Hunter Confidential: The Making of a Movie Star.
Birthplace: New York City, New York, United States of America
Profession: Television producer, Film Producer, Actor, Singer, Writer
Credits: Grease 2, Won Ton Ton, the Dog Who Saved Hollywood, Polyester, Ride the Wild Surf, + more
see more on Tab Hunter