2018

Actors and Actresses Who Died in 2018
Recent Hollywood deaths are never easy, especially when a particularly iconic actor or actress passes. When you see headlines regarding famous people that died today, you may find yourself devastated if you see the name of one of your favorites. It can be jarring to find out about an actor or actress's death in an unexpected fashion.
If you're having trouble tracking all the Hollywood deaths of 2018, this list has you covered. It is a comprehensive list of all the recent actress and actors who died in 2018. Instead of googling "recent actor deaths" or "actors deaths today," you can browse this list to stay up to date on who died this year.
This list will keep your informed on all the dead actors and actresses of 2018. Make sure to check this list regularly to stay up to date.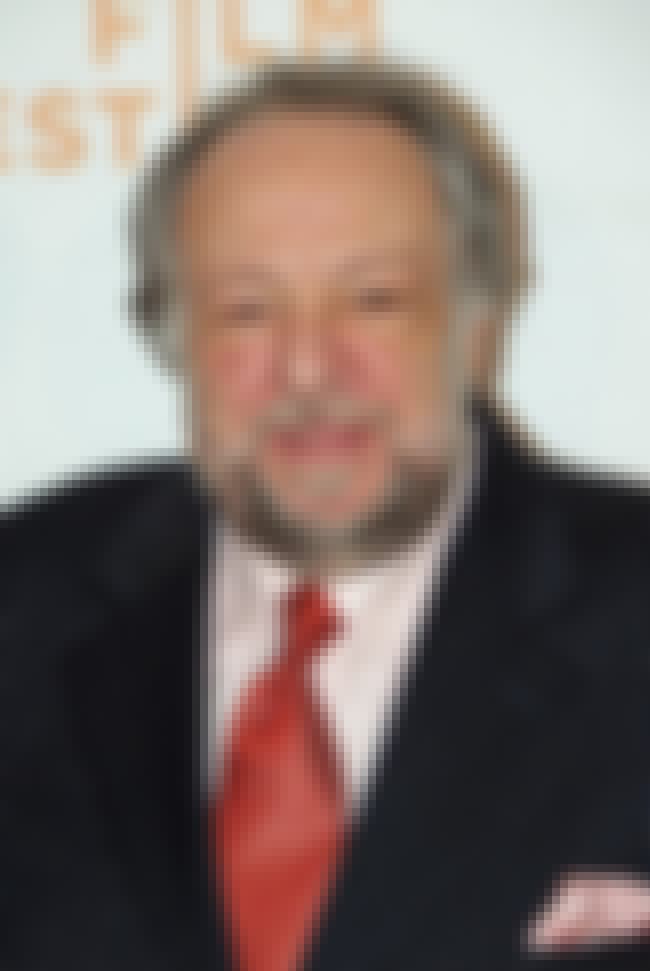 Beloved magician and actor Ricky Jay passed away on December 1, 2018 at the age of 72. While he may have been best known for his magic tricks, Jay also appeared in over 40 movies and television shows, including Boogie Nights, Magnolia, and Tomorrow Never Dies.
Birthplace: New York City, USA, New York
Profession: Screenwriter, Author, Actor, Voice acting, Writer, + more
Credits: Boogie Nights, The Prestige, Deadwood, Magnolia, The Illusionist, + more
see more on Ricky Jay
Actress Kim Porter, who shares three children with rapper Sean "Diddy" Combs, was found unresponsive in her home on November 15, 2018 and pronounced dead at the scene. She was 47. At the time of reports, no cause of death had been determined.
Birthplace: Columbus, GA
Profession: Actor
Credits: The Brothers, Mama, I Want to Sing!, Wicked Wicked Games
see more on Kim Porter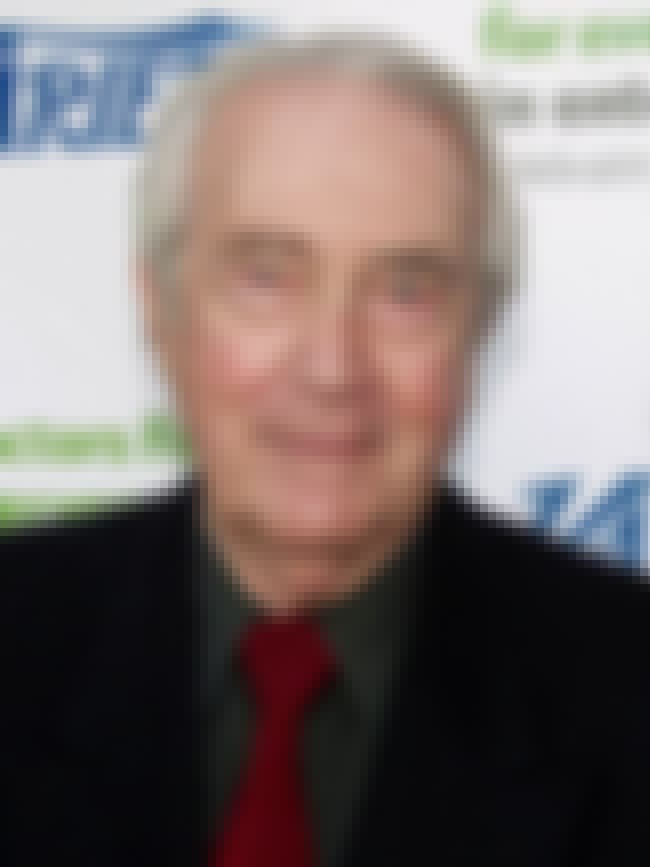 James Karen, who was best known for his role of Frank on The Return of the Living Dead passed away on October 23, 2018. He was 94.
In addition to his aforementioned role of Frank, Karen also made numerous appearances in a range of horror films, including Poltergeist, Invaders from Mars, and Piranha. With a career spanning decades, the beloved actor made well over 200 appearances throughout television and film.
Birthplace: USA, Wilkes-Barre, Pennsylvania
Profession: Actor
Credits: Poltergeist, Superman Returns, All the President's Men, Mulholland Drive, Any Given Sunday, + more
see more on James Karen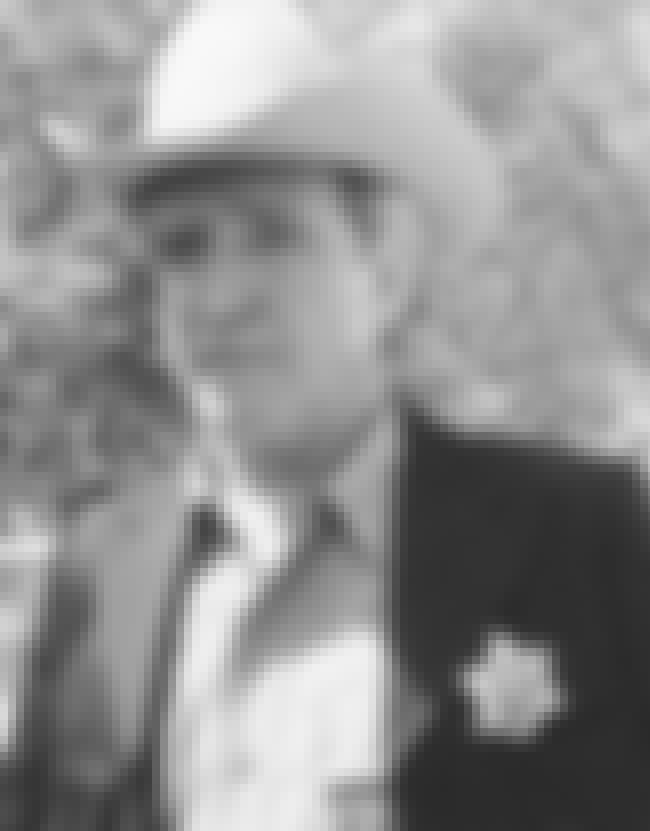 Long-time actor and The Walking Dead star Scott Wilson died on October 6, 2018. Wilson played Hershel Green on Walking Dead from 2011 to 2014, though he was also known for his roles in The Ninth Configuration, In the Heat of the Night, and The Host.
Birthplace: Atlanta, Georgia, USA
Profession: Actor
Credits: The Walking Dead, In the Heat of the Night, Pearl Harbor, The Last Samurai, The Right Stuff, + more
see more on Scott Wilson