2019

Actors and Actresses Who Died in 2019

Movies play a key part in so many people's lives, and there is always sadness when a beloved actor or actress passes away and Hollywood loses a star. Recent actor deaths infuse their old roles with a powerful kind of emotion, and it can be shocking that people who were important parts of film history are no longer a part of this world. When a name you recognize from your favorite movies is listed among famous people who died today, it can be deeply upsetting. Even if some actors deaths of 2019 were the unsurprising result of old age or long-term health issues, other actor and actress deaths of 2019 came as a shock.
There are so many memorable actors in the world and it can be hard to keep track of actors who died recently, especially when their music and names are kept alive in our playlists. If you are finding it hard to track of actors who died in 2019, this complete list of recently deceased actors and actresses will help.
Although their beautiful talents were lost this year and we won't get to see them in any new films, this list of 2019 helps us remember them. If you're having trouble recalling all the actors that were recently lost, check out these lists of dead actors of 2018, 2017 and 2016 to refresh your memory.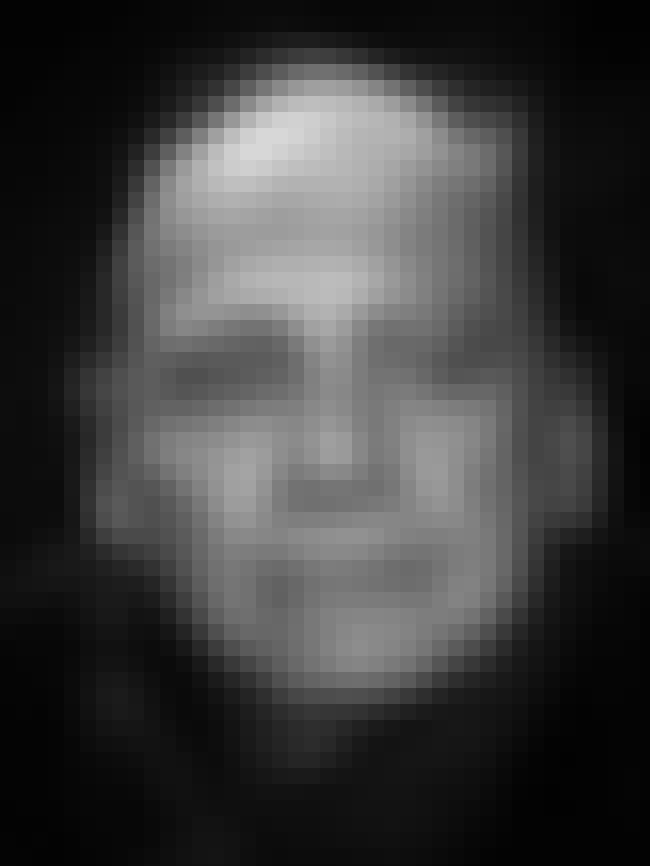 Swiss actor Bruno Ganz passed at his home in Zurich on February 16, 2019, after receiving a diagnosis of colon cancer in the summer of 2018. Although most of his career was in German-language cinema, his work in English-language films such as the 2004 Manchurian Candidate brought his face and skill to a wider audience. His role as Damiel the Angel in the 1987 Wim Wenders film Wings of Desire was played in the 1998 Hollywood remake, City of Angels, by Nicolas Cage.
Collaborating with directors such as Werner Herzog, Éric Rohmer, Francis Ford Coppola, and Wim Wenders, Ganz was active on stage and screen for nearly six decades. It was his turn as a broken Hitler in the Oscar-nominated Downfall (2004) also earned him the status of meme, his ranting in a bunker the base for subtitles relating to current trends or crises.
Read more
The Guardian, BBC, The New York Times
Age: Dec. at 77 (1941-2019)
Birthplace: Switzerland
see more on Bruno Ganz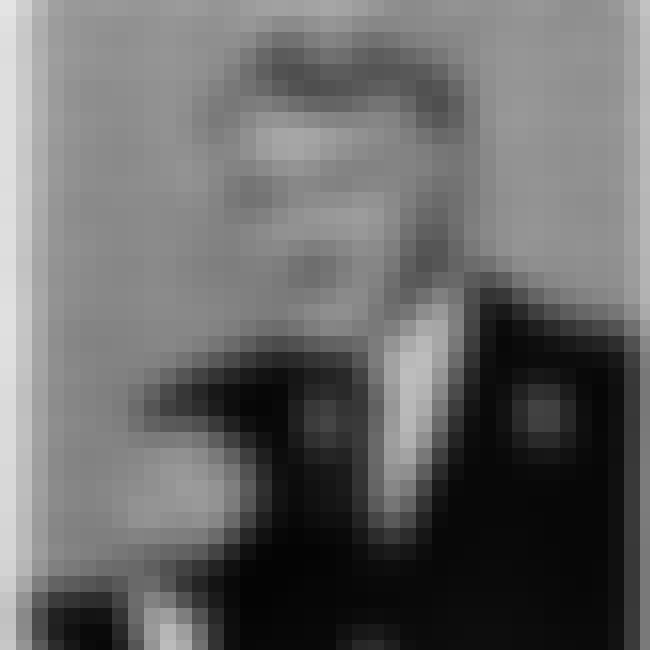 Joseph Sirola, "The King of the Voice-Overs," passed on February 10, 2019, of respiratory failure. Winning 25 Clio Awards in his career, it was speculated in the 1970s that any American listening to the radio or watching television heard his voice every day. Sirola's voice could be heard on advertisements for Nyquil, Wendy's and even the "I Love New York" campaign.
Alongside his voice work, Sirola made over 600 television appearances, playing secondary roles in shows such as NYPD Blue, Quincy M.E., The Man from U.N.C.L.E. and Get Smart. Making his Broadway debut in 1960, in later years Sirola became a theatrical producer, with credits that included The Trip to Bountiful, the Broadway revival of Love Letters, and Time Stands Still.
Read more:
Variety, The New York Times, Playbill
Age: 89
Birthplace: Carteret, New Jersey, United States of America
see more on Joseph Sirola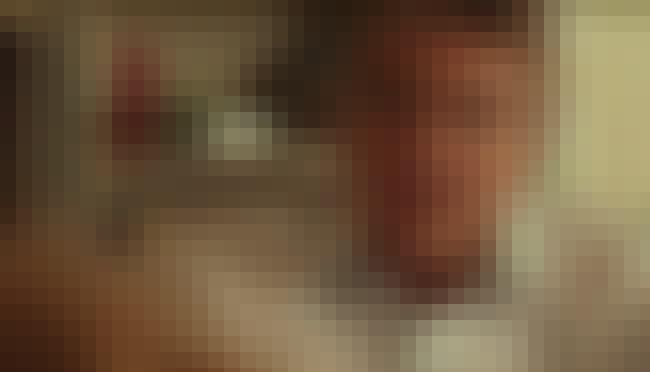 Albert Finney passed at his home on February 7, 2019, after a short illness. An English actor and five-time Oscar nominee who got his start on stage, Finney packed his six-decade career with acting roles of every stripe, Finney slowed his schedule in the last decade - revealing he had battled kidney cancer in 2011. His last film roles were in 2012, as Dr. Albert Hirsh in The Bourne Legacy and Kincade in Skyfall.
Finney's film roles included everything from Hercule Poirot and Daddy Warbucks to characters in Big Fish and Erin Brockovich. He kept on the stage despite his success in film and television, receiving Tony Award nominations and winning an Olivier Award.
Read more:
Age: 82
Birthplace: Salford, Greater Manchester, United Kingdom
Also Ranked
#96 on The Greatest Actors Who Have Never Won an Oscar (for Acting)
#74 on The Greatest British Actors of All Time
#60 on The Best English Actors of All Time
#44 on The Best Living Actors in Their 80s
see more on Albert Finney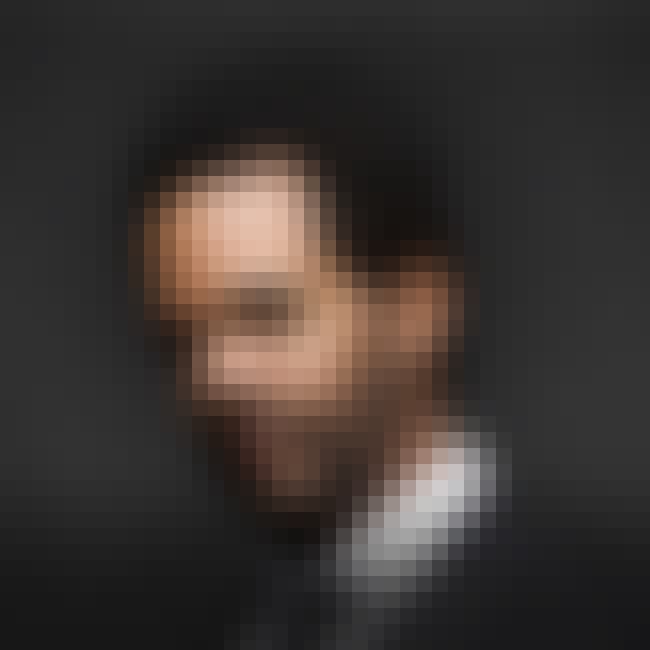 Kristoff St. John, who played the makeup company executive Neil Winters on The Young and the Restless since 1989, was found unresponsive in his home in San Fernando Valley. St. John was unable to be revived, passing at the age of 52 on February 3, 2019. In the role of Neil Winters, St. John was the longest-running African American character to appear on the soap opera series and was nominated nine times for Daytime Emmy Awards, and won 10 NAACP Image Awards.
St. John's first major role was in the 1985 CBS sitcom Charlie & Co..Even while working on The Young and the Restless for 25 years, St. John appeared on other television shows, from Family Matters to Everybody Hates Chris.
Read more:
Age: Dec. at 51 (1966-2019)
Birthplace: New York City, New York
see more on Kristoff St. John