Celebrities

Actors and Actresses Who Died in 2019

Movies play a key part in so many people's lives, and there is always sadness when a beloved actor or actress passes away and Hollywood loses a star. Recent actor deaths infuse their old roles with a powerful kind of emotion, and it can be shocking that people who were important parts of film history are no longer a part of this world. When a name you recognize from your favorite movies is listed among famous people who died today, it can be deeply upsetting. Even if some actors deaths of 2019 were the unsurprising result of old age or long-term health issues, other actor and actress deaths of 2019 came as a shock.
There are so many memorable actors in the world and it can be hard to keep track of actors who died recently, especially when their music and names are kept alive in our playlists. If you are finding it hard to track of actors who died in 2019, this complete list of recently deceased actors and actresses will help.
Although their beautiful talents were lost this year and we won't get to see them in any new films, this list of 2019 helps us remember them. If you're having trouble recalling all the actors that were recently lost, check out these lists of dead actors of 2018, 2017 and 2016 to refresh your memory.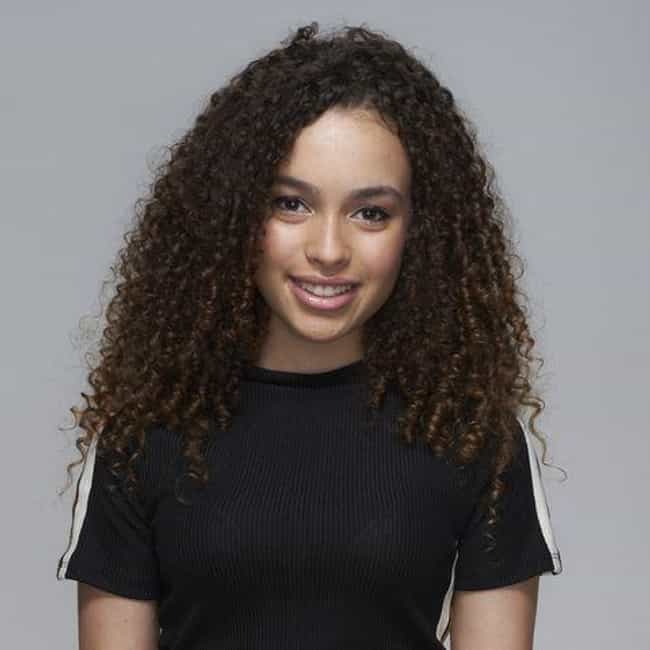 Sixteen-year-old actress Mya-Lecia Naylor, passed on April 7, 2019, after collapsing. First appearing on Absolutely Fabulous as a toddler, Naylor had most recently held roles on the CBBC shows Millie Inbetween and Almost Never, with a recent film role in both Cloud Atlas.
An aspiring model and singer, in a recent interview with Tresa Magazine Naylor mentioned that she was a part of "some amazing projects out real soon." Both CBBC and Almost Never shared tributes to the teen star and gave their young fans resources for emotional support.
Read more:
Age: Dec. at 16 (2002-2019)
Birthplace: Warwickshire, England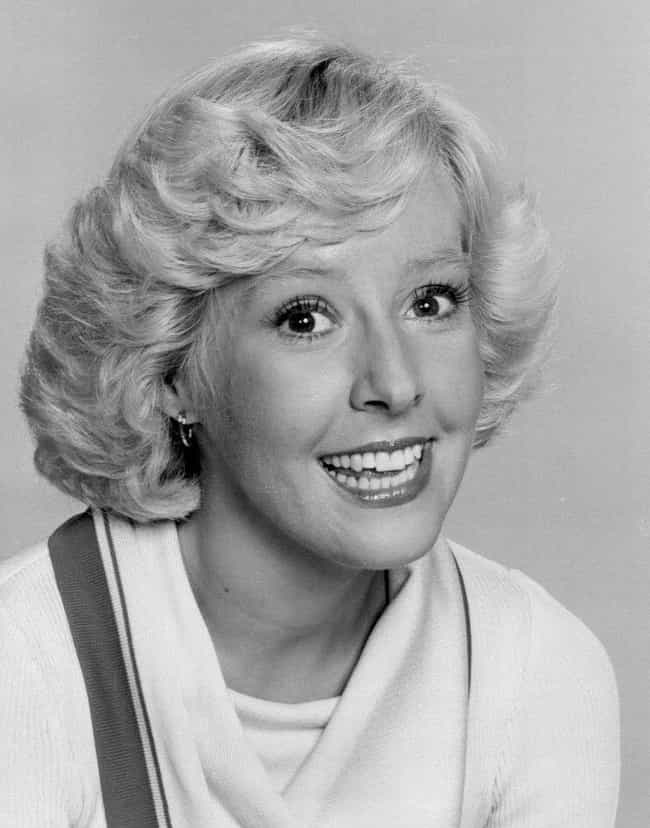 Georgia Engel, known best for her work on The Mary Tyler Moore Show, passed at age 70 on April 12, 2019. Her role on The Mary Tyler Moore Show, as the girlfriend then wife of news anchor Ted Baxter, was originally only going to be a single episode appearance. Engel's work cemented her place as a regular on the cast and she played Georgette Franklin Baxter from 1972 to 1977, earning two Primetime Emmy nominations.
With a busy career that kept her in movies and on TV steadily over the years, Engel's last work was on an episode of One Day At A Time in 2018. She had regular roles on series such as Coach, Everybody Loves Raymond, and The Betty White Show.
Read more:
Age: Dec. at 70 (1948-2019)
Birthplace: Washington, D.C.
see more on Georgia Engel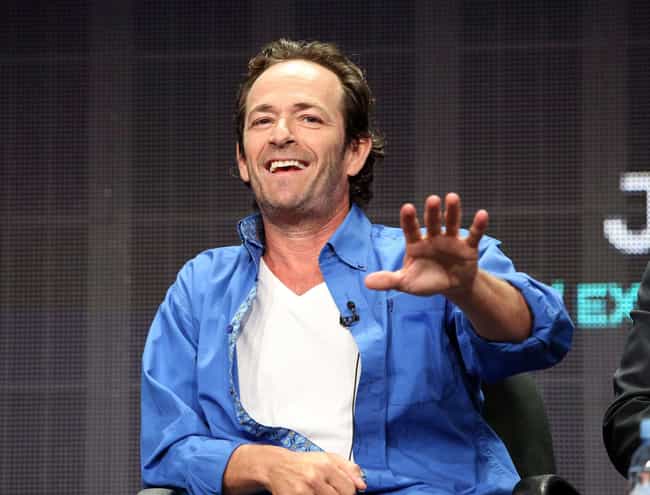 Luke Perry passed on March 4, 2019, five days after suffering from a stroke on February 27, 2019. With a filmography full of voice work and appearances on television from Buffy the Vampire Slayer to Oz, Perry found a way to remain in the audience's mind and grow beyond his initial role as loner heartthrob Dylan McKay in 90210. By joining the cast of Riverdale as Fred Andrews, Archie's father, it seemed as though Perry had found his place in the fandom for a new generation.
Only 52 years old, Perry was one of the few original cast members who had not signed on to be part of the recently announced 90210 revival from Fox. The announcement came the same day that Perry was rushed to the hospital for observation. His last role will be as Wayne Maunder in the posthumously released Once Upon A Time in Hollywood, directed and produced by Quentin Tarantino.
Read more:
Age: Dec. at 52 (1966-2019)
Birthplace: Mansfield, Ohio, United States of America
see more on Luke Perry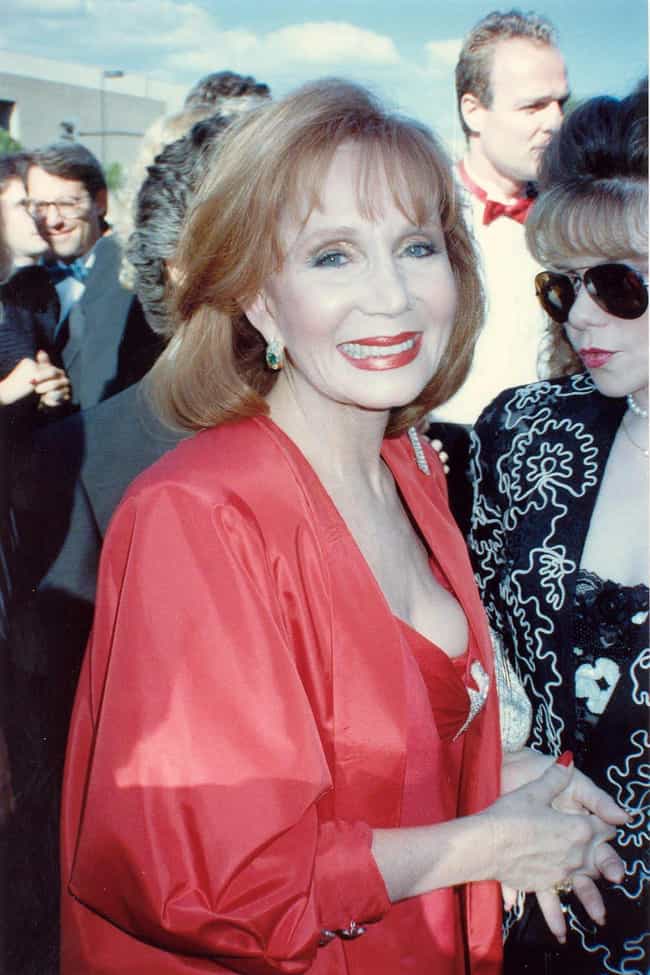 Katherine Helmond, best known for playing Mona on Who's The Boss, passed on February 23, 2019, due to Alzheimer's complications. Helmond's television work as supporting cast member and even as a guest star earned her multiple award nominations - winning a Golden Globe for her work as Mona in 1989.
Though her last television role on-screen was in a 2011 episode of Harry's Law, Helmond continued doing voice work for the Cars franchise, voicing the sweet and ditzy Ford Model T Lizzie. Over her career, the character actress appeared in everything from Soap to Coach.
Read more:
Variety, The Hollywood Reporter
Age: Dec. at 89 (1929-2019)
Birthplace: Galveston, Texas
see more on Katherine Helmond