Entertainment

20 Actors Who Actually Do Their Own Stunts

This list runs through famous actors who do their own stunts, loosely ranked by fame and popularity. Actors and actresses have performed stunts you'd expect to be handled by a stuntman going back to the silent film era. Some of these celebrities have actually based their entire careers on unbelievable physical feats, while others only did stunt work for one film.
Who is the most famous star who does their own stunts? Angelina Jolie tops our list. Jolie has done stunts in films like Salt and Mr. & Mrs. Smith, but like many A-listers, she's prevented from performing the most dangerous stunts because of insurance. That hasn't stopped her from earning scars on set, however. Not to be outdone, Cameron Diaz has also been known to enthusiastically sign up for stunts.
By now, mind-boggling stunts are part of Tom Cruise's appeal, with each new Mission: Impossible movie dangling the actor from nauseating new heights. Sylvester Stallone, meanwhile, has injured himself quite a few times doing his own stunt work. While filming The Expendables, he actually broke his neck.
These stars who do their own stunts put themselves
in harm's way
to provide audiences with that extra thrill that comes with knowing that an actor said "no thanks" to using a stunt performer. Would you do your own stunts if you were an actor? Let us know what you think in the comments section.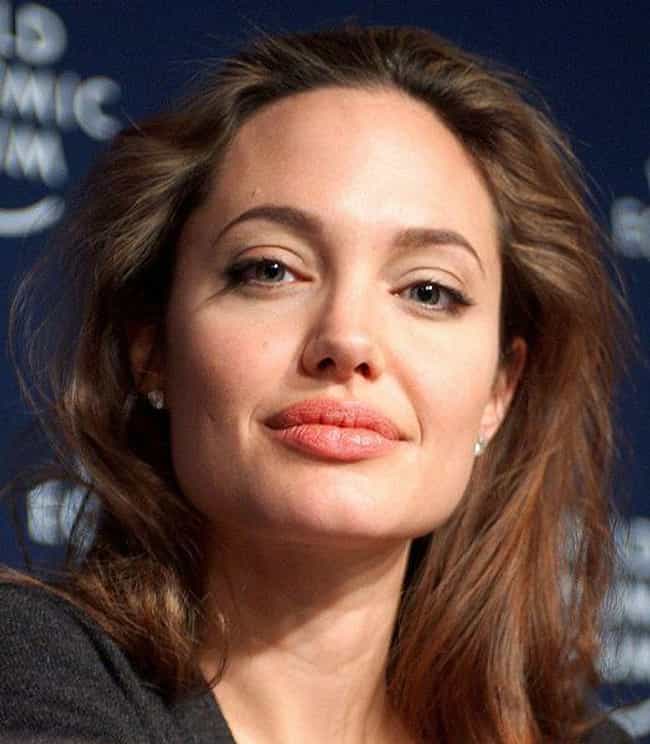 Angelina Jolie frequently does her own stunts. She actually earned
a scar on her head
while performing what she called a "ridiculously easy stunt" for the 2010 film
Salt.
Also Ranked
#65 on The Most Beautiful Women of All Time
#56 on The Best Actresses Working Today
#88 on Celebrities You'd Let Babysit Your Kid
#95 on The Most Powerful Women Of All Time
see more on Angelina Jolie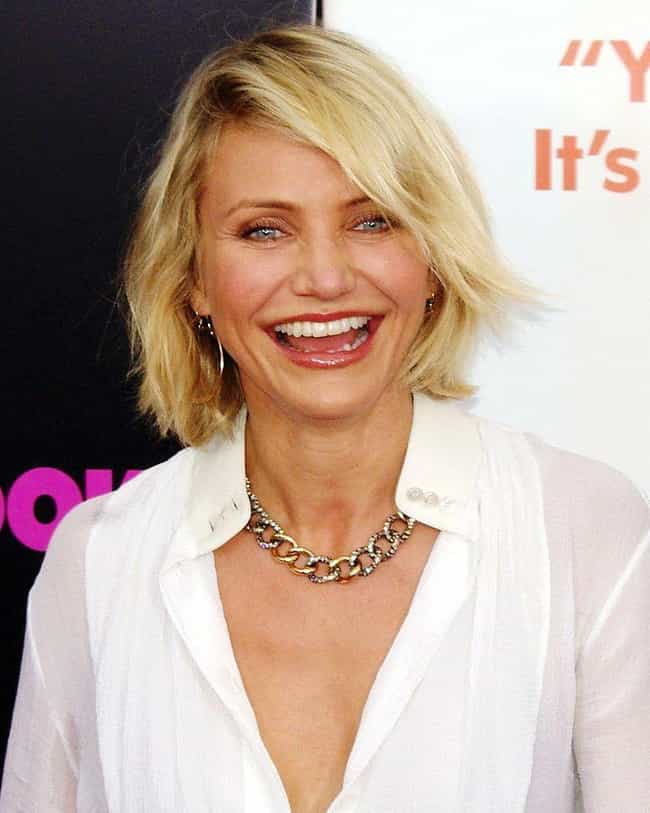 Cameron Diaz did
many of her own stunts
on the 2010 action-comedy
Knight and Day
.
Also Ranked
#62 on If You Fought To The Death, Who Would You Want By Your Side?
#60 on The Most Beautiful Women in the World
#25 on Female Celebrities You'd Want to Be Your BFF
#80 on The Best American Actresses Working Today
see more on Cameron Diaz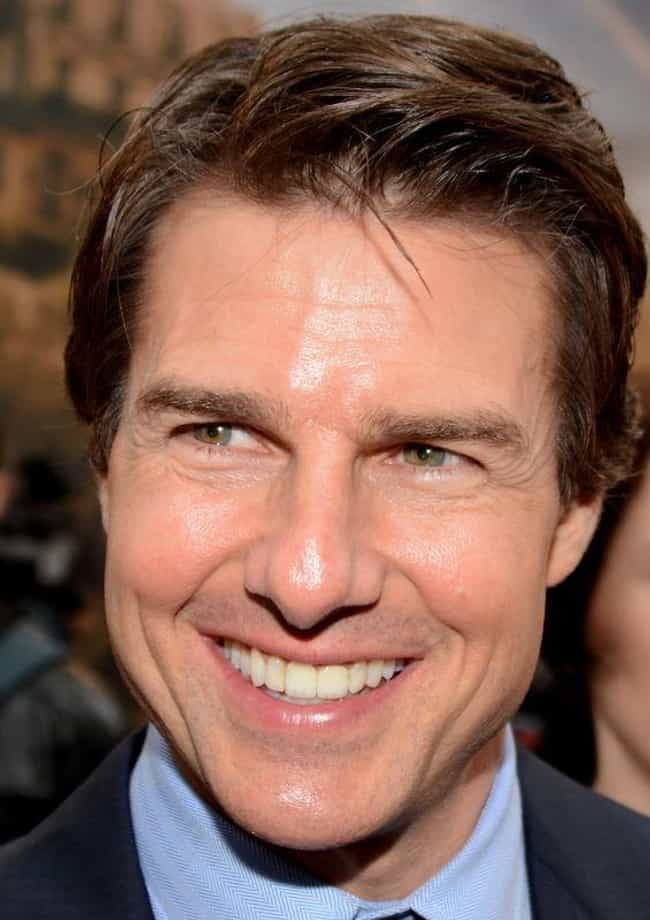 Tom Cruise reliably does many of the most intense stunts in modern blockbusters. Some of his most impressive stunt work comes from
the

Mission: Impossible

series
, which has found him climbing the tallest building in the world and clinging to the outside of a plane during takeoff.
Also Ranked
#93 on The Best Actors in Film History
#43 on The Best Living American Actors
#90 on The Best (Male) Actors Working Today
#56 on The Greatest Actors Who Have Never Won an Oscar (for Acting)
see more on Tom Cruise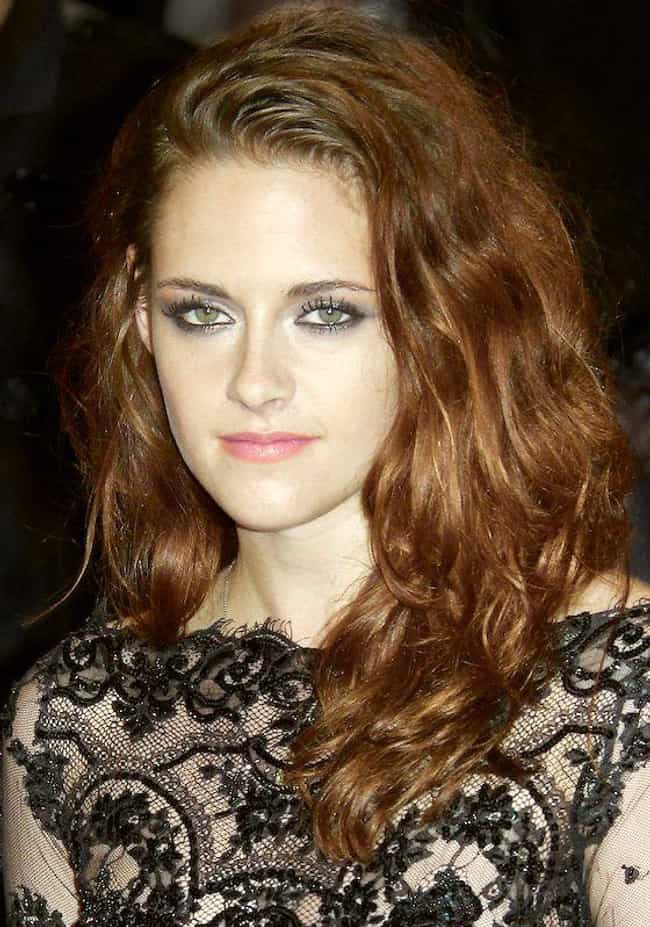 Kristen Stewart reportedly did
plenty of stunts
on
Snow White and the Huntsman
, for which she not only had to learn to ride horses, but also to perform dangerous stunts on horseback.
Also Ranked
#54 on Celebrities Who Should Be A-Listers
#14 on Beautiful Young Actresses Under 30
#23 on Celebrities Who Get A Way Worse Rep Than They Deserve
#39 on Which Actress Do You Think Will Be The Next Meryl Streep?
see more on Kristen Stewart