Costuming
Actors Who Dressed In Full Drag For A Role
Updated June 6, 2019
13.3k views
14 items
Film and TV actors undergo intense preparations to become their characters; many lose or gain weight, others develop accents. Actors who go full drag for a role commit to playing another gender.
The best performers who act in drag do more than don a wig or mustache: they truly play someone different from themselves. The transformations require a sense of poise and empathy, even if the role in question calls for broad comedy. It took a lot of work to create these famous drag roles.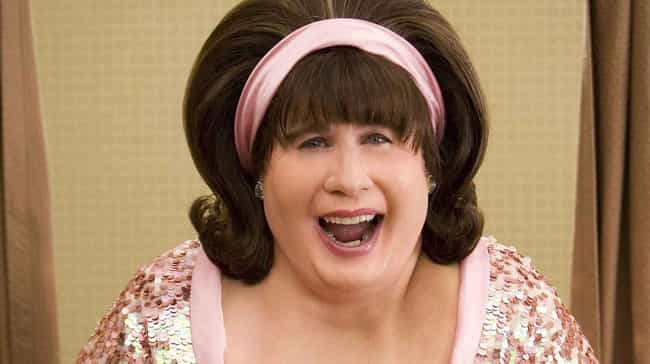 John Travolta played voluptuous and bubbly Edna Turnblad in the 2007 musical remake of John Water's cult film Hairspray. Male actors traditionally fill the role; drag performer Divine starred in the original 1988 film, and Harvey Fierstein took a turn in the 2002 Broadway rendition.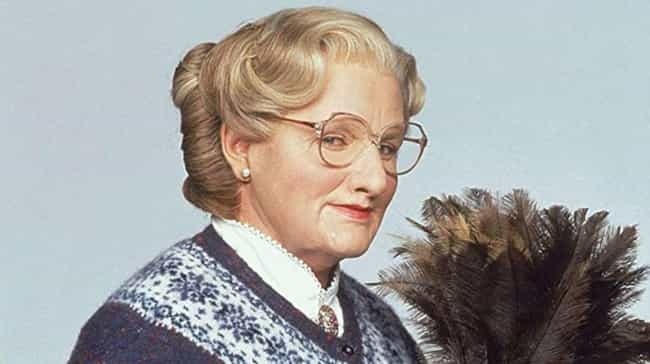 The late, great Robin Williams transformed completely for the 1993 hit Mrs. Doubtfire. Williams's character Daniel puts on a lovely British accent and knee-high socks, all to spend more time with his kids.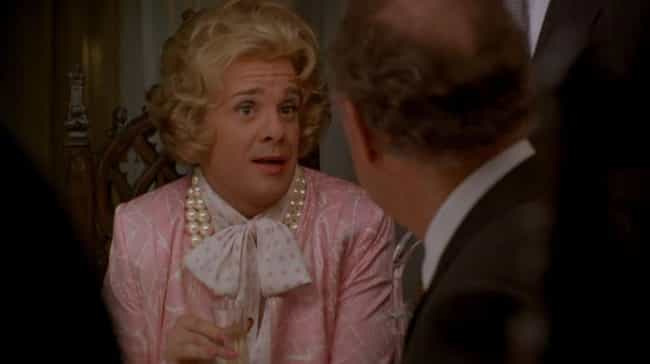 Nathan Lane shines in The Birdcage, the 1996 American adaptation of the French farce La Cage aux Folles. In the film, a drag-club-owning gay couple struggles to appear heterosexual to impress their future daughter-in-law's conservative family. As a result, Lane's Albert winds up posing as a woman.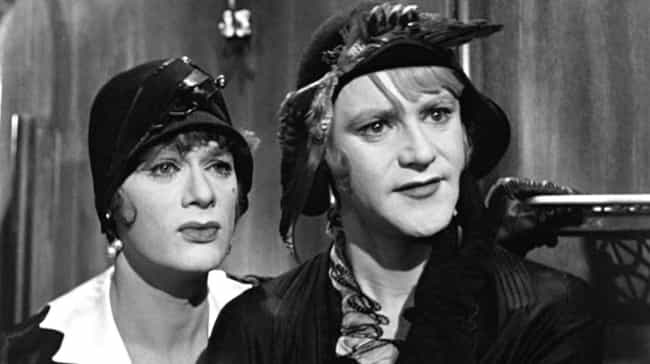 Some Like It Hot, the 1959 Billy Wilder classic, remains a comedy favorite in part because of the hilarious pairing of Tony Curtis and Jack Lemmon. Lemmon's character, Jerry, winds up in an all-female band after fleeing from the mob and inadvertently stumbles into love with a myopic, besotted millionaire.