Weird History Dashing Leading Men You Had No Idea Fought In WWII

We saw them as our stars – our dashing leading men. We threw awards at them, cheering whenever we saw them, not realizing that many carried honors far greater than those earned on the silver screen – for they were actors who fought in WW2, the bloodiest war in history. Some came back highly decorated for their service. Some of these actors at D-Day might surprise you; others flew high in the sky or manned the ships at sea.
Hollywood's 20th-century roster is filled with actors who are veterans. Most were relatively unknown when they stepped forward as a part of that "Greatest Generation" to hold back the forces of evil. Some were already household names, with long careers on the stage and screen under their belts. It made no difference. That was the kind of generation that was – one where it did not matter where you lived or what you did for a living. There was a job to be done, and they went and did it.
Read on for a list of some of Hollywood's most famous stars of last century, all of whom played the role of their life as they helped to defeat the Axis Powers.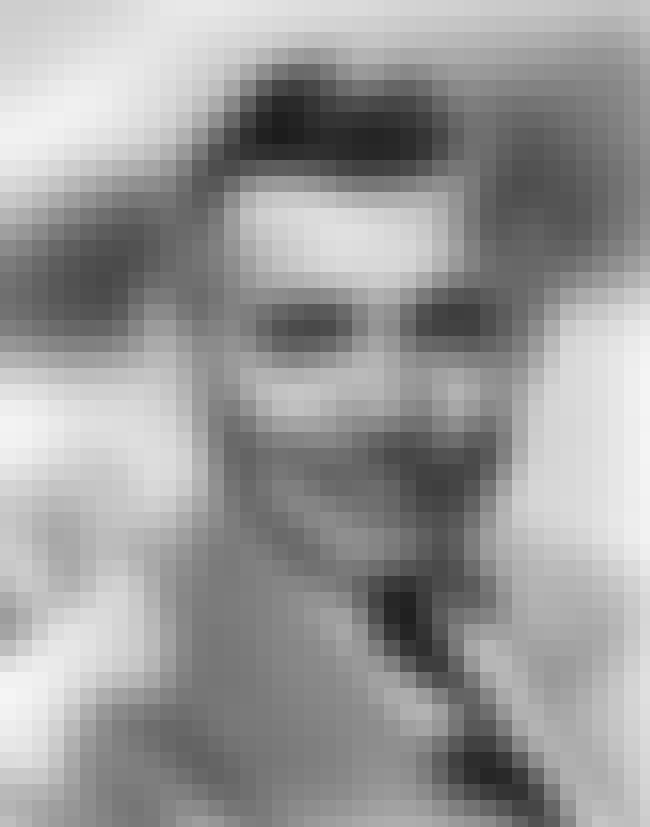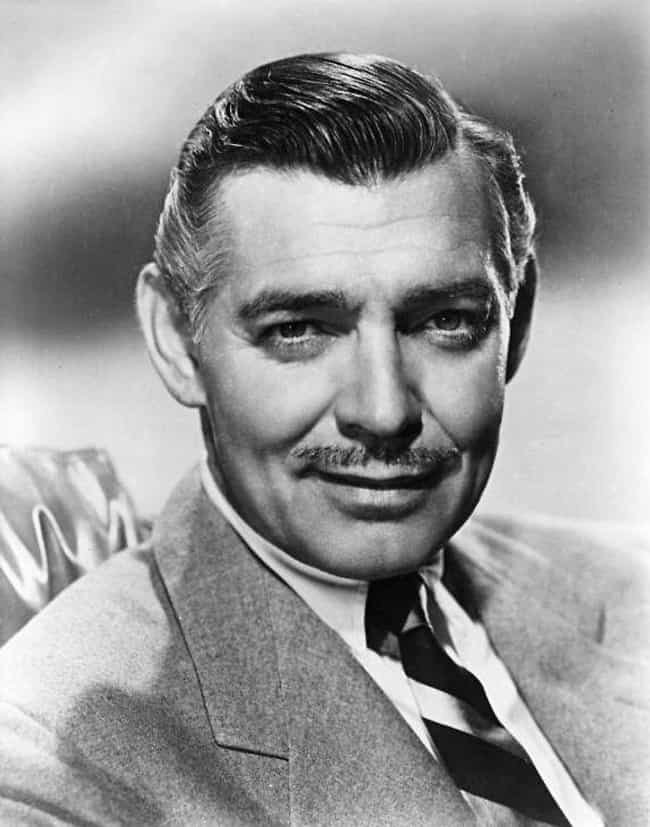 After storming off the screen and leaving a distraught Scarlett standing there as he uttered the words that would become arguably the most famous line in movie history, Clark Gable had no idea what the future held. All he knew was Gone With the Wind was a box office smash (and still sits atop the box office record list when adjusted for inflation), he was living the happiest years of his life, and he had more movies to make. A scant three years later, his beloved wife (actress Carol Lombard) died in a plane crash, so Mr. Gable took off his movie shoes and laced up the boots to fly off and fight in the war. Much to MGM's chagrin, he even flew in combat as an observer gunner in a B-17 mission over Europe, eventually getting assigned a role in the making of a combat film called Combat America.
Still, for a time, he was right where his late wife had pushed him to be. He earned several medals for his tour, but the most dubious distinction of all wasn't even a medal. You see, the studio heads at MGM weren't the only ones watching him like a hawk. Mr. Gable found himself on Adolf Hitler's list of actors the Fuhrer would pay handsomely for if they were captured and brought to him unscathed. Frankly, Mr. Hitler, Gable just didn't give a damn.
Age: Dec. at 59 (1901-1960)
Birthplace: Cadiz, Ohio, United States of America
Also Ranked
#66 on The Coolest Actors Ever
#77 on The Greatest Actors & Actresses in Entertainment History
#36 on Which Actor Would You Bring Back for One Final Movie?
#27 on The Best Actors to Ever Win Best Actor in a Leading Role
see more on Clark Gable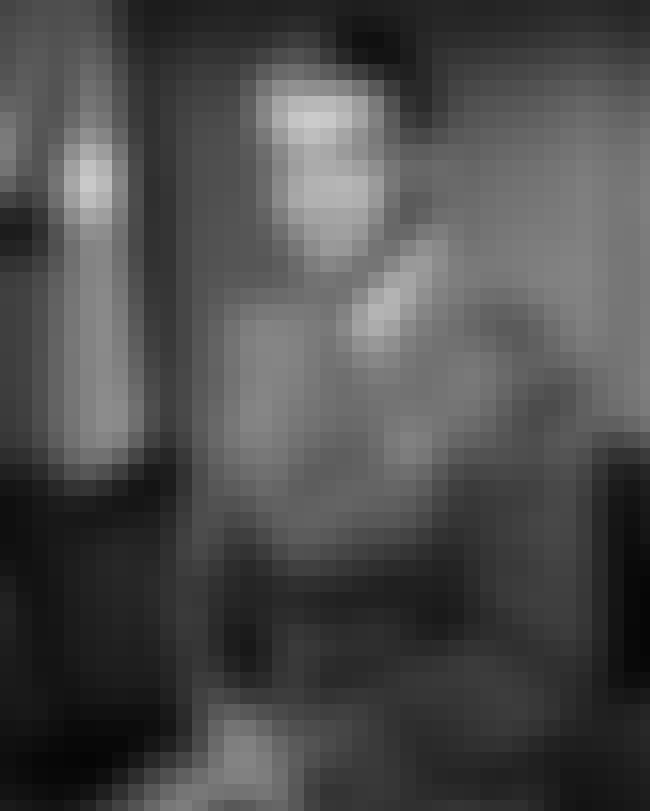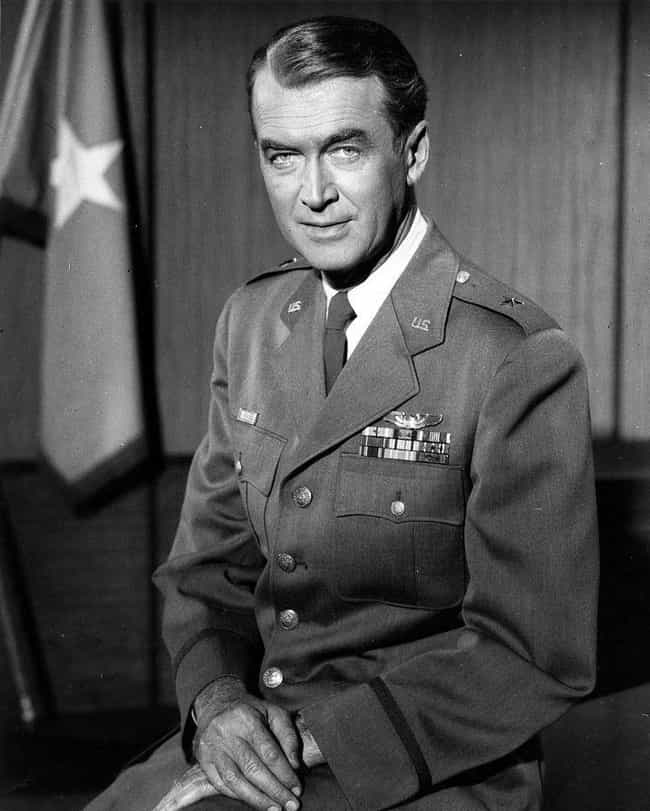 In 1939, as Europe reeled in shock from Germany's invasion of Poland, an actor in Hollywood was waiting for the release of a film that, little did he know, would skyrocket him to stardom. Mr. Smith Goes to Washington paved Jimmy Stewart's star on the Hollywood Walk of Fame, but he wasn't done yet. The next year, he won his only Academy Award in five nominations for his role in Philadelphia Story. Everyone expected more success, but they would have to wait five years for it. Thanks to a lapse in his contract with MGM that coincided with Uncle Sam's call to war, Mr. Stewart – after packing on a few extra pounds to be able to enlist – joined the Army Air Corps.
For years, he wasted away in training commands, like a forgotten star past his time. In 1943, that all changed when he begged to be assigned to a combat squadron. He got his wish: An assignment to a B-24 squadron with orders to Europe. Over the next two years, he flew over 20 combat missions and rose to command several units. When the war was over, he came back a highly decorated hero, boasting two Distinguished Flying Crosses, the French Croix de Guerre, and multiple Air Medals. He also brought back the scars of war, haunted as he was over the loss of 130 airmen in combat. He decided to give Hollywood another go, but the trauma of war showed itself in the roles he chose. The most famous example is George Bailey in It's a Wonderful Life, a film in which he tapped into the raw emotions he was tormented by to bring that character to life. While initially disliked, over time, that movie became the defining role of his career, a character he might not have been able to perform if it hadn't been for the trauma of war.
Age: Dec. at 89 (1908-1997)
Birthplace: Indiana, Pennsylvania, United States of America
Also Ranked
#42 on The Coolest Actors Ever
#4 on The Greatest Actors & Actresses in Entertainment History
#10 on The Best Actors in Film History
#13 on Which Actor Would You Bring Back for One Final Movie?
see more on James Stewart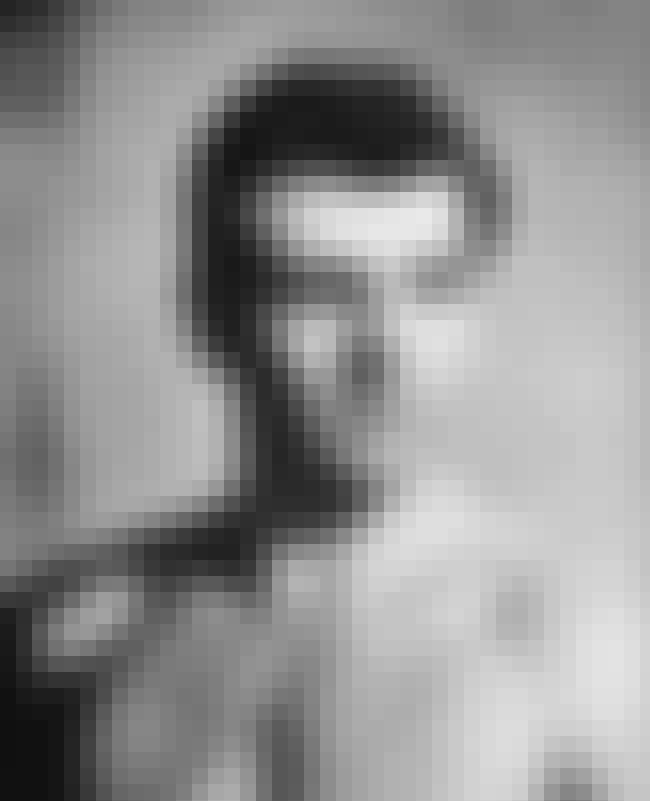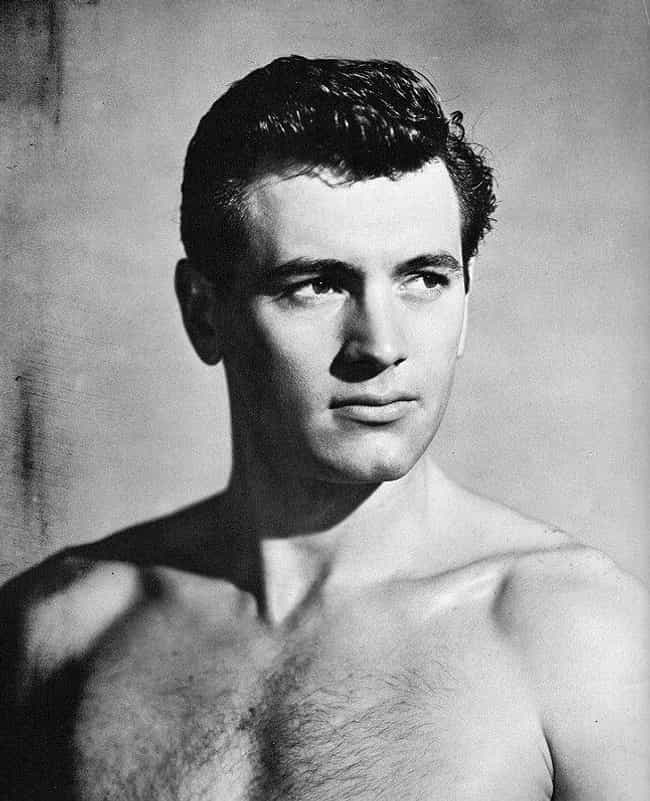 Roy Fitzgerald joined the Navy straight out of high school and worked as a mechanic in the Philippines. Even then, he dreamed of being a movie star. His fellow soldiers laughed, as he was a scrawny boy with a very strong shy streak. Little did they know that that shy, skinny boy would later change his name to Rock Hudson and entertain movie goers for decades, including performing a critically acclaimed, lead role in Giant, his only Academy Award-nominated role. In 1956, he starred opposite Doris Day in Pillow Talk, starting off a series of films that lasted into the '60s and rocketed him to heartthrob status with men and women alike. His fame skyrocketed so high, he was offered several famous roles, including Marlon Brando's role in Sayonara and Charlton Heston's in Ben-Hur. Unfortunately for him, he refused to take them in order to take on a moving role in what would be the 1957 box-office failure, Farewell to Arms. However, even that couldn't take the shine off that rock-hard jaw and chiseled chest, a far cry from his earlier, skinny days fighting in America's Navy.
Age: Dec. at 60 (1925-1985)
Birthplace: Winnetka, Illinois, United States of America
Also Ranked
#34 on The Best Oscar Hosts Ever
see more on Rock Hudson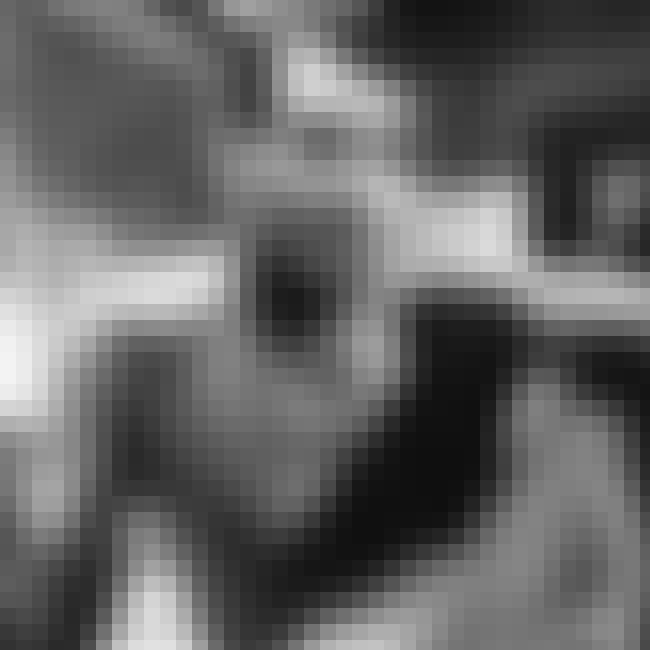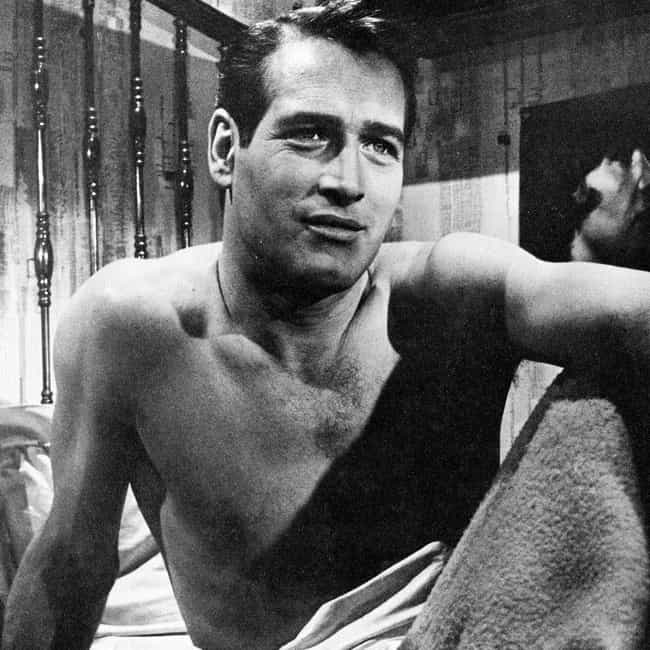 A star for the better part of three decades, Paul Newman's shining, Hollywood career almost never happened. In 1944, he served in a variety of roles in the U.S. Navy in the Pacific. Most of his enlistment was uneventful after he was dropped from pilot training when officials discovered his colorblindness. That is, until he and a bunch of replacements received word they were assigned to the U.S.S. Bunker Hill, which was bound for a little island in the west Pacific called Okinawa. As they prepared to leave, his pilot came down with an ear infection, keeping their plane grounded. A young Paul Newman had to watch as the rest of his squadron flew off to the Bunker Hill.
A few days later when the vessel arrived at the Battle of Okinawa, the ship would experience a new kind of terrifying attack: Kamikaze pilots. Two such planes crashed into the carrier and killed over 400 crew members, including part of his squadron. Mr. Newman went on to a long, successful career, the fortuitous recipient of a random infection.
Age: Dec. at 83 (1925-2008)
Birthplace: Shaker Heights, Ohio, United States of America
Also Ranked
#3 on The Coolest Actors Ever
#19 on The Greatest Actors & Actresses in Entertainment History
#12 on The Best Actors in Film History
#73 on People We Wish Were Still Alive
see more on Paul Newman