Entertainment
Famous Actors Who Landed Roles With No Experience At All

Updated August 4, 2020
216.4k views
15 items
Imagine being so beautiful that you can simply be walking down the street and a talent agent feels the need to stop you and persuade you to join a modeling agency or try out for a part in a feature film. Don't think that sort of thing really happens? Well, it actually happens all the time, if a person happens to look like Charlize Theron or Natalie Portman. Here are some famous actors with no experience who got their big break by being in the right place at the right time.
Mel Gibson was simply keeping his friend company while he auditioned for a role in the film Mad Max. Director George Miller spotted Gibson in the background and liked his look. Not only did the Aussie get a role in Mad Max after having no prior film acting experience whatsoever, he got the lead part.
Some of the people on this list are now celebrities who didn't want to be actors in the first place. Rosario Dawson didn't even have to leave her front porch to get noticed. Charlize Theron was just trying to get her last paycheck cashed at the bank. Pamela Anderson received a ton of love when she appeared on a stadium big screen at a Canadian football game.
These charmed stories of how actors caught breaks are fairy tale in nature and almost too impossible to believe. But they're all true!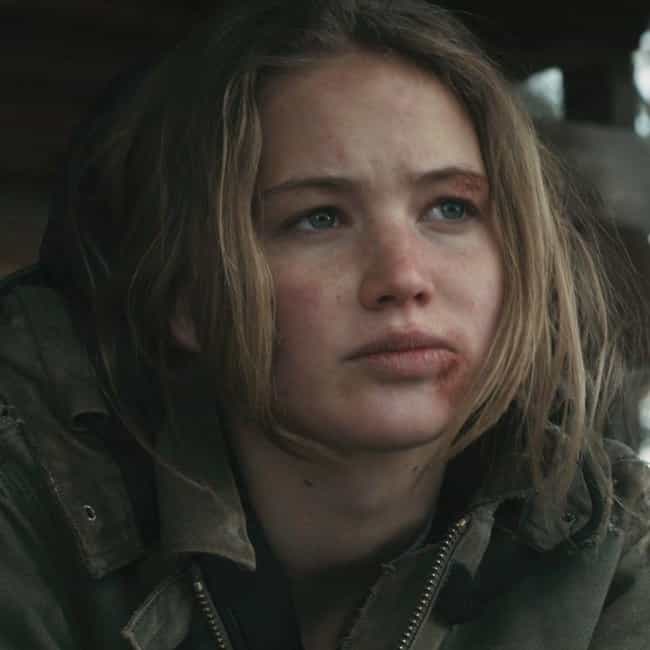 It's hard to believe Jennifer Lawrence is so young, considering she's already won an Oscar, pretty much gets nominated for one every year, and is the protagonist in one of the biggest movie franchises in Hollywood history.
Lawrence got her big accidental break while the Kentucky native was vacationing in The Big Apple, when she was just 12 years old. A talent agent spotted her in Union Square and in no time Lawrence was a
bonafide teen model
.
The Hunger Games
actress made her debut on the TV series
Monk
in 2006 and received her first Oscar nod with
Winter's Bone
in 2010.
Age: 28
Birthplace: Louisville, Kentucky, United States of America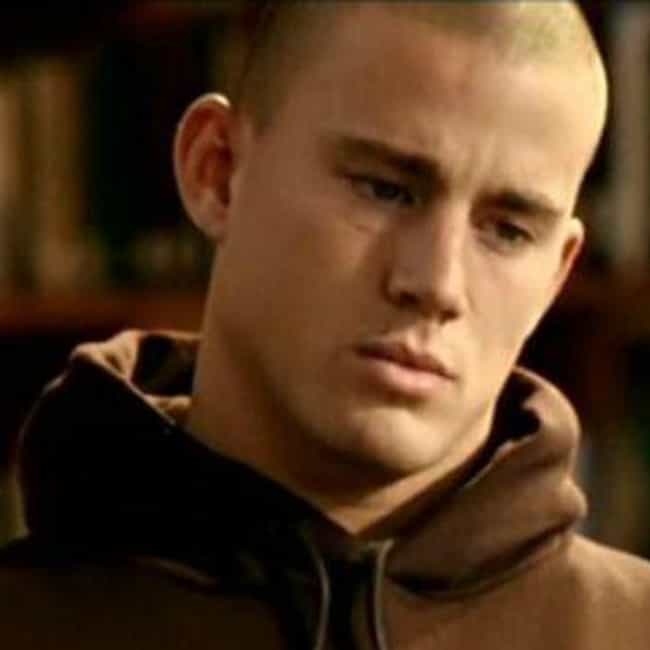 Imagine if Channing Tatum had actually accepted that football scholarship and attended West Virginia. Then he probably never would have moved to Miami and been discovered by a talent agent while walking down the street. Tatum did some modeling work for Gap and Nautica, before turning his attention to acting. One of his first acting gigs came as a dancer in Ricky Martin's "She Bangs" music video.
He then hit the small screen with a role on an episode of CSI: Miami. The Alabama native made his feature film debut in 2005's Coach Carter. Tatum already has over 40 acting credits, including blockbusters like Magic Mike and independent critical darlings like Foxcatcher.
Age: 38
Birthplace: Cullman, Alabama, United States of America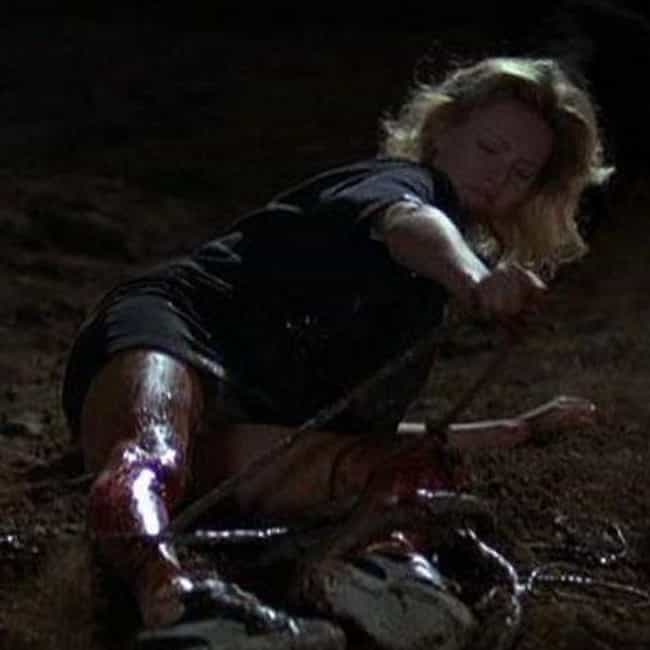 The South African beauty moved to Hollywood when she was 18. Theron was living in a shady hotel room with dwindling wages she earned modeling in New York City. She was discovered in a bank after having a spat with the teller because he wouldn't cash her last paycheck. The Oscar winner told Oprah during an interview for O Magazine, "I'm like, 'It's survival, people.' If I didn't cash that check, I wouldn't have had a place to sleep that night. I said to the teller, 'You don't understand—please!' I was begging and pleading, and a gentleman came over and tried to help. I had to fill out a ton of paperwork and open an account, and I cashed the check."
As luck would have it, a talent agent spotted the blonde bombshell arguing with the teller, and just like that Theron had representation. She
landed
her first role months later in
Children of the Corn III: Urban Harvest
. Within one year, she was cast in Tom Hanks's directorial debut,
That Thing You Do!
Age: 43
Birthplace: Benoni, Gauteng, South Africa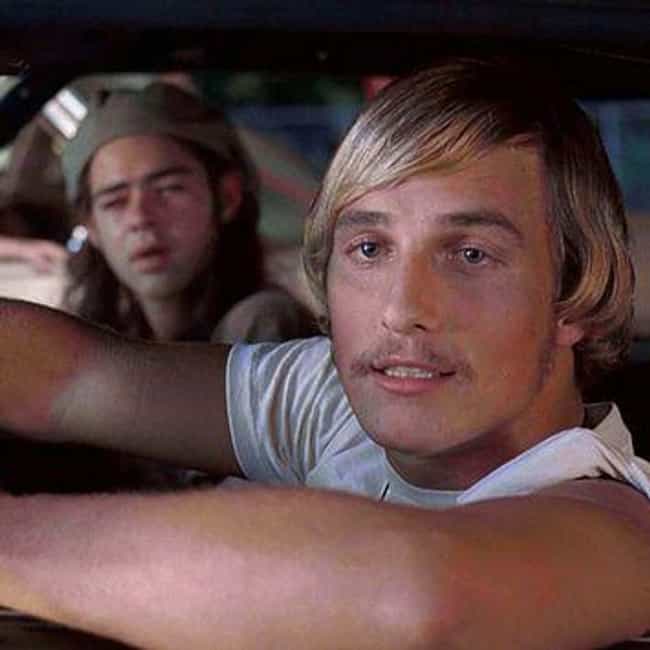 Texas-born Matthew McConaughey had no interest in following in his father's footsteps and going into the oil business. He did eventually discover that he wanted to be an actor and appeared in a few student films and commercials. While in a hotel bar in Austin, the future Academy Award winner met a producer/casting director who later introduced McConaughey to Richard Linklater, then in the process of casting Dazed and Confused.
It's easy to imagine McConaughey now as "It would be a lot cooler if you did" Wooderson. But at the time, Linklater thought the Texan was too good-looking for the part, especially since the role called for an older sleaze ball who was only interested in partying with much younger high school girls.
A simple mustache and longer hair changed Linklater's mind and "all right, all right, all right" found its way into McConaughey's vocabulary and the cultural lexicon.
Age: 46
Birthplace: Uvalde, Texas, United States of America