Actor Trivia
Actors Who Had To Do Things They Hated For A Role

We can all agree that professional actors lead a charmed life. They get paid loads of money to pretend to be someone else for a few months and people love them for it. They even get awards for playing around all day. And this doesn't only include method actors. But every once in a while, an actor has to do something that they absolutely despise to fulfill a contractual obligation, and those are the moments when they shine the brightest on the silver screen. Beyond physical transformations for a role, the actors on this list did everything from having to eat something they absolutely loathed to being literally covered in their worst fear.
Despite the massive payday, being an actor comes with a lot of pitfalls. You're away from your family for long periods; you're never really yourself; you're continually having to gain or lose weight for a role; and sometimes a director screams at you so much that you suffer a nervous breakdown. The number of actors who did things they hated to give a fantastic performance is staggering. They include A-listers who went through a rigorous pre-production schedule to perfect their character, and at least one child actor who might have had her life changed by pea soup. Keep reading to find out which actors did something they absolutely hated just to make you, the viewer, happy.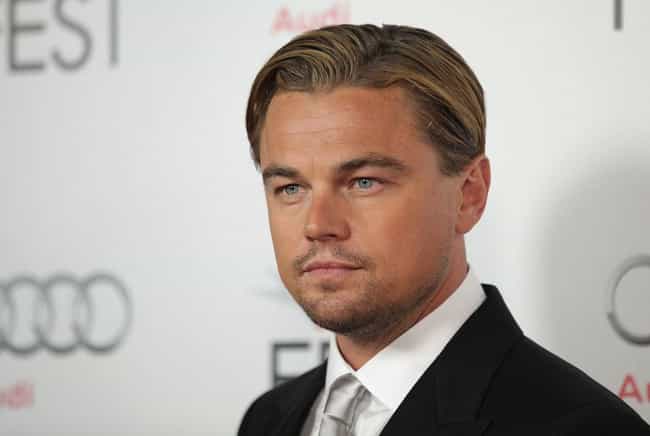 DiCaprio earned an Academy Award for his portrayal of Hugh Glass in The Revenant. Even though DiCaprio is not known as a method actor, the vegetarian thought that to make the film look as real as possible, he needed to skip the prop department's faux bison, and nosh on real bison liver. The production even had to get permission from DiCaprio's lawyers and agents to feed him raw meat - rumor has it, he threw up afterward.
He described the experience in an interview with Variety: "The bad part is the membrane around it... It's like a balloon. When you bite into it, it bursts in your mouth."
see more on Leonardo DiCaprio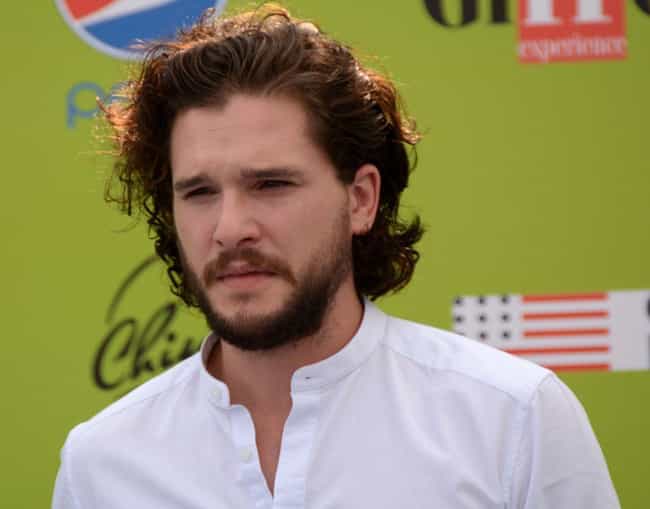 It's understandable to hear that Harington has a fear of being buried alive. We all do. When it came time to film Game of Thrones' "Battle of the B*stards," the episode's director exploited Harington's fear for authenticity's sake.
The director told The Hollywood Reporter, "Kit had mentioned to me that his worst fear is being buried alive. So I exploited that to its fullest - and being the amazing game player that he is, he let me."
see more on Kit Harington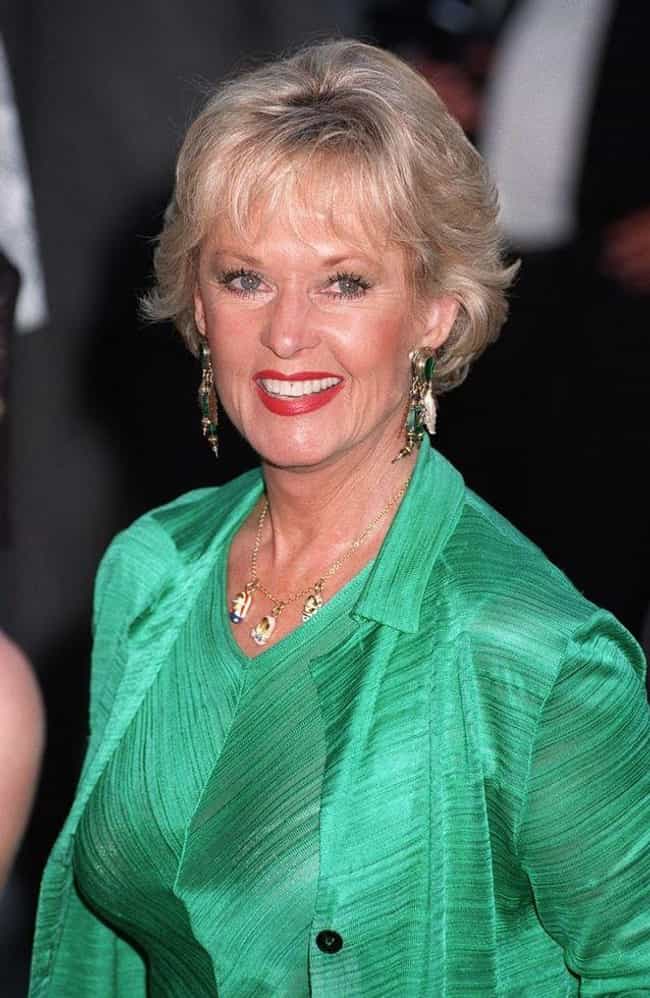 In an interview with The Telegraph, Hedren broke down exactly why she hated working on The Birds - it had to do with an attack by real birds. Hedren was told that for the famous attic scene, she had to deal with the same mechanical birds that had been used throughout shooting, but this wasn't the case.
"Everybody had lied to me, and on the Monday morning, as we were going to start the scene, the assistant director came in and looked at the floor and the walls and the ceiling, then blurted out: 'The mechanical birds don't work, so we have to use real ones,' and then he ran out." After the scene wrapped, Hedren had to be carried off the set and put in the care of a doctor, who ordered her to rest for a week.
see more on Tippi Hedren
Jim Karz Had To Eat Chocolate Cake For His Role In 'Matilda'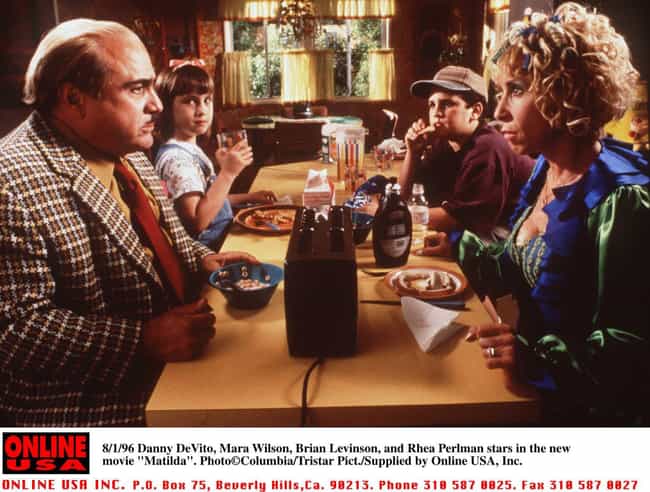 If you've seen the 1996 movie Matilda, you will remember the scene when Karz's character, Bruce, is forced to eat an entire chocolate cake as a punishment for stealing a piece of cake from the school's headmistress, Miss Trunchbull. One would think a child actor wouldn't mind a scene that involves eating cake. However, Karz doesn't care for chocolate cake, and the experience made him feel extremely sick.