Entertainment
Actors Who've Criticized Their Own Films

Updated November 15, 2018
246.9k views
27 items
Opinions are like elbows, everybody has one, but no one knows what they're for. Sometimes our opinions can ruin something another person loves. Case in point, when an actor comes out and says that he or she REALLY HATED a film that fans REALLY LOVED it can throw us into an existential quandary that lasts for days. So steel your nerves before reading this list of actors who hate their own films. It's definitely going to bum you out to learn that some of these actors hate their past roles, but don't worry. There's also a movie Ben Affleck hated that you probably do too!
On this list we have auteurs tearing apart some of their seminal work, aging actors dismissing fan favorites as "absolute rubbish," and a few folks that are just calling it like it is (*ahem* Catwoman…). If one of the movies on this list happens to be your favorite, don't fret, you don't have to have your Alvin and the Chipmunks: Chipwrecked tattoo removed, just maybe don't show it to David Cross…he's kind of touchy about the subject.
Some of the actors who hate their movies on this list might surprise you, but a few of their films are so universally panned that there's no way anyone thinks they're good, even their leading men and women (once again, Catwoman).
Read on to find out which film stars and Hollywood celebrities are definitely regretting being talked into that awful role and head over to the comments section to debate which other actors should probably be on here, if they would just speak out about movies they starred in, but totally hate.
Viola Davis Feels Like 'The Help' Did Not Accurately Capture The Black Experience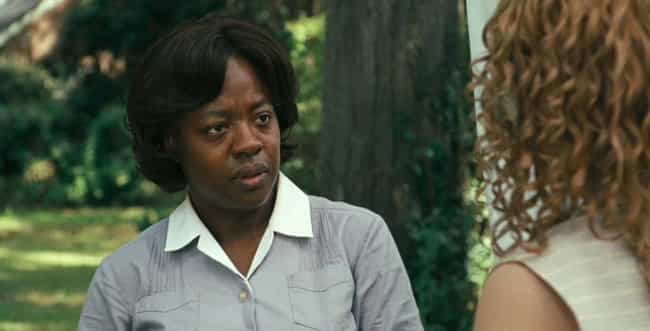 During the 2018 Toronto International Film Festival (TIFF), Viola Davis spoke with the New York Times concerning her past challenges and regrets. Davis talked about how she regretted her role in The Help, a movie about a white woman writing a book about the lives of Black maids working in Mississippi in the midst of the Civil Rights Movement.
"Have I ever done roles that I've regretted? I have, and The Help is on that list," Davis said. Davis continued, saying it wasn't her collaborators that made her regret her decision, but rather the content of the film itself.
"I just felt that at the end of the day that it wasn't the voices of the maids that were heard," Davis said. "I know Aibileen. I know Minny. They're my grandma. They're my mom. And I know that if you do a movie where the whole premise is, I want to know what it feels like to work for white people and bring up children in 1963, I want to hear how you really feel about it. I never heard that in the course of the movie."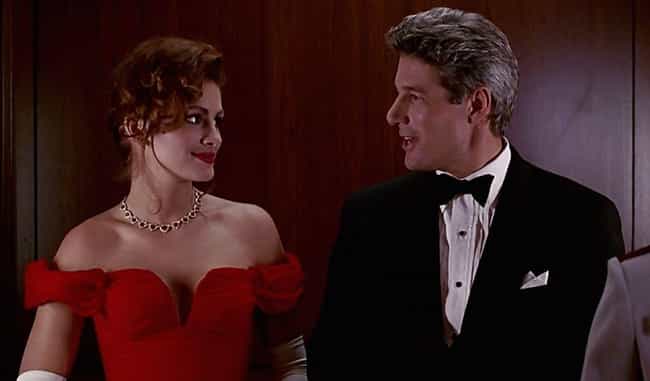 In an
interview with Woman's Day
in 2012, Gere ripped into the movie that put on him the map by referring to it as a "silly rom-com" and by saying that he felt the film glamorized Wall Street-types.
"It made those guys seem dashing, which was wrong."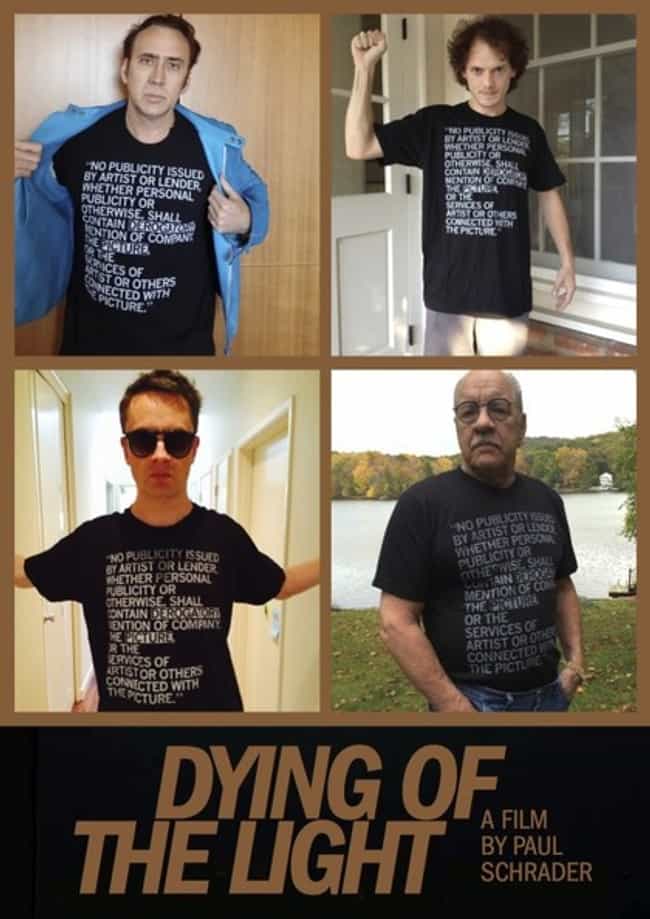 You probably didn't see 2014's
Dying of the Light
, but from all accounts it was god-awful. You know something is rotten in Denmark when the powerhouse quartet of Nicolas Cage, Paul Schrader, Nicolas Winding Refn, and Anton Yelchin
take photos of themselves wearing shirts emblazoned with their non-disparagement agreement and send them to the press
.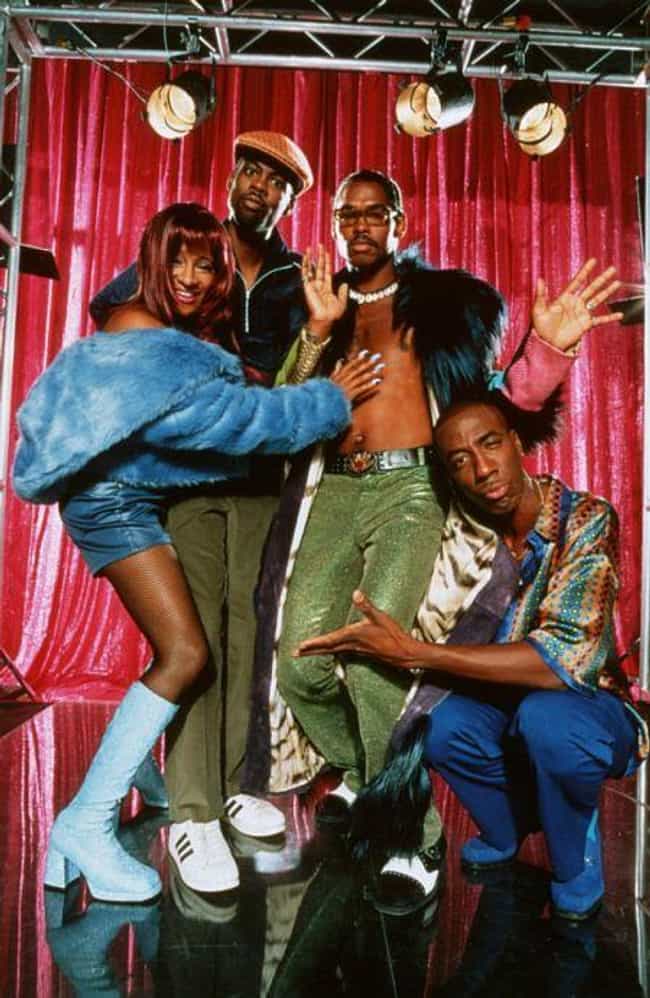 Before he was an honest to goodness comedy god, Louis C.K. was a writer/director who had the chance to make a really weird movie, an opportunity he thinks he might have blown.
During a panel at the 2012 Television Critics Association winter press tour, C.K. said that the movie was "a tragedy to me," and "a very huge mistake" that "never should have been made."