actors

These Actors Lied To Land Major TV And Movie Roles

2.8k votes
857 voters
175.9k views
15 items
Follow
Embed
List Rules Vote up the most audacious lie told by an actor to get a part.
Who hasn't lied on a resume in order to get a job? Making it as an A-List actor or actress is a one-in-a-million chance, so this list of celebrities who lied to get parts shouldn't really surprise anyone. Leave your judgment at the door and check out these famous actors who lied to get movie roles.
Do you speak German? Ja. Are you a skilled horseback rider? Of course. How old are you? I'm exactly the age you need me to be to appear in this movie. Language skills can be learned, horseback riding can be taught, and age is just a number. Let's face it, when young actors desperate for work arrive in Hollywood, lying about a skill set or their age is just a technicality. Unless, of course, that fib comes back to haunt them.
One famous actress on this list lied that she loved horses, when in fact she was not only terrified of them, but also allergic. Another actor said he had mad volleyball skills, but when it came time to serve and volley, he looked like a fool in front of the film's cast and crew. Several actors have lied about being able to ride horses. Like, way more than you might expect. Read about those stories and other famous celebrities who lied to get ahead in Hollywood.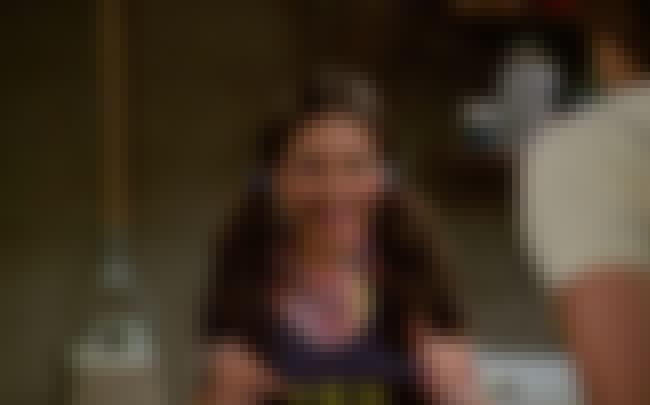 During an appearance on The Tonight Show with Jay Leno in 2012, Mila Kunis admitted she told a sort-of lie about her age in order to land the part of Jackie Burkhart on That '70s Show. All the actors who auditioned for the show had to be at least 18 years old. Kunis was 14. She explained to Leno, "Legally I was 14, but I told them I was a little bit older... I told them I was gonna be 18, which is not technically a lie, cause at one point... I was gonna be 18."
Eventually, the producers figured out Kunis was underage, but put it aside because she was the best fit for the part. The Ukraine-born actress stayed on the show for eight seasons before transitioning to a career on the big screen.
Films Acted In: Black Swan, Oz the Great and Powerful, Ted, Forgetting Sarah Marshall, The Book of Eli, + more
Age: 34
Birthplace: Chernivtsi, Ukraine
Also Ranked
#6 on The Most Beautiful Women In Hollywood
#7 on The Hottest Celebrities of All Time
#7 on The Most Beautiful Women in the World
#67 on The Best Actresses Working Today

Was this a bold lie?
see more on Mila Kunis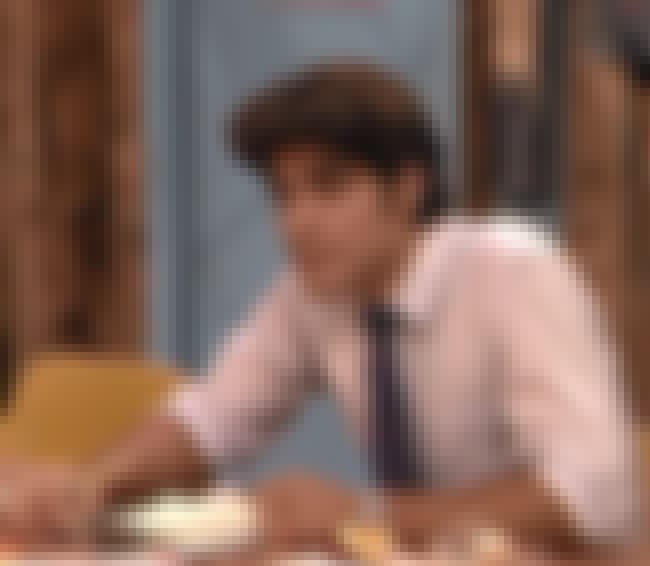 George Clooney was desperate to land decent roles and knew he needed to get into the Screen Actors Guild to have any chance of success in Hollywood. During an audition, he lied and said he was in a movie called Cat People. Unfortunately, for Clooney, the casting director he lied to was also the casting director on Cat People.
"You couldn't get a job without getting into the Screen Actors Guild, so everybody would make up these credits just to get in. They didn't have internet then so you got away with anything.

"I remember lying to a casting director about Cat People. She was like, 'You were in that?' I was, like, yep, and she goes, 'Because I cast that.' I finally just said, 'I can't get in the SAG. Help me!' She helped me get a job on a film called The Predator. The movie never came out. But I got my SAG card."
Films Acted In: Batman & Robin, South Park: Bigger, Longer & Uncut, From Dusk till Dawn, Gravity, + more
Age: 56
Birthplace: Lexington, Kentucky, United States of America
Also Ranked
#57 on Famous Men You'd Want to Have a Beer With
#33 on Actors You Would Watch Read the Phone Book
#38 on The Best Actors Working Today
#28 on Celebrities You'd Let Babysit Your Kid

Was this a bold lie?
see more on George Clooney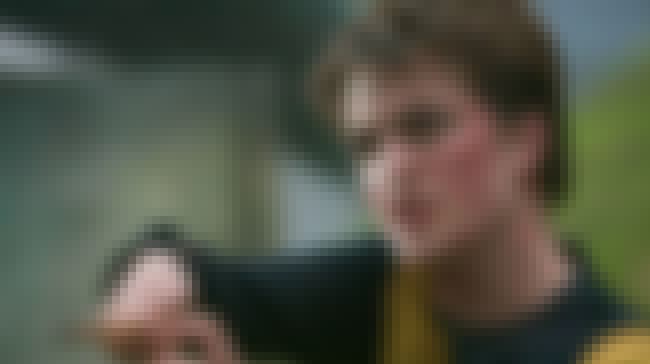 Robert Pattinson is one of the most recognized movie stars in the world. Well before he was cast as Edward Cullen in the Twilight movies, the British actor had a difficult time finding work. After spending two years as a struggling actor in Los Angeles, he got desperate and lied about some important details.
To boost his resume, Pattinson claimed to have attended the Royal Academy of Dramatic Art (RADA) and Oxford University. He also pretended to be American when surrounded by too many other British actors, to make himself stand out from the crowd.
Whether it was his fabricated back story or acting talent, Pattinson landed the role of Cedric Diggory in Harry Potter and the Goblet of Fire in 2005, and his career took off.
He confessed his fib to the Daily Mirror after he was already famous:
"I'd been unemployed for ages, and when I came to Los Angeles all the casting directors would ask what I'd been doing for the past few years. I'd say, 'Oh, I was at RADA' if you've got an English accent you can get away with it. I'd say I went to Oxford, too. I did it for years. But it didn't work when loads of English people started moving to Los Angeles. So then I pretended to be American for a bit. When Twilight came out I still tried to pretend to be American but people thought I was insane, so I stopped."
Films Acted In: Harry Potter and the Goblet of Fire, Twilight, Harry Potter and the Order of the Phoenix, The Twilight Saga: Breaking Dawn - Part 1, The Twilight Saga: New Moon, + more
Age: 31
Birthplace: London, United Kingdom
Also Ranked
#39 on Which Young Actor Is The Next Tom Hanks?
#12 on Celebrities Who Get A Way Worse Rep Than They Deserve
#64 on Celebrities Who Should Be A-Listers
#32 on The Biggest Oscar Snubs of 2018

Was this a bold lie?
see more on Robert Pattinson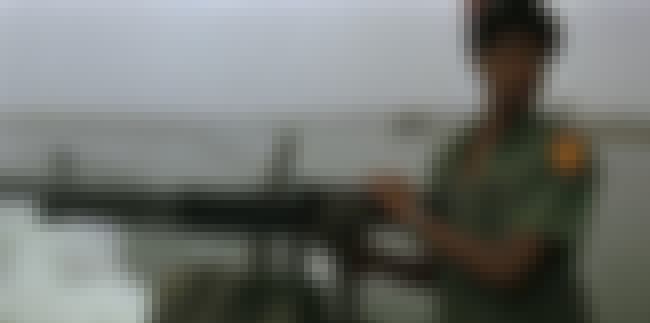 Laurence Fishburne got his start acting at 11, when he played Josh Hall on daytime soap One Life to Live. He eventually left One Life to Live to play Tyrone Miller, AKA Mr. Clean, in Francis Ford Coppola's Apocalypse Now when he was just 14. How could a 14-year-old boy be allowed to play a soldier in a notoriously grueling movie about the Vietnam War?
He lied. Fishburne told Coppola he was 16. The actor was on set for the film from 1976-1978, living in the jungles of the Philippines, working alongside several of the most acclaimed actors in cinema, including Martin Sheen, Dennis Hopper, Marlon Brando, and Robert Duvall. Fishburne credits Coppola for having a major influence on his craft: "As an actor, Coppola trained me. That was my training ground."
Films Acted In: The Matrix, Apocalypse Now, Man of Steel, The Matrix Reloaded, Boyz n the Hood, + more
Age: 56
Birthplace: Augusta, Georgia, United States of America
Also Ranked
#5 on The Best Fish Things That Are Not Really Fish
#86 on The Best TV Actors of All Time
#87 on The All-Time Greatest Action Stars
#6 on The Greatest Black Actors in Film History

Was this a bold lie?
see more on Laurence Fishburne