VOTE

Actors Who Are the Best at Playing Sleazeballs

4.2k votes
617 voters
66.9k views
23 items
List Rules Vote up the actors who are sublime at being sleazy.
What does it mean to be a sleazeball? Typically, sleazy characters are the villains in a movie or television program - the unsavory types, who are dishonest and willing to break or bend any law in order to get what they want. They are the shady guys lurking in the corner, lying and cheating, working up some kind of scam. The sleaziest take no prisoners and don't mind collateral damage. Some actors are just naturally really good at playing these types of sleazy characters. This list features those actors who are the best at playing sleazeballs.
Without hesitating, the average moviegoer can probably come up with the usual suspects when it comes to sleazy characters. Actors like Willem Dafoe and Christopher Walken naturally have that menacing and villainous look in their eyes. However, would it be surprising to find that Leonardo DiCaprio, considered by many to be one of the most handsome leading men in Hollywood, has played just as many total scumbag sleazeball characters as almost any actor ever? For whatever reason, DiCaprio is just really good at acting sleazy.
These are the go-to actors to play all kinds of unsavory types on both the big and small screen. From the vilest villain to the womanizing serial cheaters to the hardened criminals, these actors don't shy away from being the bad guy.
Be sure to make your voice heard and upvote the actors you think are good at acting sleazy. Don't just vote for the best actors - vote for those who are best in sleazy roles.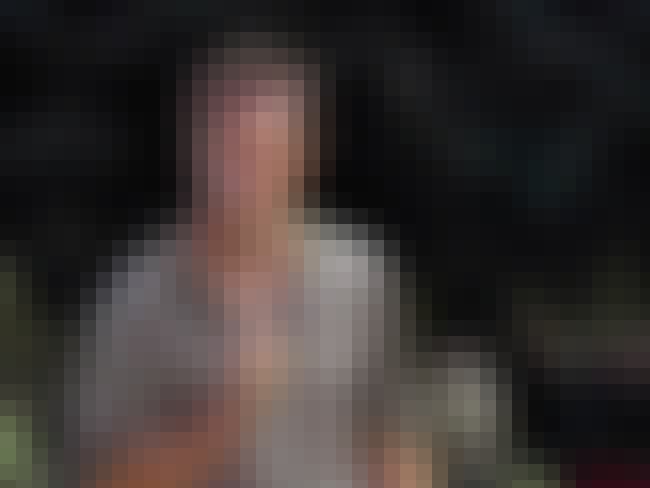 One of the most prolific character actors of his generation, you may not know Christopher McDonald's name, but you certainly know his work. Most of the actor's resume is filled with one sleazy character after another.
Sleaziest Roles:
Happy Gilmore
- Shooter McGavin
Requiem for a Dream
- Tappy Tibbons
Boardwalk Empire
- Harry Daugherty
Do they do it well?
see more on Christopher McDonald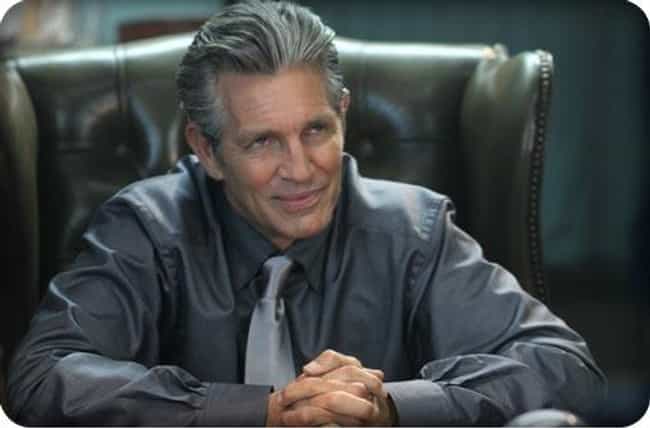 Eric Roberts's sister, Julia, may be American's sweetheart, but Eric is often a go-to actor when a script calls for an extra dose of sleaze. The B-movie star is beyond prolific with almost 400 acting credits to his name.
Sleaziest Roles:
The Dark Knight
- Maroni
Star 80
- Paul Snider
The Pope of Greenwich Village
- Paulie


Do they do it well?
see more on Eric Roberts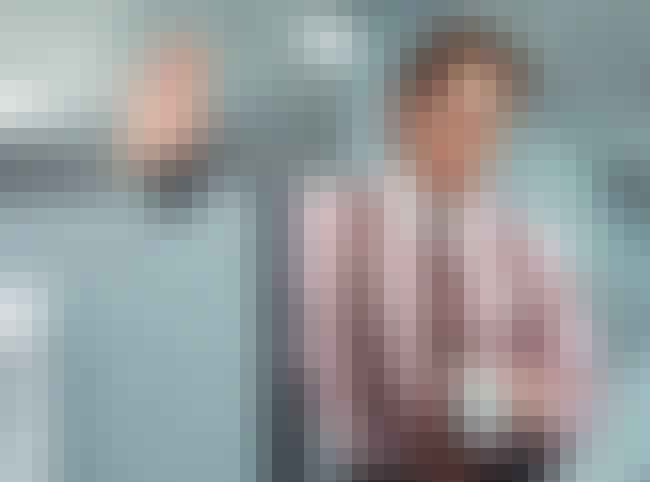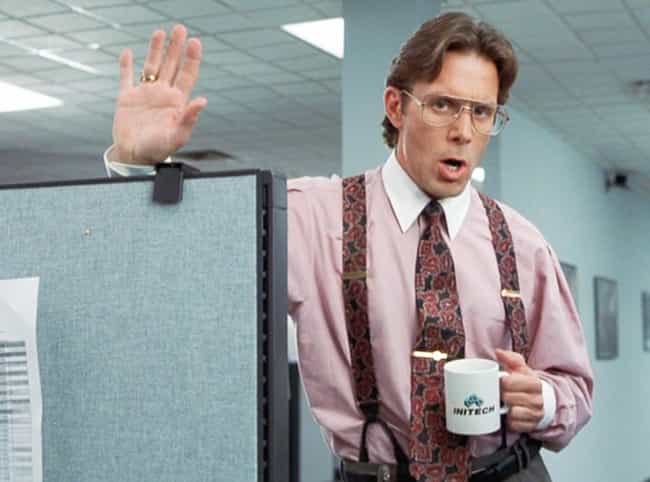 Gary Cole could have probably made this list with just his role as the passive aggressive "unholy pig of a boss" from
Office Space
, "
I'm also going to need you to go ahead and come in on Sunday, too. We, uhhh, lost some people this week and we sorta need to play catch-up. Mmmmmkay? Thaaaaaanks."
And don't forget about those TPS reports.
Sleaziest Roles:
Office Space
- Bill Lumbergh
Suits
- Cameron Dennis
Entourage
- Andrew Klein


Do they do it well?
see more on Gary Cole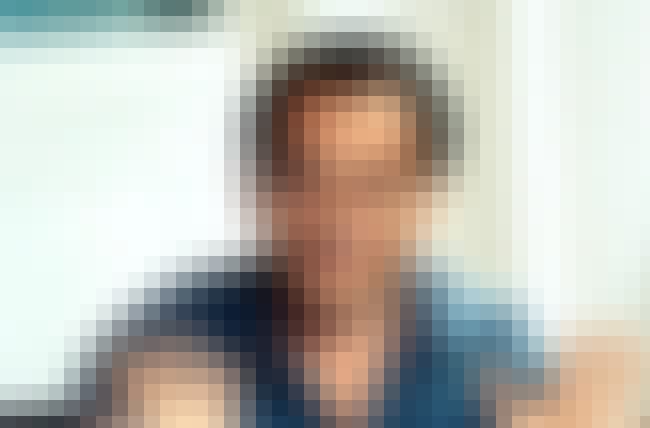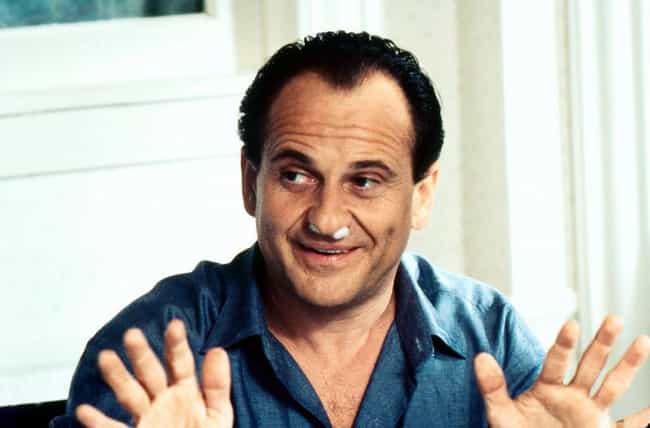 Despite the several sleazeball roles Pesci has taken on, for some reason audiences still wind up rooting for him. However, the characters he plays are often weak womanizers who have an affinity for their best friend's wife.
Sleaziest Roles:
Casino
- Nicky Santoro
Goodfellas
- Tommy DeVito
Lethal Weapon
- Leo Getz
Raging Bull
- Joey
Also Ranked
#97 on The Coolest Actors Ever
#69 on The Best Actors in Film History
#50 on The Best Living American Actors
#87 on Actors You Would Watch Read the Phone Book

Do they do it well?
see more on Joe Pesci