Entertainment
All the Actors Who Have Played John F. Kennedy, Ranked

Updated June 14, 2019
3.4k votes
612 voters
12.1k views
15 items
List Rules Actors who played President John F. Kennedy in films, on television, or in a play. Vote up the actors who handled the role the best.
JFK lived one heck of a life. From his childhood within a burgeoning political dynasty and his heroism in the military, to his torrid extramarital affairs and his leadership during the Cuban Missile Crisis, JFK's life easily lends itself to epic movie and TV adaptations.
And of course, after his assassination the media became even more fascinated with John F. Kennedy. In all, about a dozen actors got to take their turns playing the playboy president, and they all brought something different to the role. Who portrayed him the best? Rank all of their performances on this
list of actors
who played JFK.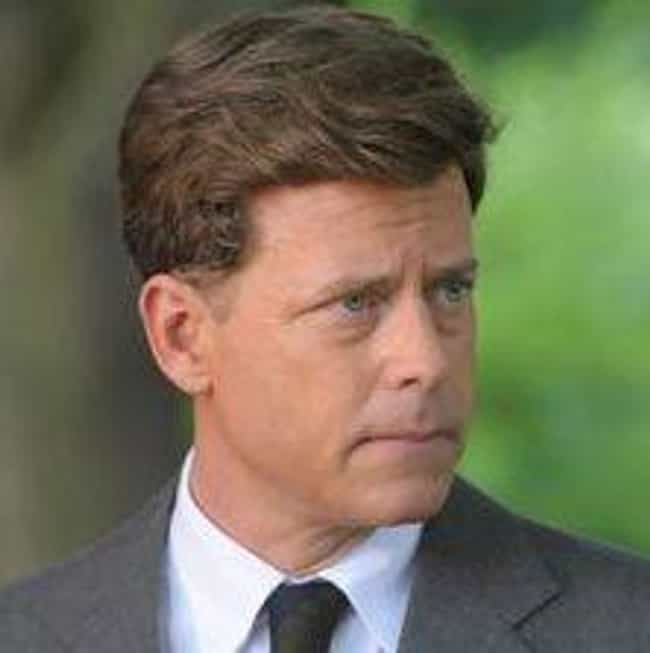 The Kennedys, The Reelz Miniseries
On a list full of miniseries that took home Emmys, Golden Globes, and Baftas,
The Kennedys
has the dubious distinction of being one of the worst. For his part, Greg Kinnear did what he could with the role, but it was nowhere near enough to save the production.
Age: 55
Birthplace: Logansport, Indiana, United States of America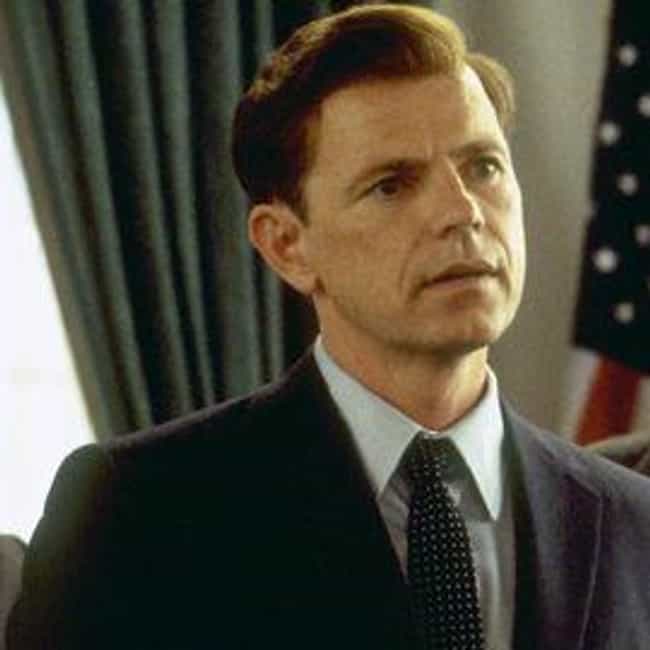 Thirteen Days
Bruce Greenwood did a pretty good job as JFK in
Thirteen Days
. Critics loved the film because it captured the deliberation and misinformation that surrounded the president and his advisors during the Cuban Missile Crisis.
Age: 62
Birthplace: Rouyn-Noranda, Canada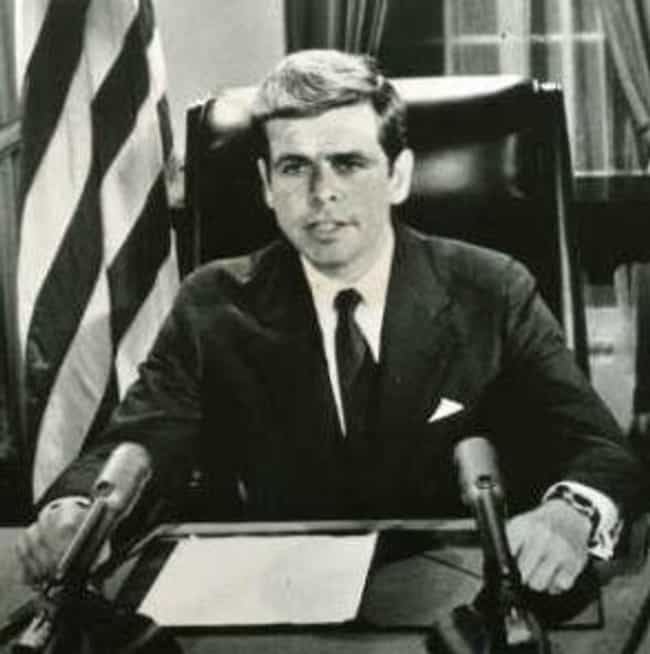 The Missiles of October
William Devane gave a solid performance in one of the first cinematic portrayals of the Cuban Missile Crisis.
The Missiles of October
managed to win an Emmy for its technical direction.
Age: 81
Birthplace: USA, Albany, New York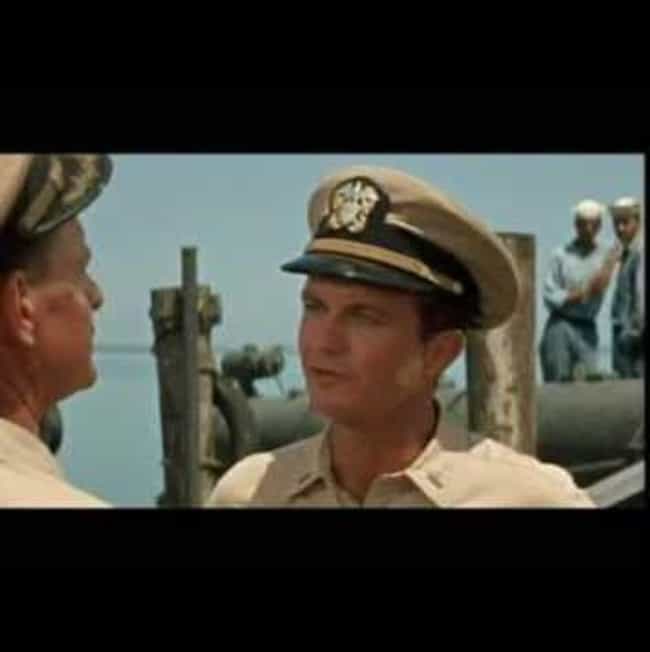 PT 109
Cliff Robertson has the distinction of being the first person to play JFK. He does so in a movie that is more focused on Kennedy's military career than his presidency. Of all the actors on this list, Cliff Robertson was the only actor to be directly approved to play JFK by JFK himself.
Age: Dec. at 88 (1923-2011)
Birthplace: USA, California, San Diego, La Jolla