Entertainment
All the Actors Who Have Played John F. Kennedy, Ranked

3k votes
549 voters
10.6k views
15 items
List Rules Actors who played President John F. Kennedy in films, on television, or in a play. Vote up the actors who handled the role the best.
JFK lived one heck of a life. From his childhood within a burgeoning political dynasty and his heroism in the military, to his torrid extramarital affairs and his leadership during the Cuban Missile Crisis, JFK's life easily lends itself to epic movie and TV adaptations.
And of course, after his assassination the media became even more fascinated with John F. Kennedy. In all, about a dozen actors got to take their turns playing the playboy president, and they all brought something different to the role. Who portrayed him the best? Rank all of their performances on this
list of actors
who played JFK.
back to page 1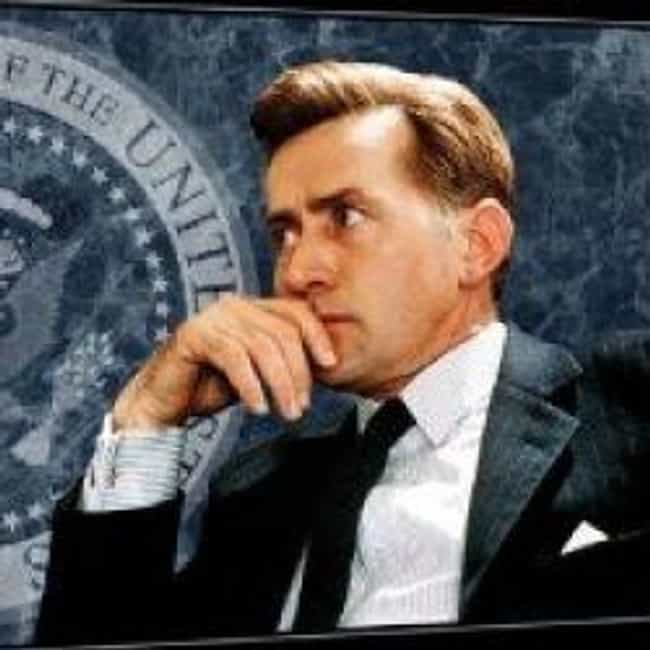 Kennedy, The NBC Miniseries
Martin Sheen gave a bit of a mixed performance in this miniseries. Even though Sheen managed to nail Kennedy's signature accent, he just didn't look the part. Still, the miniseries was nominated for three Golden Globes and won a Bafta.
Not bad, all things considered. But he'll always be President Bartlett to most of us.
Age: 78
Birthplace: Dayton, Ohio, United States of America

Was he a good JFK?
see more on Martin Sheen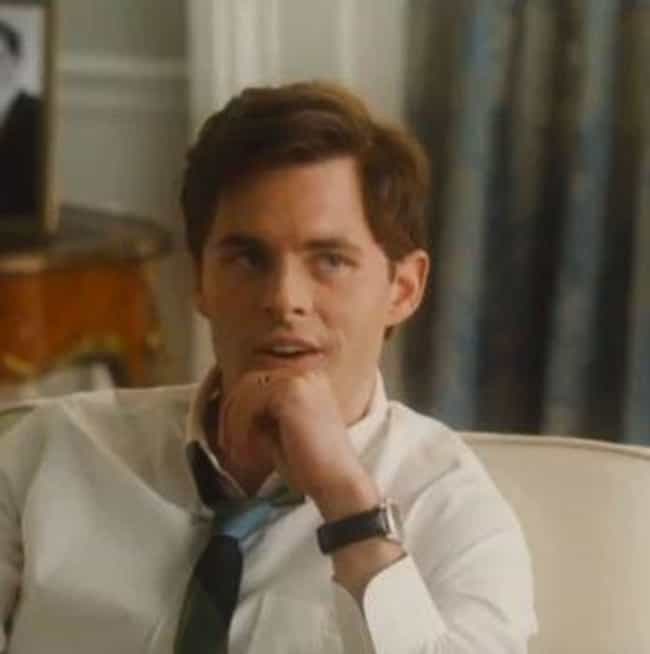 The Butler
While many films focus on Kennedy's untimely assassination, James Marsden portrayed a different side of president. It's easy to forget that Kennedy was a young symbol of optimism during the tumultuous sixties. Marsden does a good job of portraying that side of JFK. It helps that they are both so good looking.
Age: 45
Birthplace: Stillwater, Oklahoma, United States of America

Was he a good JFK?
see more on James Marsden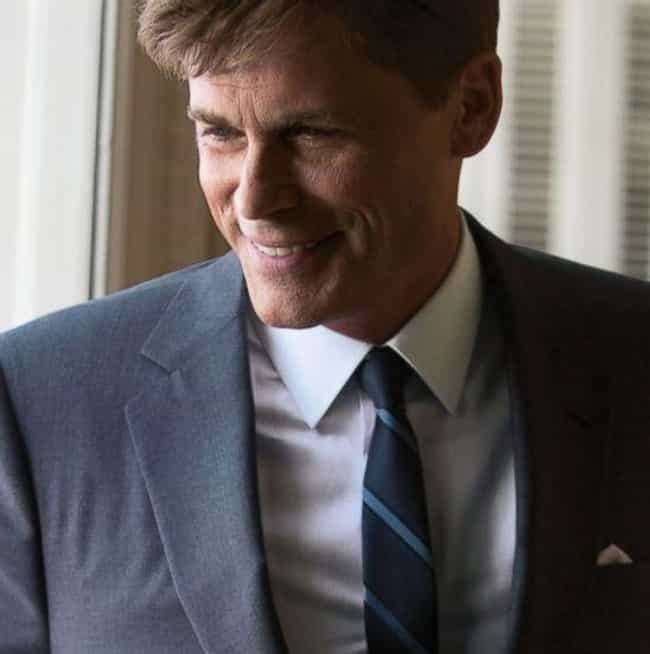 Killing Kennedy
If nothing else, Killing Kennedy made critics feel sorry for Rob Lowe. A TV miniseries that was adapted on a budget from Bill O'Reilly's book, Killing Kennedy had a few handicaps out of the gate (namely, the source material).
Still, by all accounts, Lowe did his best to breathe life into a boring part. Good try, Rob.
Age: 54
Birthplace: Charlottesville, Virginia, United States of America

Was he a good JFK?
see more on Rob Lowe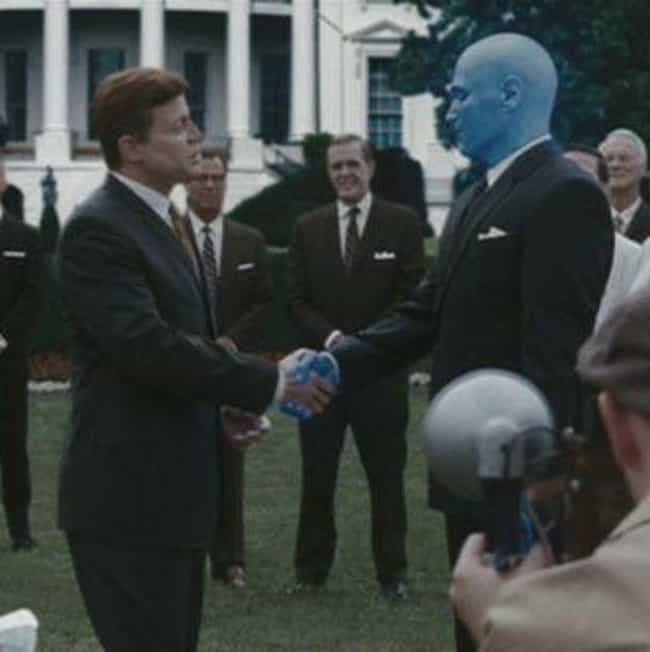 Watchmen, Transformers: Dark of the Moon, etc.
If you've seen any blockbuster set in the sixties, you've probably seen Brett Stimley. Stimley is a character actor known for impersonating Kennedy for bit parts in movies that otherwise aren't focused on the man.

Was he a good JFK?