Entertainment
Every Actor Who Played Mr. Darcy, Ranked

Updated March 28, 2019
2.9k votes
1.1k voters
6.5k views
12 items
Among all of Jane Austen's beloved characters, none are as charming (or as complicated) as Mr. Darcy. Rich, handsome, and conflicted, this aloof gentleman has captivated generation after generation for more than 200 years. First introduced in Jane Austin's 1813 novel Pride and Prejudice, Mr. Darcy comes from a wealthy background, but at his core, he's attentive, prideful, and unsuspectedly caring.
From Laurence Olivier's classic role as Mr. Darcy in 1940's Pride and Prejudice to Colin Firth's take in the 1995 remake and subsequent Bridget Jones movies, there have been many Fitzwilliam Darcy actors over the years. Matthew Macfadyen swooned moviegoers alongside Kiera Knightly in 2005's Pride and Prejudice, and Sam Riley played a zombie-hunting loverboy in 2016's Pride and Prejudice and Zombies. Martin Henderson also played Mr. Darcy in the 2004 Bollywood film Bride and Prejudice. Which version is your favorite?
Vote up your favorite Mr. Darcy actors and see who really played him best.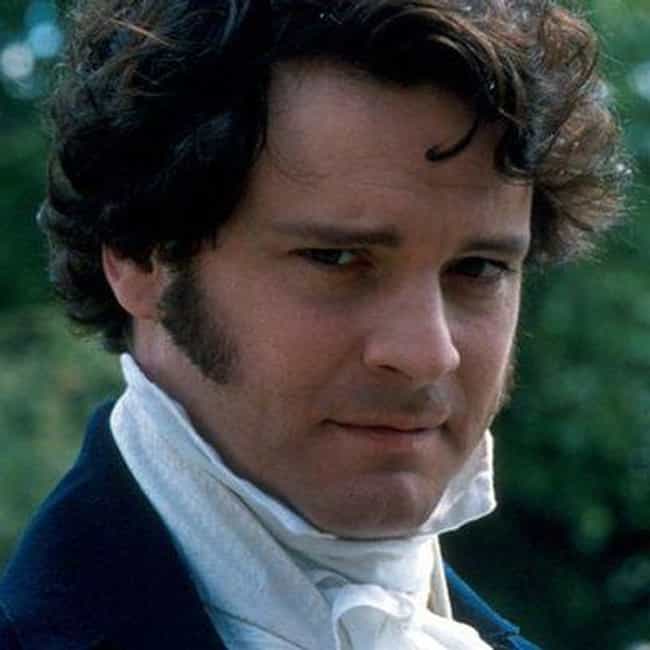 Pride and Prejudice (1995)
Bridget Jones's Diary (2001)
Bridget Jones: The Edge of Reason (2004)
Bridget Jones's Baby (2016)
Age: 58
Birthplace: Grayshott, United Kingdom
Is he the best Fitzwilliam Darcy?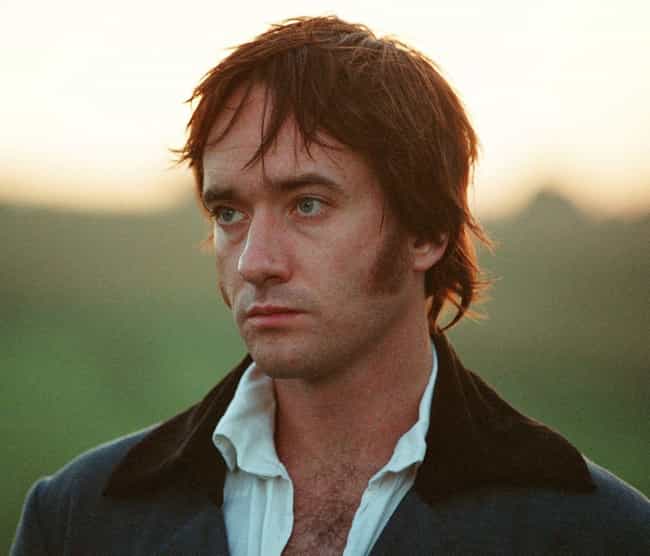 Pride & Prejudice (2005)
David Matthew Macfadyen (born 17 October 1974) is an English actor. He played MI5 Intelligence Officer Tom Quinn in the BBC television drama series Spooks, Mr. Darcy in the 2005 film Pride & Prejudice and Daniel in the Frank Oz comedy Death at a Funeral. He also portrayed John Birt in the political drama Frost/Nixon and Detective Inspector Edmund Reid in the BBC series Ripper Street. In 2015 he starred in the Sky Living series The Enfield Haunting as Guy Lyon Playfair. In June 2010, Macfadyen won a British Academy Television Award for Best Supporting Actor for his work in Criminal Justice. ...more on Wikipedia
Age: 44
Birthplace: Great Yarmouth, United Kingdom
Is he the best Fitzwilliam Darcy?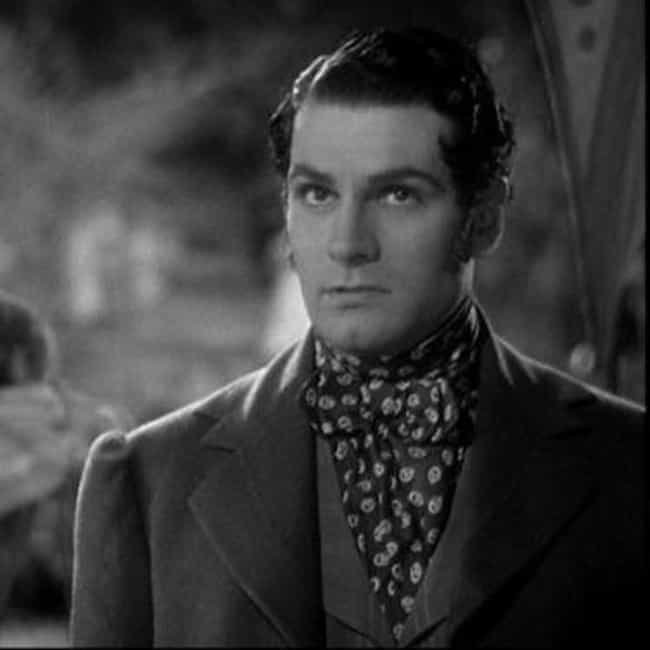 Pride and Prejudice (1940)
Laurence Kerr Olivier, Baron Olivier, (; 22 May 1907 – 11 July 1989) was an English actor and director who, along with his contemporaries Ralph Richardson, Peggy Ashcroft and John Gielgud, dominated the British stage of the mid-20th century. He also worked in films throughout his career, playing more than fifty cinema roles. Late in his career, he had considerable success in television roles. His family had no theatrical connections, but Olivier's father, a clergyman, decided that his son should become an actor. After attending a drama school in London, Olivier learned his craft in a succession of acting jobs during the late 1920s. In 1930 he had his first important West End success in Noël ...more on Wikipedia
Age: Dec. at 82 (1907-1989)
Birthplace: Dorking, England
Is he the best Fitzwilliam Darcy?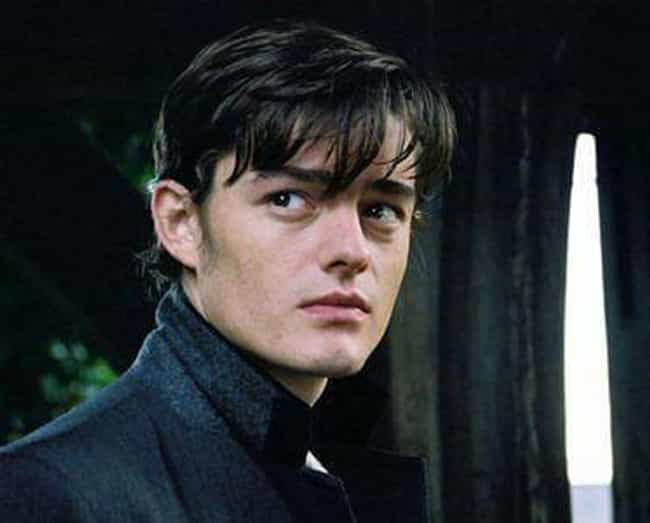 Pride and Prejudice and Zombies (2016)
Samuel Peter W. Riley (born 8 January 1980) is an English actor and singer. He is best known for his performance in the 2007 biographical film Control about the life of Ian Curtis, as protagonist Sal Paradise in the 2012 adaptation of the Jack Kerouac novel On the Road, and as Diaval in the 2014 film Maleficent. ...more on Wikipedia
Age: 39
Birthplace: Menston, England
Is he the best Fitzwilliam Darcy?