Entertainment
40+ Actors Who Played Superheroes

Updated May 2, 2020
108.6k views
43 items
Superhero movies are always exciting summer blockbusters and several famous actors and actresses have played classic superhero characters. Over five different actors have put on the Batsuit in films and multiple actors have also worn Superman's famous cape. A few actors have even played more than one superhero in various films.
Who is the most famous actor who has played a superhero? Jessica Alba tops the list. Alba played the Invisible Woman in the 2005 film Fantastic Four. Other famous women who have played female superheroes include Jennifer Lawrence and Halle Berry.
Some actors have played multiple superheroes. Chris Evans plays Captain America in The Avengers and other Marvel films and also played Johnny Storm in Fantastic Four. Ben Affleck played the title character in the 2003 film Daredevil and has also been cast as Batman in the 2016 film Batman vs. Superman.
What do you think it would be like to play
your favorite superhero
? Share your thoughts in the comments section.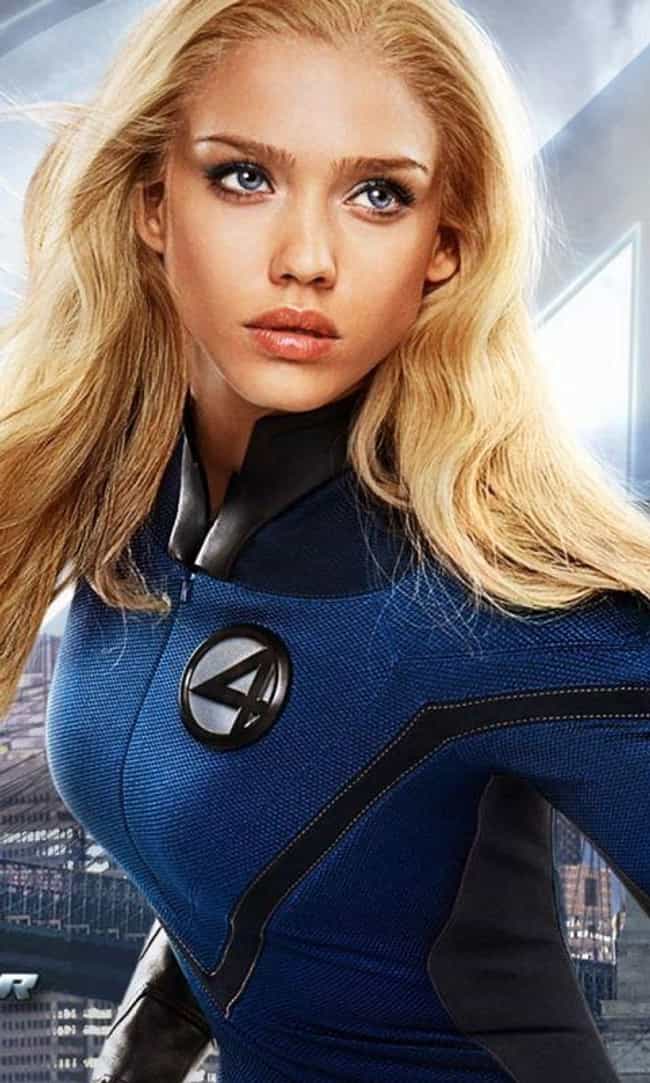 Jessica Alba played the Invisible Woman in the 2005 film
Fantastic Four.
Age: 37
Birthplace: Pomona, USA, California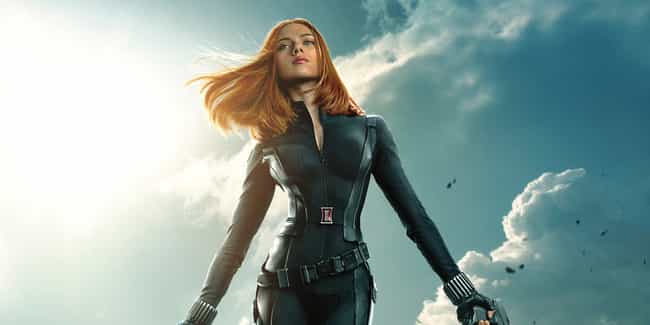 Scarlett Johansson played Black Widow in
The Avengers
and other Marvel films.
Age: 34
Birthplace: New York City, New York, United States of America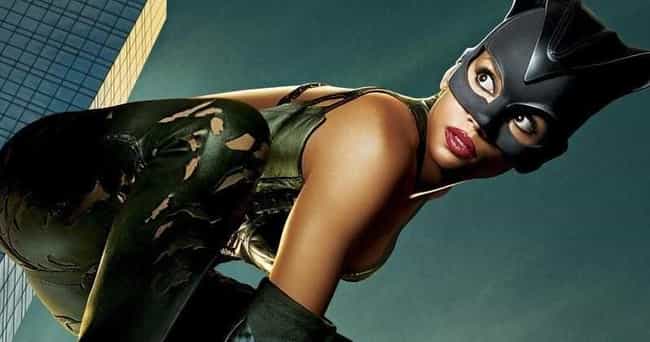 Halle Berry played Storm in the
X-Men
movies as well as the title character in
Catwoman.
Age: 52
Birthplace: USA, Cleveland, Ohio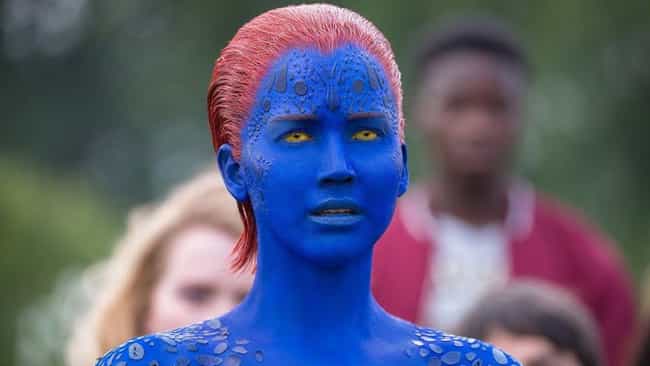 Jennifer Lawrence played Mystique in several
X-Men
films.
Age: 28
Birthplace: Louisville, Kentucky, United States of America