Mythology

7 Actors Who Have Played Zeus

105 votes
38 voters
7 items
While there are a dozen gods in Greek mythology, none are as wise or as powerful as Zeus. As the ruler of Mount Olympus, Zeus is the unquestionable head honcho, so it's about time he got his own list!
As the father of Hercules, Zeus is often depicted as having a soft spot for the human race, and though there have been way more Hercules actors over the years, those who have played Zeus have done so with a certain stoicism that's more in line with ancient Greek depictions. In fact, some of the greatest actors of all time have played Zeus, from Laurence Olivier's depiction in 1981's Clash of the Titans to Rip Torn's wonderful voice work in the 1997 animated Disney movie Hercules. Do you have a favorite version of Zeus?
Get your thunderbolt ready by voting up the best Zeus actors below.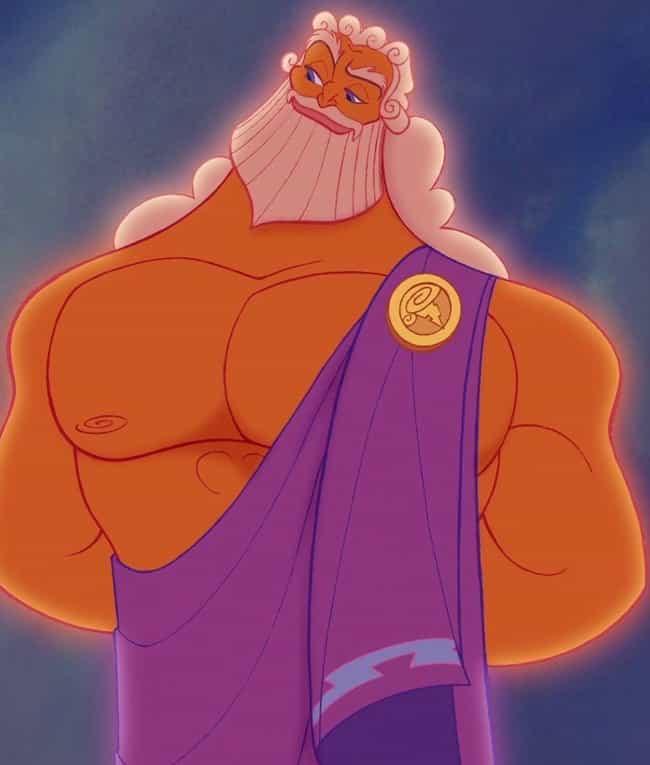 Hercules (1997)
Elmore Rual "Rip" Torn, Jr. is an American actor, voice artist, and comedian. Torn received an Academy Award nomination as Best Supporting Actor for his role in Cross Creek. His work includes the role of Artie, the producer, on The Larry Sanders Show, for which he was nominated for six Emmy Awards, winning in 1996. Torn also won an American Comedy Award for Funniest Supporting Male in a Series, and two CableACE Awards for his work on the show, and was nominated for a Satellite Award in 1997 as well. ...more on Wikipedia
Age: 88
Birthplace: Temple, Texas, USA

Is he the best God of Thunder?
see more on Rip Torn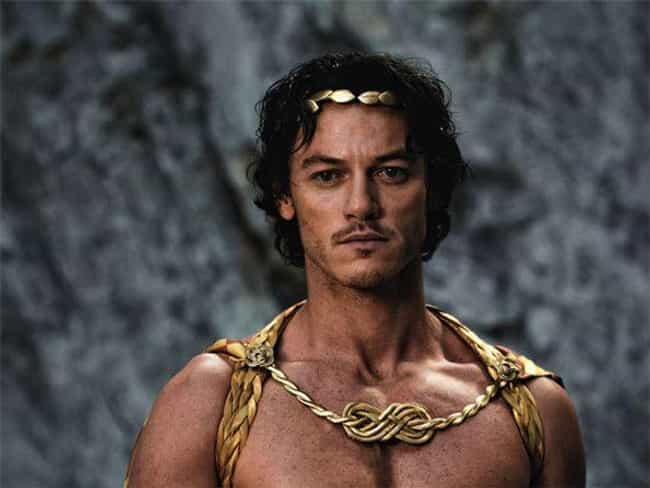 Immortals (2011)
Luke Evans is a Welsh actor and singer. Evans began his career on the stage, performing in many of London's West End productions such as Rent, Miss Saigon, and Piaf before getting his breakthrough role in Hollywood starring in the Clash of the Titans 2010 remake, playing Apollo. Following his debut, Evans was cast in such action and thriller films as Immortals, The Raven, and the re-imagined The Three Musketeers, in which he played Aramis. In 2013, Evans starred as the main antagonist Owen Shaw in the blockbuster Fast & Furious 6, and also plays Bard the Bowman in Peter Jackson's three-part adaptation of J.R.R. Tolkien's The Hobbit. Evans also portrayed the vampire Dracula in the character's ...more on Wikipedia
Age: 36
Birthplace: Aberbargoed, United Kingdom

Is he the best God of Thunder?
see more on Luke Evans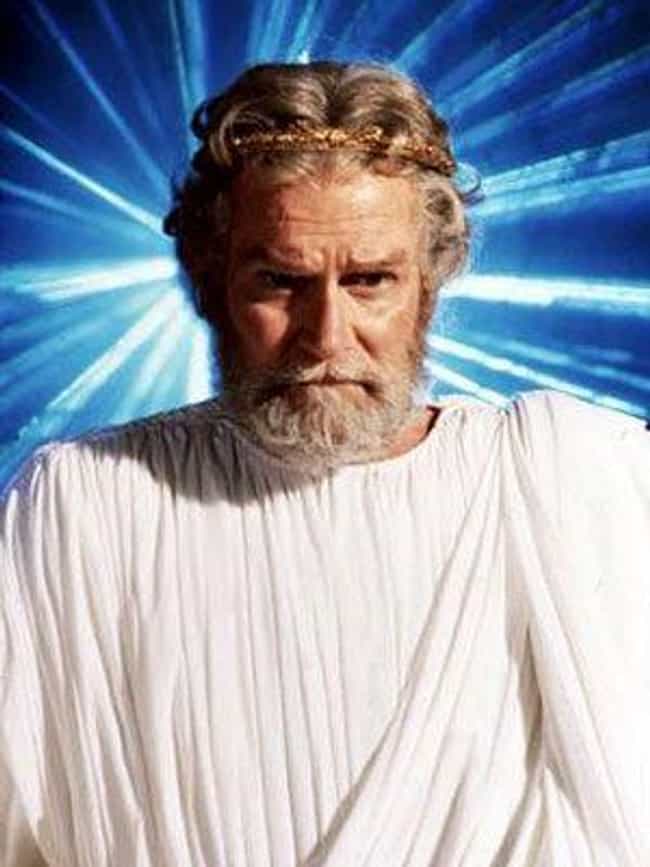 Clash of the Titans (1981)
Laurence Kerr Olivier, Baron Olivier, OM was an English actor who, along with his contemporaries Ralph Richardson and John Gielgud, dominated the British stage of the mid-20th century. He also worked in films throughout his career, playing more than fifty cinema roles. Late in his career, he had considerable success in television roles. His family had no theatrical connections, but Olivier's father, a clergyman, decided that his son should become an actor. After attending a drama school in London, Olivier learned his craft in a succession of acting jobs during the late 1920s. In 1930 he had his first important West End success in Noël Coward's Private Lives, and he appeared in his first ...more on Wikipedia
Age: Dec. at 82 (1907-1989)
Birthplace: Dorking, England

Is he the best God of Thunder?
see more on Laurence Olivier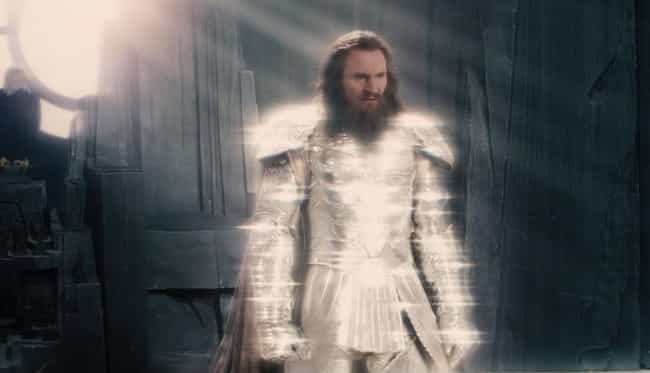 Clash of the Titans (2010)
Wrath of the Titans (2012)
Liam John Neeson, OBE is an Irish actor. In 1976, he joined the Lyric Players' Theatre in Belfast for two years. He then acted in the Arthurian film, Excalibur. Between 1982 and 1987, Neeson starred in five films; most notably alongside Mel Gibson and Anthony Hopkins in The Bounty and Robert De Niro and Jeremy Irons in The Mission. He rose to prominence when he starred in the title role in Steven Spielberg's 1993 Oscar winner Schindler's List. He has since starred in other successful films. ...more on Wikipedia
Age: 66
Birthplace: Ballymena, United Kingdom

Is he the best God of Thunder?
see more on Liam Neeson