Total Nerd Actors Who Should Regret Their Comic Book Movie Roles

8.4k votes
1.5k voters
666.8k views
10 items
Follow
Embed
List Rules Vote up the actors who should regret taking on that comic book movie role the most.
Super hero movies! The Golden Ticket! The creme de la creme! Once you make one you know you've made it and it's the highlight of your career. Nothing can stop you, and it's worth everything that went into getting it. Right? Well... that's not always the case.
We live in a golden age of comic book films right now, The Avengers universe, The Dark Knight Films, Guardians of the Galaxy, but none of these movies could have possibly existed 20 or even 15 years ago. Everything leading up to now has lead to those being good films. Before that was a whole slew of horrendous adaptations of great (and admittedly not-so-great) comic properties.
Many of the biggest names in Hollywood were attached to these disasters and while being in a Marvel movie now is great if your Chris Hemsworth, or Chris Evans, or Chris Pratt (hey what a second...) back then it could mean your Arnold Schwarzenegger suffering through Batman & Robin, and that's not even the movie he's on this list for!
So let's take a look back at the less glamorous roles these iconic actors filled. These are the Actors who regret their comic roles!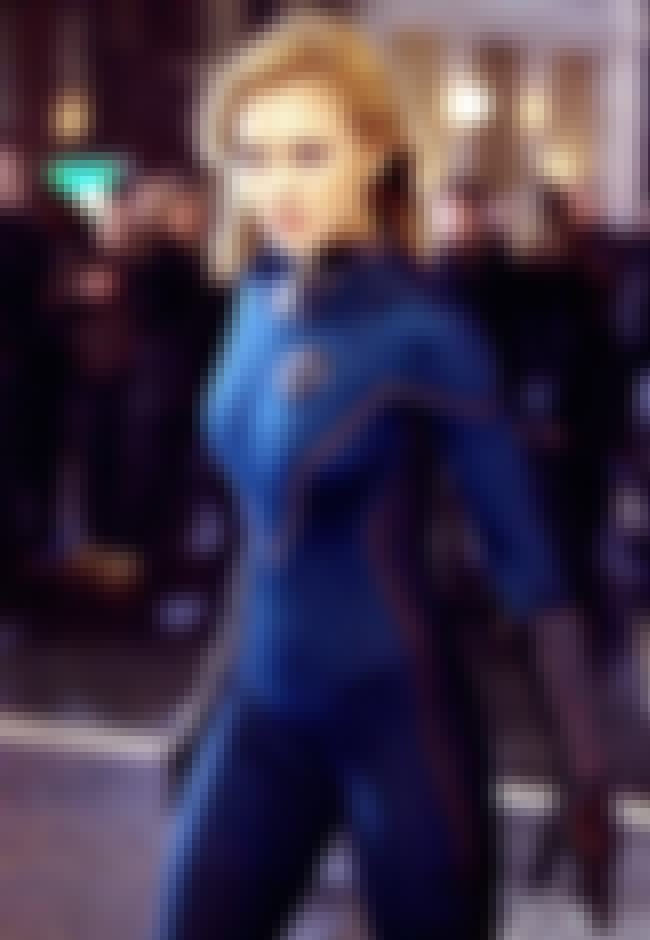 "I wanted to stop acting. The director was like, 'It looks too real. It looks too painful. Can you be prettier when you cry? Cry pretty, Jessica.' He was like, 'Don't do that thing with your face. Just make it flat. We can CGI the tears in.' And I'm like, But there's no connection to a human being. And then it got me thinking: Am I not good enough? Are my instincts and my emotions not good enough? Do people hate them so much that they don't want me to be a person? Am I not allowed to be a person in my work? And so I just said, 'F--k it. I don't care about this business anymore."
Also Ranked
#44 on Famous Women You'd Want to Have a Beer With
#43 on The Greatest Former Child Stars
#55 on The Best Female Celebrity Role Models
#45 on The Greatest '90s Teen Stars

Agree or disagree?
see more on Jessica Alba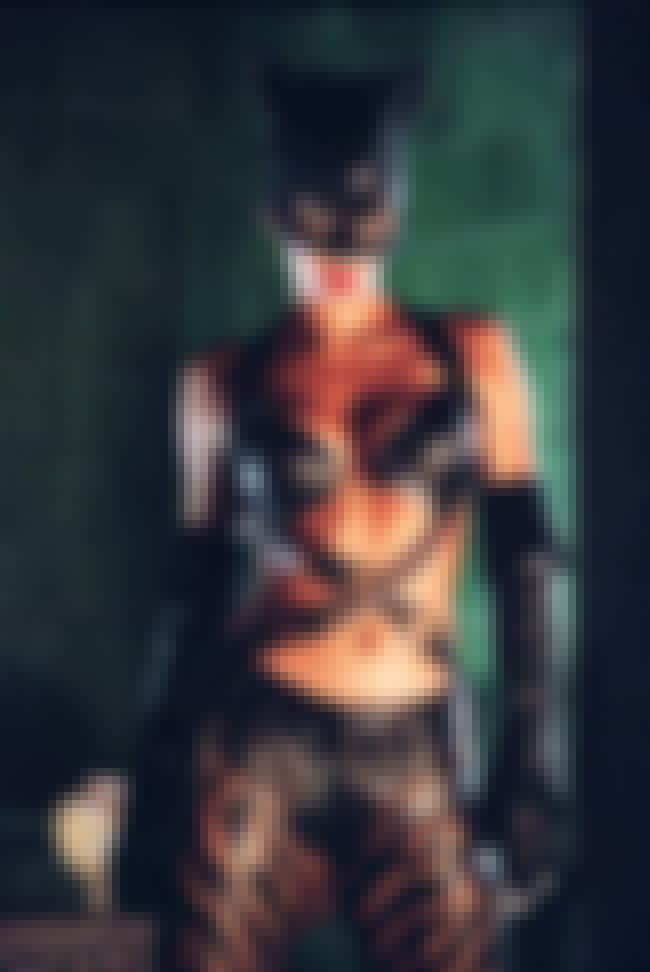 "First of all, I want to thank Warner Brothers. Thank you for putting me in a piece of s**t, god-awful movie. You know, it was just what my career needed. I was at the top and
Catwoman
just plummeted me to the bottom."
Also Ranked
#83 on The Best Actresses Working Today
#71 on The Best American Actresses Working Today
#61 on The Greatest American Actresses of All Time
#2 on The Greatest Black Actresses of All Time

Agree or disagree?
see more on Halle Berry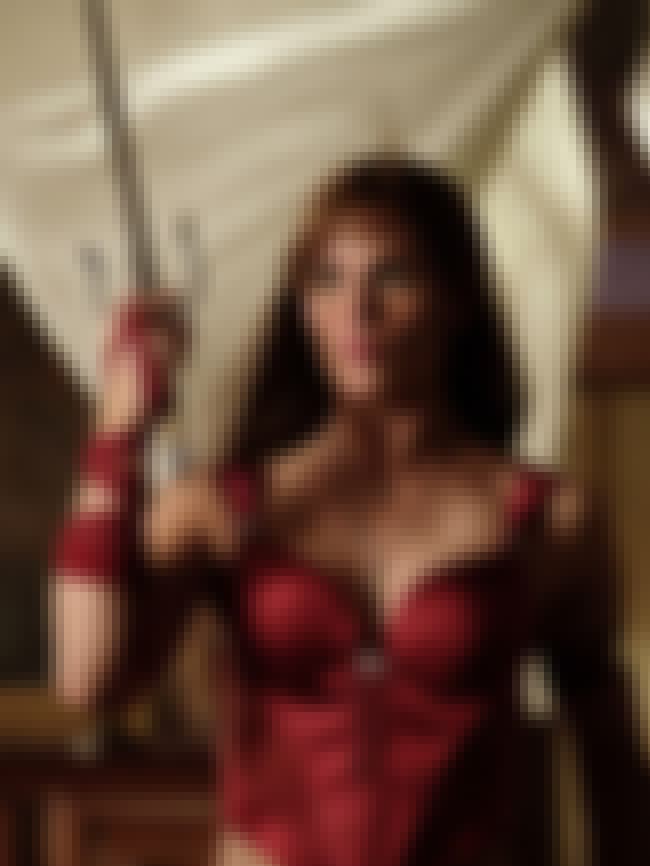 Jennifer Garner is far too nice to say anything bad about her own movie publicly, but that doesn't mean she didn't bash "Elektra" in private. Garner's ex-boyfriend Michael Vartan spilled the beans to Us Weekly. "I heard 'Elektra' was awful," he said. "Jennifer called me and told me it was awful. She had to do it because of 'Daredevil.' It was in her contract."
Also Ranked
#39 on The Most Trustworthy Celebrities in the World
#76 on The Best American Actresses Working Today
#69 on The Greatest American Actresses of All Time
#61 on Famous Women You'd Want to Have a Beer With

Agree or disagree?
see more on Jennifer Garner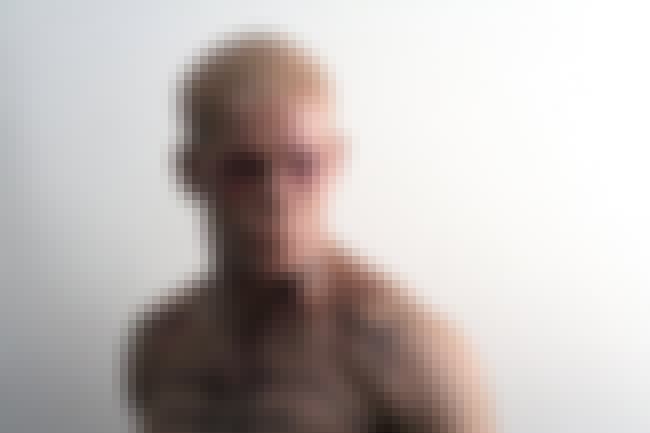 Now this one is tricky because Reynolds is once again reprising his role as Deadpool a CHARACTER he loves dearly, but the INTERPRETATION of that character in X-Men Origins: Wolverine oh so very loathed. So he had to tread lightly.
"I don't think you can [fit it within the Deadpool story from
Wolverine
], because that character would really sully that whole world. The script is one rewrite away from Deadpool jumping across the desk at the studio executive and attacking him… But I've always wanted to do the movie just if only because Deadpool would get to do his own movie trailer. So that's a thing that we were dying to do and we would love to be a part of that. I don't know how it would fit though, no. In the current iteration of the script, it doesn't address
Wolverine
– though it does address Deadpool's appearance in
Wolverine
. Deadpool was not happy with Deadpool in
Wolverine
. He has a sort of a WTF!? moment with that."
Also Ranked
#81 on The Best Actors Working Today
#54 on The Best Marvel Movie Actors Ever
#48 on Famous Men You'd Want to Have a Beer With
#17 on The Funniest Canadian Comics & Actors of All Time

Agree or disagree?
see more on Ryan Reynolds