Entertainment
10 Actors Who Actually Requested To Have Their Characters Written Out Of Popular Franchises

The death of a beloved character in a television show or film franchise can be a jarring blow for fans, but is often especially difficult for the actor. The loss of a steady gig when a character is written out can be devastating, and more often than not, it's a completely unwanted situation. Sometimes, however, that's not the case - there are instances of characters that died when actors wanted out, and this goes for characters killed off in movie franchises and characters killed off TV shows.
As their careers go on, actors outgrow roles and need to move on to new opportunities. To accomplish this, it's not unheard of for actors to request their character be killed off to provide a way out. It may seem weird, but this process has happened with some of the most beloved characters in massive TV shows and film franchises. Killing a character accomplishes a number of things for an actor - it gives her a way out, and preserves her legacy, so no one else can step into the role and alter it or threaten to undermine the reputation of the franchise, show, character, or originating actor.
This list explores some of the most notable cases of actors who requested characters be killed. In at least one case, the request wasn't met, and the actor had to soldier on.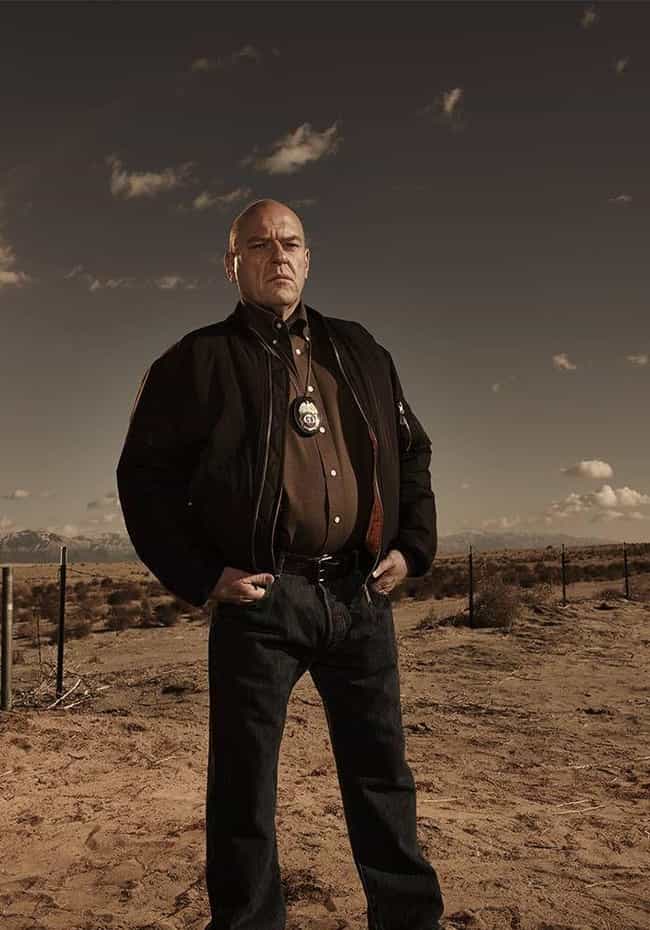 In the culmination of Breaking Bad's final season, Dean Norris's character Hank Schrader was poised to finally make a move on his meth dealing brother-in-law, Walter White. It was the zenith of Hank's arc on the critically-acclaimed AMC drama, and it almost didn't happen.
Norris asked the show's creator, Vince Gilligan, to kill off Hank in the middle of the final season. He had booked a comedy pilot and was ready for a change after a career of playing hard-boiled cop-types. Unfortunately for Norris (and luckily for fans), the final episodes were broken up over two seasons, and he ultimately had to turn down the role to fulfill his contractual obligation.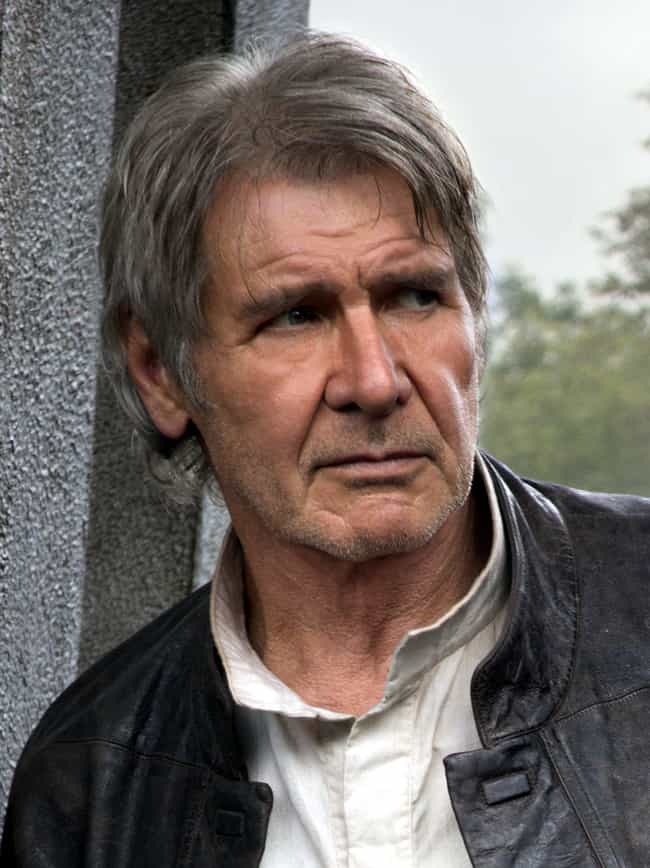 The 2015 release of The Force Awakens displayed one of the most surprising deaths in the Star Wars universe, that of Han Solo. The character, played by Harrison Ford, is one of the most recognizable in film, so his demise was an understandably affecting moment. Though this death sent shock waves through the Star Wars fan base, it certainly didn't surprise Ford, who was waiting for Han's death for over 30 years.
In a Reddit AMA, Ford had this to say about the death of Han Solo: "I think it's a fitting use of the character. I've been arguing for Han Solo to die for about 30 years, not because I was tired of him or because he's boring, but his sacrifice for the other characters would lend gravitas and emotional weight."
A noble ending, on-screen and off.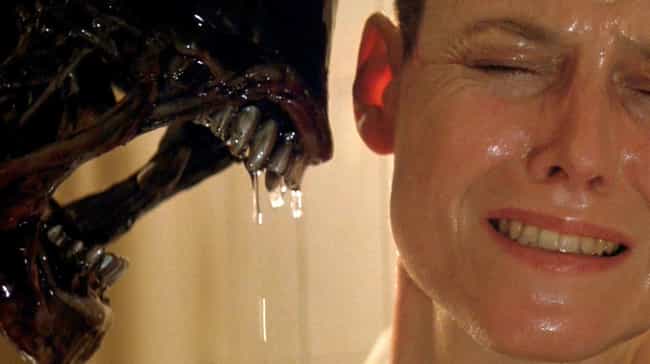 Ridley Scott's 1979 horror film Alien kicked off a beloved, long-running film franchise. The success and profits generated by the Alien films, however, led to some ill-advised sequels that cost them a star.
In her role as Ripley, Sigourney Weaver was the face of the Alien franchise, so it came as a bit of a shock when her character was killed off in Alien 3. Turns out Weaver requested this as a way out, due to her disappointment at what 20th Century Fox had planned for the future of the franchise: Alien vs. Predator, such a misstep it had to be course-corrected with a whole new prequel series helmed by Scott, which began in 2012 with Prometheus.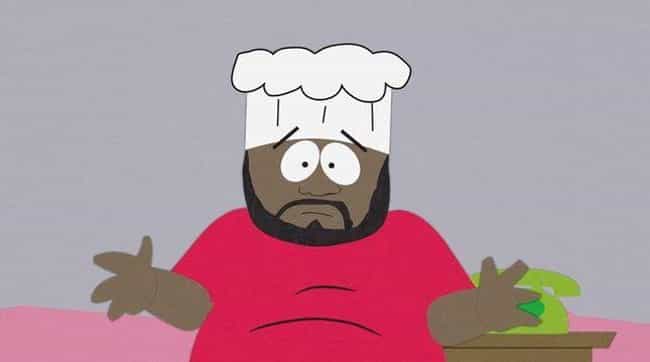 The 2005 death of Chef in the long-running Comedy Central sitcom South Park was one of the more mysterious exits in television history. The character - voiced by legendary singer and actor Isaac Hayes - played a major role in the wildly successful show, and his departure seemed odd, at best.
The truth is, Chef was killed off at Hayes's request, and it wasn't exactly on amicable terms. Earlier that season, the famously irreverent show ran an episode lampooning the Church of Scientology, of which Hayes was a long-time member. The show's creators, Matt Stone and Trey Parker, had gone to Hayes to discuss the episode after production was complete, and Hayes asked it be pulled from the air. Stone and Parker, not willing or able to oblige, received Hayes's resignation shortly thereafter - quit the show in protest.