VOTE
Actors Whose Main Thing Is Screaming, Ranked By The Primal Force Of Their Screams

1.2k votes
272 voters
4.4k views
15 items
List Rules Vote up the actors whose screaming skills are strongest.
Some actors are known for their understated performances marked by delicate body language, longing gazes, and quiet dialogue. The actors on this list, however, are not so subtle.
Whether for tragic, horrific, or comedic purposes, these actors have followed in the screaming footsteps of Marlon "STELLLLAAAAAA!" Brando and Jack "Here's Johnny!" Nicholson to create their most memorable roles. Audiences flock to movie theaters for their next freakout, breakdown, or crack-up. Whose vocal cords reverberate the loudest? Whose cries are the shrillest? Which screaming actors resonate the most?
Grab some earplugs and decide for yourself among this list of actors who scream the best.
back to page 1
Al Pacino is like a bottle of wine that gets weirder with age. His career took off after he played Michael Corleone in Francis Ford Coppola's first two Godfather movies. In the years since, this veteran of film and stage has developed a reputation for increasingly intense and bombastic performances.
Notable Screaming Roles: Sonny Wortzick in Dog Day Afternoon (1975); Tony Montana in Scarface (1983); Richard Roma in Glengarry Glen Ross (1992).
Age: 78
Birthplace: East Harlem, New York City, New York, United States of America

Are they a scream machine?
see more on Al Pacino
The late Chris Farley will always be remembered for his larger-than-life performances. Frequently cast in comedies with fellow SNL cast member David Spade, Farley entertained audiences with his special brand of chaotic clowning.
Notable Screaming Roles: Tommy Callahan in Tommy Boy (1995); Mike Donnelly in Black Sheep (1996); Jimmy No-Nose in Dirty Work (1998).
Age: Dec. at 33 (1964-1997)
Birthplace: Madison, Wisconsin, United States of America

Are they a scream machine?
see more on Chris Farley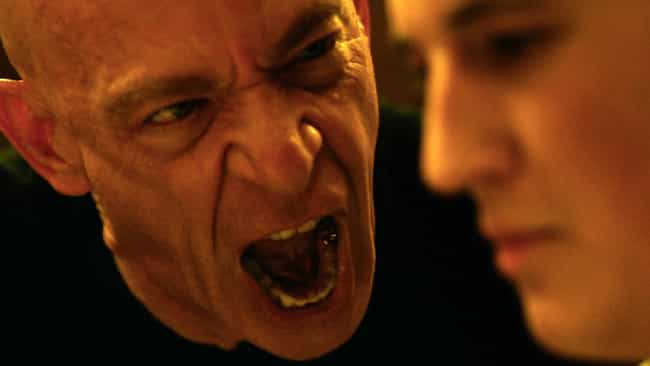 J.K. Simmons's long career as a character actor for film and TV reached its apex when he won both a Golden Globe and an Oscar for his role in the 2014 film Whiplash. His high energy performances have landed him spots in both Marvel and DC movies.
Notable Screaming Roles: Terence Fletcher in Whiplash (2014); Levin in Renegades (2017); Bill Dixon in The Front Runner (2018).
Age: 64
Birthplace: Michigan, USA, Detroit

Are they a scream machine?
see more on J.K. Simmons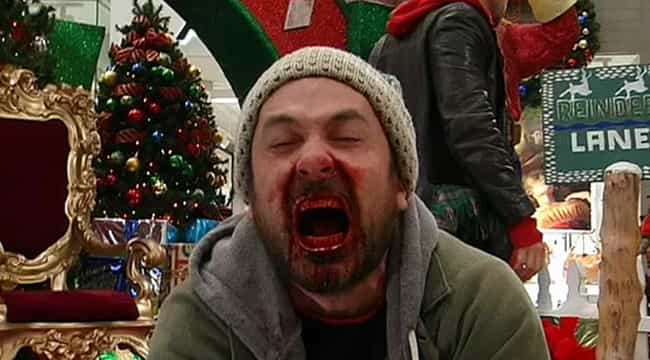 Though he also boasts big-screen cred with films like Fist Fight and Pacific Rim, Charlie Day is best known for playing the spray-paint-huffing and mostly illiterate Charlie Kelly on FX's It's Always Sunny in Philadelphia. His rants and fits alongside his Sunny co-stars remain his wildest performances.
Notable Screaming Roles: Watch Charlie lose his mind on It's Always Sunny here and here.
Age: 39
Birthplace: New York City, New York, USA

Are they a scream machine?
see more on Charlie Day