VOTE
Actors Whose Main Thing Is Screaming, Ranked By The Primal Force Of Their Screams

1.2k votes
278 voters
4.7k views
15 items
List Rules Vote up the actors whose screaming skills are strongest.
Some actors are known for their understated performances marked by delicate body language, longing gazes, and quiet dialogue. The actors on this list, however, are not so subtle.
Whether for tragic, horrific, or comedic purposes, these actors have followed in the screaming footsteps of Marlon "STELLLLAAAAAA!" Brando and Jack "Here's Johnny!" Nicholson to create their most memorable roles. Audiences flock to movie theaters for their next freakout, breakdown, or crack-up. Whose vocal cords reverberate the loudest? Whose cries are the shrillest? Which screaming actors resonate the most?
Grab some earplugs and decide for yourself among this list of actors who scream the best.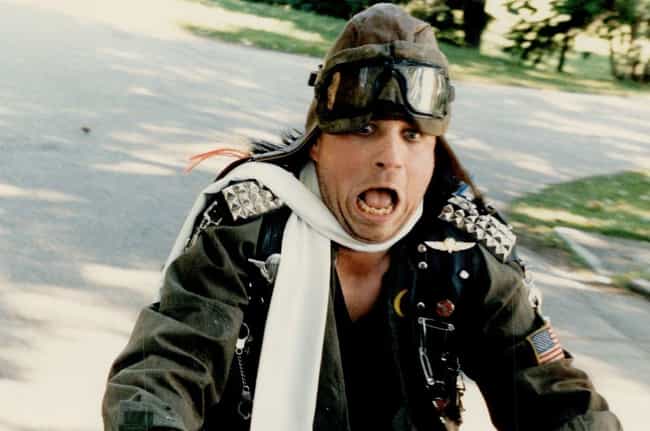 Before becoming a film and TV director, Bobcat Goldthwait established himself as a comedic film star, voice actor, and writer. His ragged, high-pitched voice and high-wire energy landed him roles in Police Academy and numerous animated series.
Notable Screaming Roles: Zed in Police Academy 2 (1985); Egg Stork in One Crazy Summer (1986); Carl Hefler in Burglar (1987).
Age: 56
Birthplace: USA, New York, Syracuse

Are they a scream machine?
see more on Bobcat Goldthwait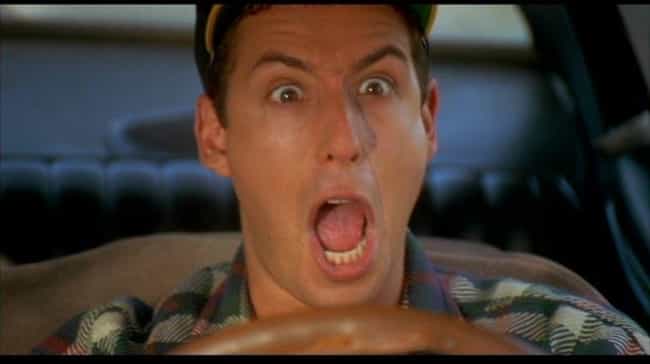 For decades, Saturday Night Live alum Adam Sandler starred in hit comedy after hit comedy. His screams and temper tantrums persist in the memories of those who grew up in the 1990s and early aughts.
Notable Screaming Roles: Happy Gilmore in Happy Gilmore (1996); Dave Buznik in Anger Management (2003); Lenny Feder in Grown Ups 2 (2013).
Age: 52
Birthplace: New York City, New York, United States of America

Are they a scream machine?
see more on Adam Sandler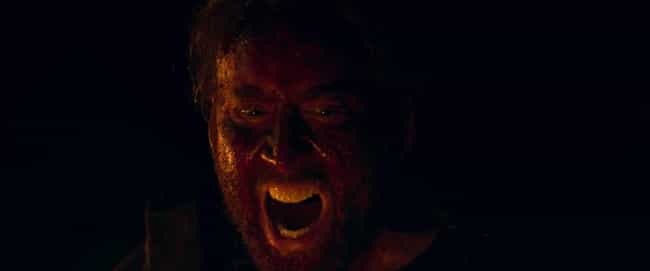 The internet is overrun with montages of Nicolas Cage howling and screeching his way through cinematic history. With his crazed stare and prolific career, Cage is a hard one to top on this list.
Notable Screaming Roles: Peter Loew in Vampire's Kiss (1989); Lt. Terence McDonagh in Bad Lieutenant: Port of Call New Orleans (2009); Red Miller in Mandy (2018).
Age: 55
Birthplace: Long Beach, California, United States of America

Are they a scream machine?
see more on Nicolas Cage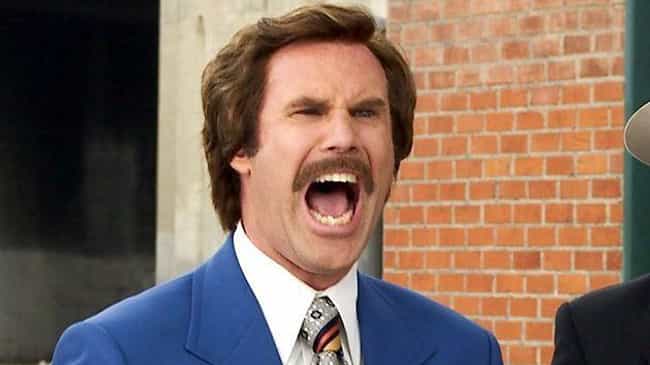 Like many of the comedians on this list, Will Ferrell got his start on Saturday Night Live, where he parodied the likes of President George W. Bush and Jeopardy host Alex Trebek. Ferrell is famous for his exaggerated acting style, and several of his most pompous characters have attained cult status.
Notable Screaming Roles: Frank Ricard in Old School (2003); Ron Burgundy in Anchorman: The Legend of Ron Burgundy (2004); Ricky Bobby in Talladega Nights (2006).
Age: 51
Birthplace: Irvine, California, United States of America

Are they a scream machine?
see more on Will Ferrell