Classic Movies
Who Would Star In A Remake Of 'The Wizard Of Oz' Today?

Updated May 10, 2019
184 votes
30 voters
13 items
List Rules Vote up the actors you think would be perfect if 'The Wizard of Oz' were made now.
The Wizard of Oz remains one of Hollywood's most enduring classics thanks to its charming performances, memorable musical numbers, and (at the time of release) state-of-the-art use of Technicolor. Based on Frank L. Baum's novels, the modern fairytale sees frustrated Kansas girl Dorothy Gale - and her "little dog" Toto - whisked away to the wonderful world of Oz, where she accidentally crushes a witch and tries to find her way back home with the help of some fantastical strangers: the Scarecrow, the Tin Man, and the Cowardly Lion - plus a pair of magical ruby slippers.
In 1939, the film rocketed Judy Garland to superstardom, and Dorothy's part has since been reinterpreted over and over again through the decades, from Diana Ross in The Wiz to Adria Arjona in Emerald City. While there have been many prequels, reimaginings, and even that creepy sequel, Return To Oz, the original has yet to be put through the endless series of grinding cogs that collectively comprise 2010s reboot culture. So, if a straight remake of The Wizard of Oz was made now, which modern-day actors would best fit each main part?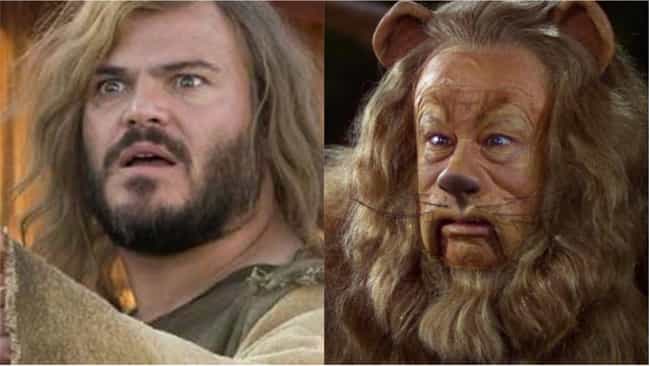 Is this perfect casting?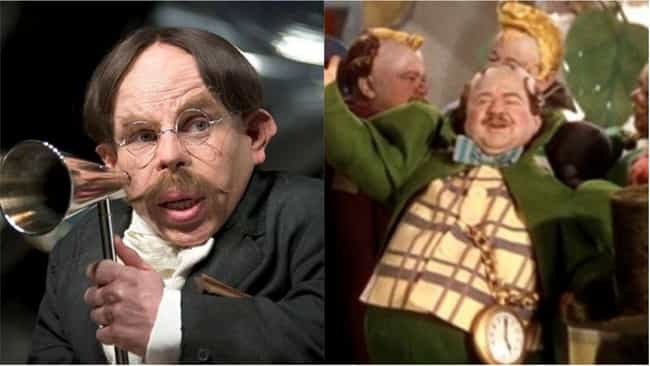 Is this perfect casting?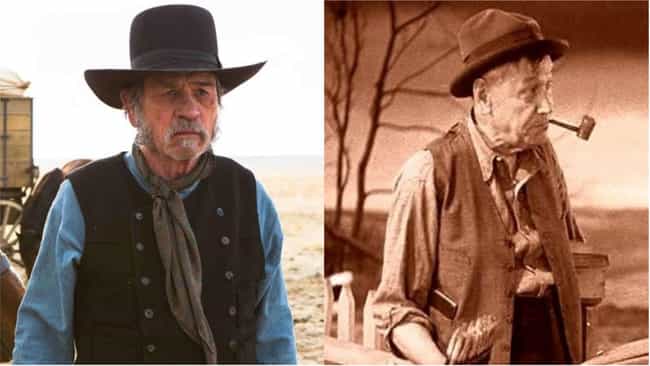 Is this perfect casting?
Lin-Manuel Miranda - Scarecrow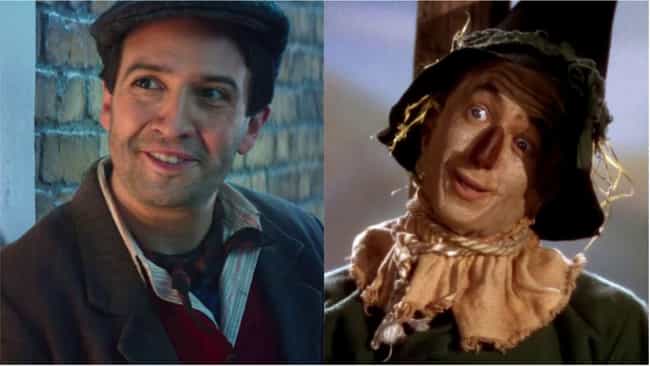 Is this perfect casting?