Interesting

28 Famous & Successful Actors Who Started as Extras

Famous actors as film extras? It sounds crazy, but you better believe it. Not every movie star was simply discovered sitting at a diner or at the first big audition they ever had. In fact, some of the biggest celebrities around got their start like every other struggling actor in Hollywood - as an extra! Occasionally they'd get a line or two, but most of the time they stood in the background trying to be spotted, just wanting to make a few bucks and get their foot in the door of the film business.
For every extra who became successful actors, there are probably about 10,000 who didn't. But this group of background actors went on to not only become celebrities, but they became some of the most powerful and richest actors and actresses to ever hit Hollywood.
Though you may have to squint to actually see some of them, they're there! They're much younger, but they're there. Which is the most recognizable? Which famous actor's early bit part is the most jaw dropping? And which Hollywood celebs got their start in terrible horror movies? Read on to find out!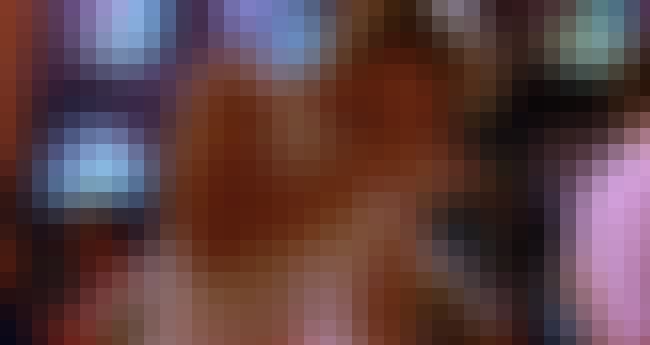 The 1987 film
Less Than Zero,
in which Robert Downey Jr. played an out-of-control drug addict, may have launched Downey Jr.'s real-life drug problem, but it also started the career of a young actor named Brad Pitt. Pitt is billed in the credits as "Partygoer / Preppie Guy at Fight."
Also Ranked
#35 on The Best Actors in Film History
#24 on The Coolest Actors Ever
#27 on The Best Living American Actors
#17 on The Best (Male) Actors Working Today
More Brad Pitt
All of Brad Pitt's Hairstyles, Ranked
The Best Brad Pitt Movies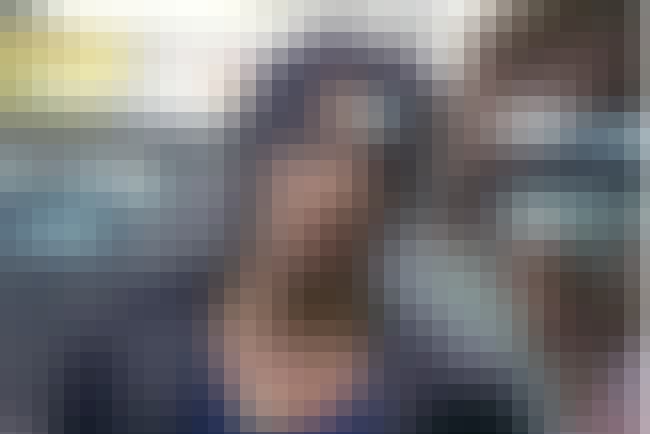 Stallone was an extra in a Woody Allen film before he got his big break with
Rocky.
It's a weird combination, but it's true, Stallone was a subway mugger in Allen's 1971 flick
Bananas
. Ironically, the two would go on to costar (well, co-voice) in the hit animated movie
Antz
. (You can also spot Stallone as a disco patron in the Jane Fonda vehicle
Klute,
also from 1971.)
Also Ranked
#52 on The Coolest Actors Ever
#63 on The Best Living American Actors
#89 on The Greatest Actors Who Have Never Won an Oscar (for Acting)
#31 on Famous Men You'd Want to Have a Beer With
More Sylvester Stallone
The Making Of The Rambo Series Was Plagued With Absolute Insanity
The Best Sylvester Stallone Movies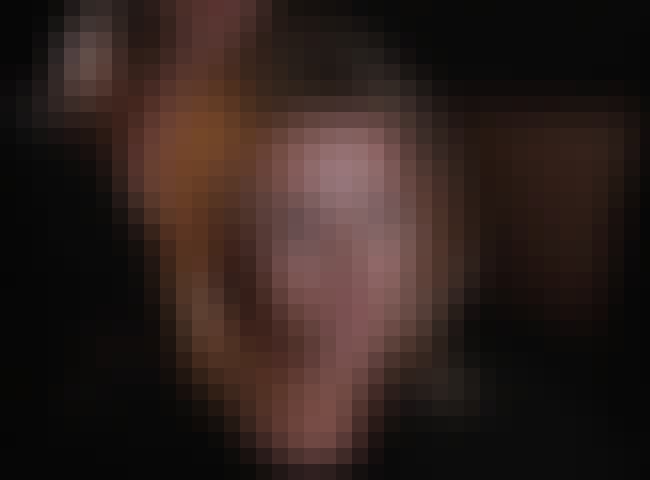 You probably didn't know, but Charlize Theron got her start as an extra in the horror film,
Children of the Corn III: Urban Harvest.
When a priest tries to convert the children of the city to his religion, you can spot Theron. She can actually be seen in quite a few scenes and even meets her demise when an evil tentacle enters her... well, a not so great place.
Also Ranked
#16 on The Most Beautiful Women of All Time
#26 on The Best American Actresses Working Today
#38 on The Best Actresses in Film History
#10 on The Most Beautiful Women In Hollywood
More Charlize Theron
The Best Charlize Theron Movies of All Time, Ranked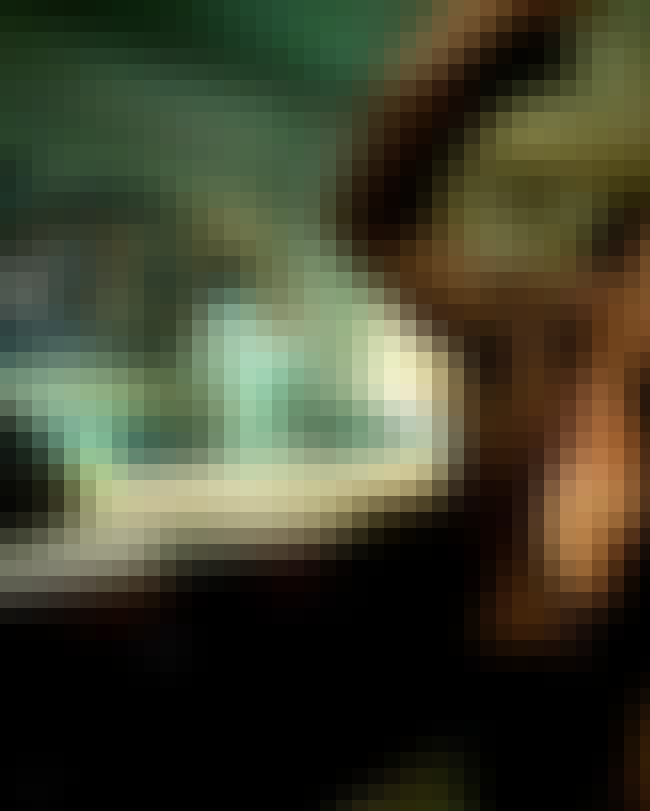 Magic Mike got his start as an extra in the Tom Cruise/Steven Spielberg blockbuster
War of the Worlds,
as one of many people running amok when the church broke in half. You can also find Tatum as an extra in Ricky Martin's "She Bangs" music video, as a hot, shirtless bartender and dancer.
Also Ranked
#64 on Famous Men You'd Want to Have a Beer With
#17 on Celebrity Men You Think You Might Have A Shot With
#56 on The Hottest Men Of 2018, Ranked
#30 on Who Is America's Boyfriend in 2018?
More Channing Tatum
TMI Facts About Channing Tatum's Sex Life
20 Pictures of Young Channing Tatum