Entertainment
Actors Who Asked To Have Their Characters Killed Off TV Shows

When a beloved character perishes on a TV show, fans go through an array of emotions. Shock. Confusion. Disappointment. Anger. Or in rare cases, pure joy (Ramsay Bolton, anyone?). But just like in real life, not everyone can live happily ever after. Especially if the actor already has their sights set on something else.
There can be many reasons behind a character's TV death. Maybe their story came full circle, or the momentous event is meant to move the plot forward in a more exciting direction. However, sometimes the actor simply asks to leave in order to pursue other projects once their contract is up. Working for a TV show is challenging - and when said series runs for years, some of the cast members may grow tired and eager to try out something new. Which just happens to be the case for the actors featured on this list.
All the actors below decided that they wanted out, so showrunners had to figure out a creative way to both satisfy fans and ensure that the character in question had a memorable (and often bloody) exit. We'll let you be the judge on whether they succeeded or… not so much.
back to page 1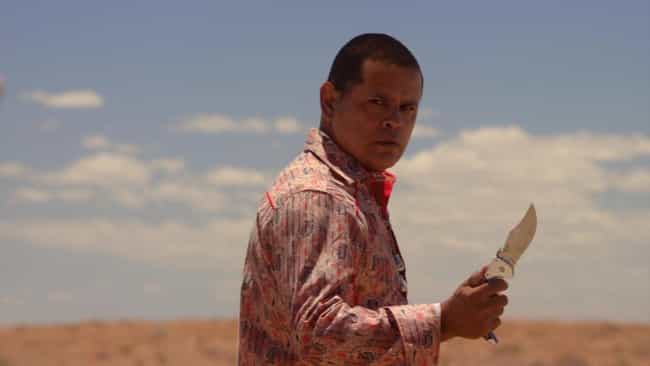 On hit drama Breaking Bad, Raymond Cruz played Tuco Salamanca, a psychotic kingpin. He was introduced in Season 1 and stayed on until Season 2 when he was shot in the head by Hank in the episode "Grilled."
According to the actor, he asked to be slain because he found the part extremely difficult - though he was ultimately pleased with his final scene.
Honestly, I wasn't looking forward to coming back and doing the part. [Laughs]. It's really difficult to pull off. They were like, 'We want you to come back and do eight more episodes.' And I said, 'No. I'll do one more and that's it. You guys have to [end] me.' They're like, 'We never heard of an actor that wanted to [perish].' And I'm like, 'You don't understand. This part's really hard.'"
Age: 57
Birthplace: Los Angeles, California, United States of America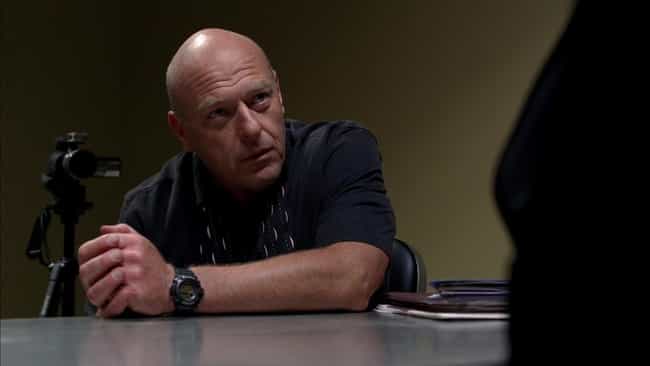 Not all actors who ask to have their character slain get their wish. Case in point - Dean Norris, who played the iconic Hank Schrader on Breaking Bad. The actor wanted to leave for his CBS series Under the Dome, so he asked the showrunners to end his character in the first half of Season 5. Alas, his wish was denied, and Hank stayed on almost until the bitter end.
"I said, 'Would it be interesting if Hank [perished] in the first eight?'They said, 'No, we kind of need you for the last eight. We've been building that up for last five years'... Obviously, I'm glad that they did," Norris admitted. His character eventually perishes in Season 5's fourteenth episode, "Ozymandias."
Age: 55
Birthplace: South Bend, Indiana, United States of America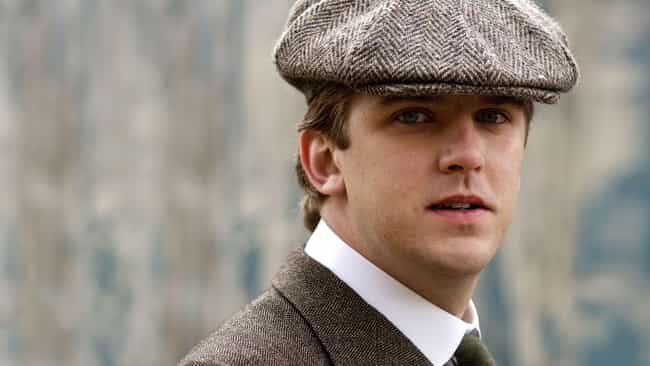 Many fans were outraged when Matthew Crawley perished in a shocking car collision at the end of Downton Abbey's third series, moments after meeting his son for the first time. Turns out, the actor portraying him, Dan Stevens, wanted a chance to pursue other projects.
"We were always optioned for three years. And when that came up it was a very difficult decision. But it felt like a good time to take stock, to take a moment. From a personal point of view, I wanted a chance to do other things," Stevens said. Since leaving Downton Abbey, the actor has appeared in a variety of movies and TV shows. Most notably, he starred as Beast in Disney's Beauty and the Beast and plays the lead in critically acclaimed series Legion.
Age: 36
Birthplace: Croydon, England, London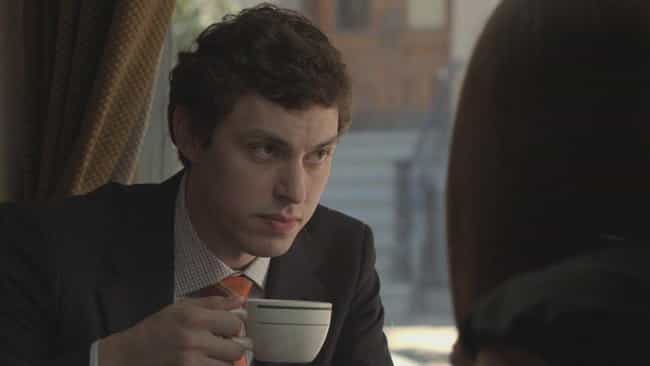 On long-running procedural Bones, John Francis Daley played Lance Sweets, an FBI agent and psychologist working closely with the show's two leads. He was introduced in early Season 3 and was taken out during the show's Season 10 premiere.
Daley left the show in order to be able to focus on directing rather than acting. He was offered the chance to direct the remake of National Lampoon's Vacation and couldn't get enough time off from the show to be able to do both. "The directing job was not something that I could walk away from. It was such a huge opportunity. It feels like a good next step in my career and my life; I always dreamed of being a director," Daley told TVLine. After Vacation, Daley also directed 2018's Game Night.
Age: 33
Birthplace: USA, Wheeling, Illinois