Celebrity Facts
31 Actors Who Went Into Politics

List of Actors Who Went Into Politics Ranked by Fame and Popularity. It seems that every actor has an opinion about politics. Several actors actually made the transition to become politicians later in life, while others started their careers in politics. Some actors focused on local governments, while others were elected to national offices. This list includes actors who recently threw in their hat and ran for office, as well as many who got elected.
Who is the most famous actor who went into politics? Ronald Reagan tops our list. To date, Reagan is the only former-actor to make it all the way to the office of the President of the United States, which he held from 1981-1989. Ronald Reagan starred in films such as "Kings Row" and "Bedtime for Bonzo," before entering into politics. He served as the Governor of California from 1967-1975. Arnold Schwarzenegger, best known for playing the title role in "Terminator," was also the Governor of California from 2003-2011.
Some actors who are also politicians focused on their local governments. Clint Eastwood has directed and starred in Oscar Winning films like "Unforgiven" and "Million Dollar Baby." He served as mayor of Carmel-by-the-Sea, California from 1986-1988. He also served on the California State Park and Recreation Commission and he spoke at the 2012 National Republican Convention.
Why do you think so many actors go into politics? Share your thoughts in the comments section.
back to page 1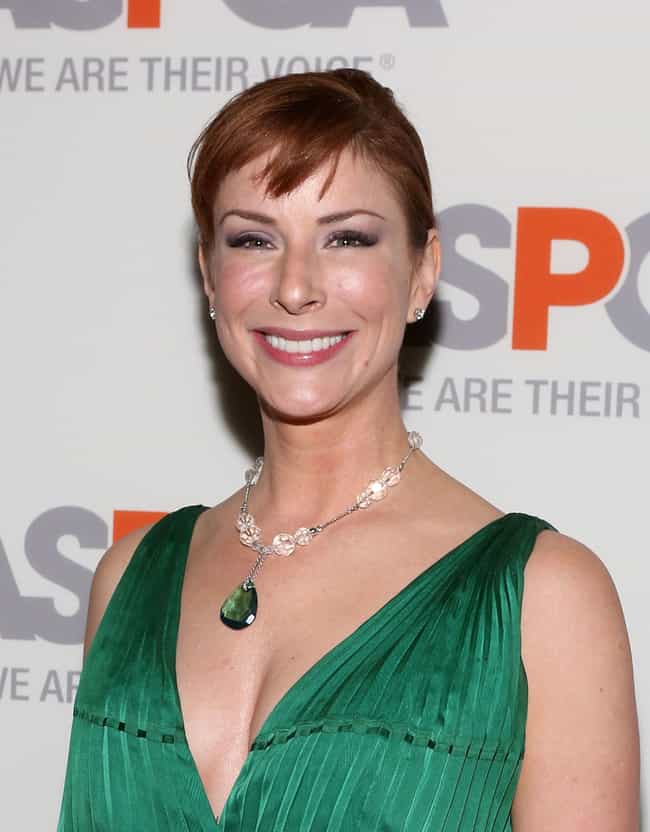 Law & Order: SVU actress Diane Neal announced she was running for Congress on February 6, 2018. She planned to try for the 19th Congressional District seat as an independent. Neal broke down her political views for The Daily Freeman:
"I'm a little Libertarian, I'm a lot liberal, mostly progressive, but I have this amazing ability to be able to take really complicated policy and break it down into edible sound bites, which is something most progressive liberals cannot do."
Age: 42
Birthplace: Virginia, United States of America
see more on Diane Neal
Arnold Schwarzenegger is well-known for appearing in films like Kindergarten Cop and Terminator. He also has had a successful career as a politician, serving as the Governor of California from 2003-2011.
Age: 71
Birthplace: Thal, Austria
see more on Arnold Schwarzenegger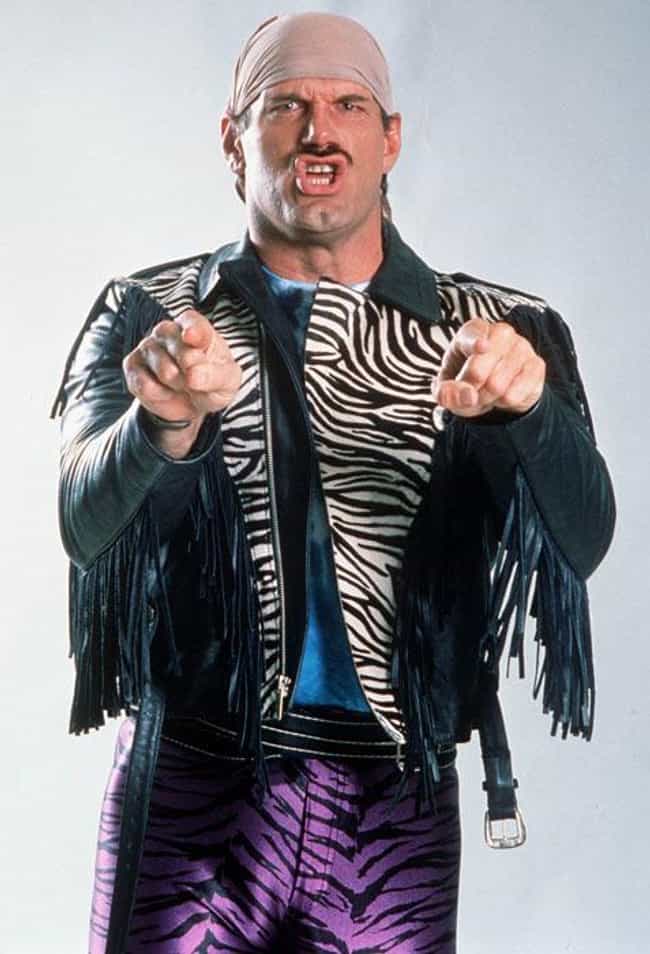 Jesse "The Body" Ventura is well known for his experience with professional wrestling as well as his appearances in films like Predator and The Running Man. He served as the governor of Minnesota from 1999-2003.
Age: 67
Birthplace: Minneapolis, Minnesota, United States of America
see more on Jesse Ventura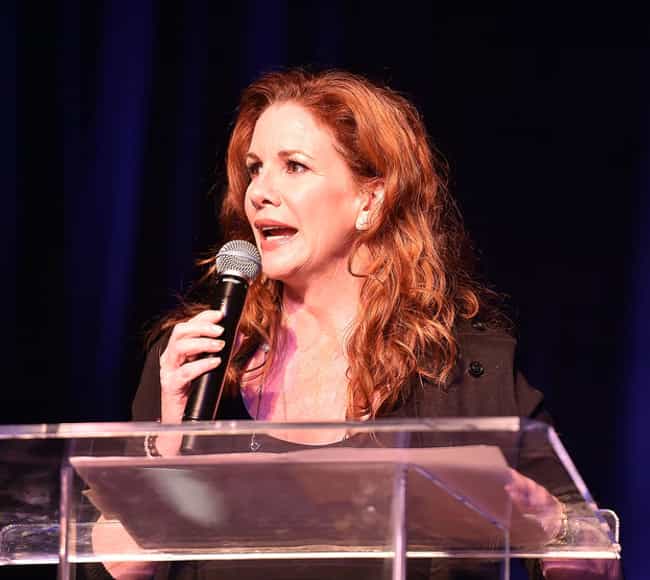 In 2015, Little House on the Prairie actress Melissa Gilbert announced she would run for a congressional seat in Michigan's 8th district. The former child actress and her husband, fellow actor Timothy Busfield, live 60 miles from Detroit in a town called Howell. Although she had no prior political experience, Gilbert did serve two terms as president of the Screen Actors Guild. Gilbert, a Democrat running in a Republican stronghold, said in a statement about her campaign:
"I believe building a new economy is a team effort, and we need to bring fresh voices to the table to get the job done. Please join my campaign, and together we can build that new economy for Michigan."
Age: 54
Birthplace: Los Angeles, California, United States of America
see more on Melissa Gilbert