Entertainment
Actors Who Almost Got the Part in a Marvel Film

Updated September 10, 2019
54.8k votes
3.7k voters
1.4M views
53 items
List Rules Vote up the actors you wish had gotten the Marvel role.
Casting is truly an art form. Each and every cast member from starring, to supporting, to day-player affects the entire tone of the film. What would Tony Stark be without Robert Downey, Jr. who had to fight to be cast? And what would Marvel be without Iron Man's raging success? What would the superhero genre be without The Avengers movies redefining them? What would cinema be without the superhero tentpole? Casting is everything, and the actors on this list couldn't make the cut. If you want to see would-be casting choices for non-Marvel characters, check out this list of actors that almost played superheroes.
These are all of the shadows of that ideal, the people who were ALMOST legends, who almost had action figures and multi-picture deals and 10-year contracts, the actors up for Marvel films. These are the people who, for one reason or another, didn't end up playing the great characters of the comic book world.
Which actors almost became Marvel film heroes and villains? These films went on to be made, not ending up on the list of
comic book movies we never saw
, but the
actors and actresses
listed here weren't part of the fun. Which of these stars do you wish you had seen in Marvel hero and villain roles? Cast your votes below!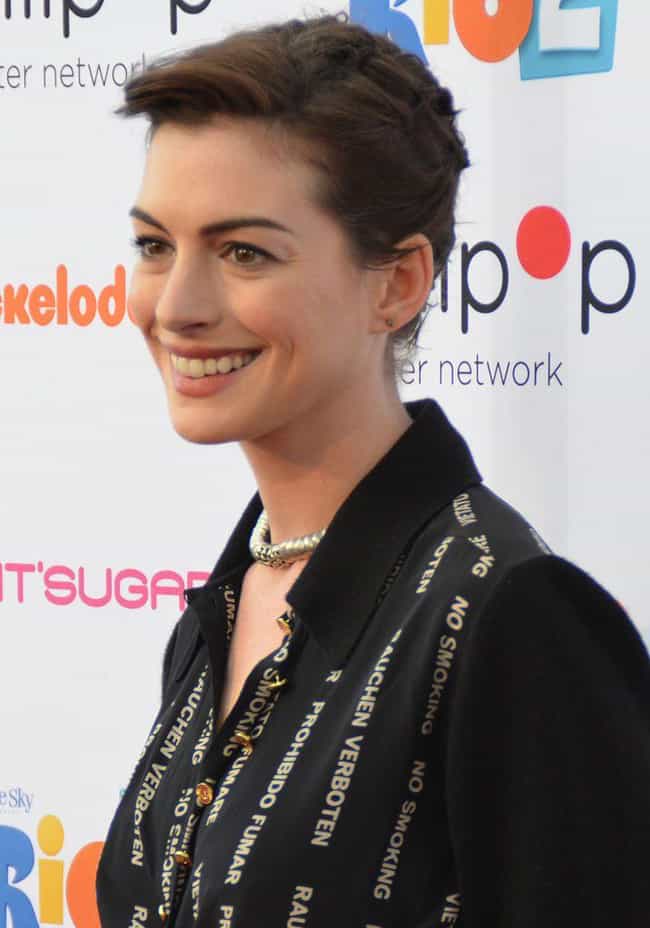 Cast as: The Black Cat
Before she was Catwoman, she was the Black Cat. It's funny that she went from one comic publisher's take on a cat-burgling villain to the another's. When
Spider-Man 4
fell apart, so did this role.

Wish they got the part?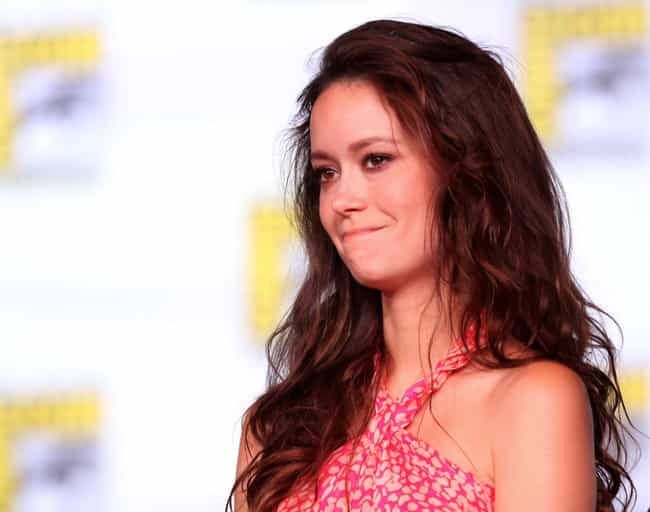 Considered for: Kitty Pryde
Joss Whedon's favorite character, Kitty Pryde, was almost played by one of his alumna: "So the girl I turned into sort of a superhero in my movie was going to read for the character that most influenced ALL my girl-heroes, Kitty Pryde. Karmically funky. Anyhoo, she called me after and said it was very emotional and kind of like when she read for 'Firefly,' she just got into a very intense groove. She started telling me about the scene she read and that's when I realized why it was kind of like she read for 'Firefly.'"
It turns out they had adapted Joss Whedon's
Astonishing X-Men
#5 for the sides.

Wish they got the part?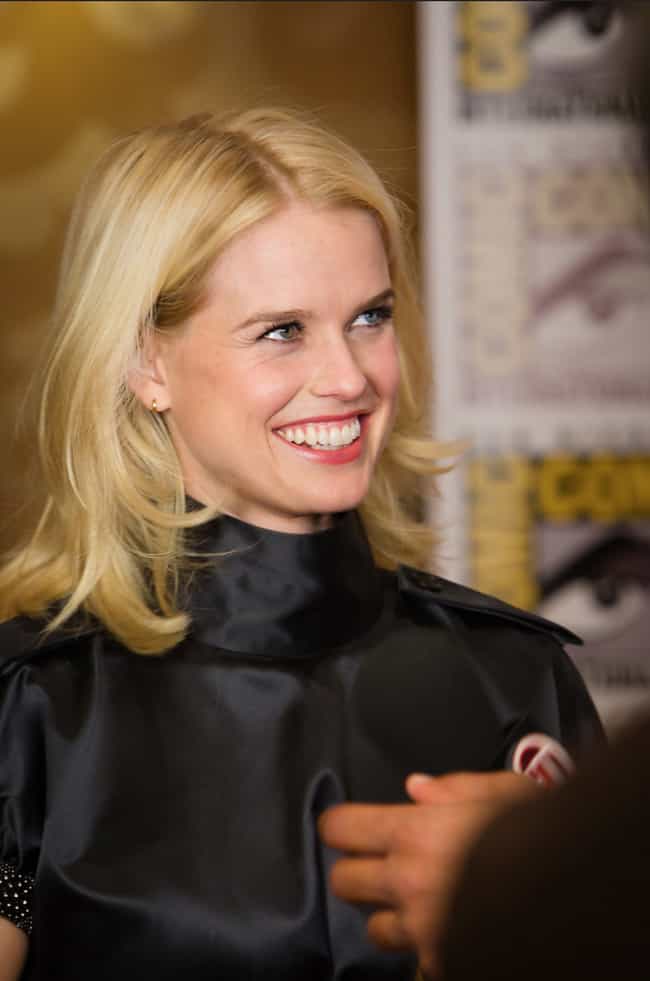 Was cast as: Emma Frost
This was something else entirely. Before we saw January Jones zombie-walk through the role of Emma Frost in X-Men: First Class, they had something else in mind. Alice Eve had actually been cast and had even been on set. It was rumored she had even filmed some scenes, when dozens of rewrites came through, and she felt the part was no longer worthwhile, as the character was basically being relegated to a scantily clad sidekick. So, Alice Eve walked away and January Jones... happened.

Wish they got the part?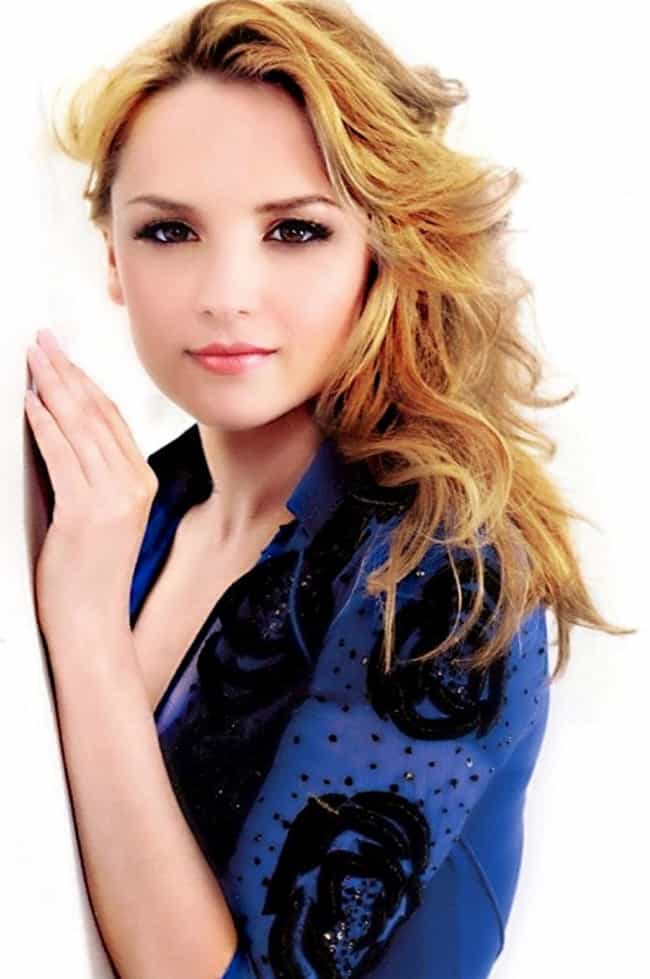 Considered for: Rogue
How different the
X-Men
films would have been with Rachel Leigh Cook as Rogue instead of "True Blood's" Anna Paquin. She was outright offered the role when a slew of young stars were vying for it, including Sarah Michelle Gellar and Katherine Isabelle, but ended up turning it down, thinking there would be too much CGI involved.

Wish they got the part?