Entertainment
16 Actors That Started Their Careers In Adorable Children's Roles

Updated August 14, 2019
30.3k views
16 items
Often, we think of child actors as being part of a cautionary tale from the dark side of Hollywood, where young kids attained high levels of fame and money only to grow up and lose it all. But, thankfully, that's not always the case - there are plenty of child stars who actually went on to became famous adult actors. We already know of celebrities like Leonardo DiCaprio and Jodie Foster, who are among the many actors who started young, but this list instead looks at more under the radar television and movie stars who were once child actors in big movies and shows.
Television programs like Kids Incorporated and The Mickey Mouse Club were breeding grounds for young talent. Sure, we may remember that stars like Justin Timberlake and Britney Spears got their start as Mouseketeers; however, you may be surprised to learn which current Academy Award nominated actor and which small screen Russian spy also started out on those programs. And did you know that Christian Bale and Seth Green once starred in big movies as children? You may be amazed to learn just how many actors got their start on daytime soap operas.
Read about all the young stars who somehow avoided most of Hollywood's pitfalls to make it in show business as adults. Some of these early roles performed by famous actors will totally surprise you, while others will make perfect sense.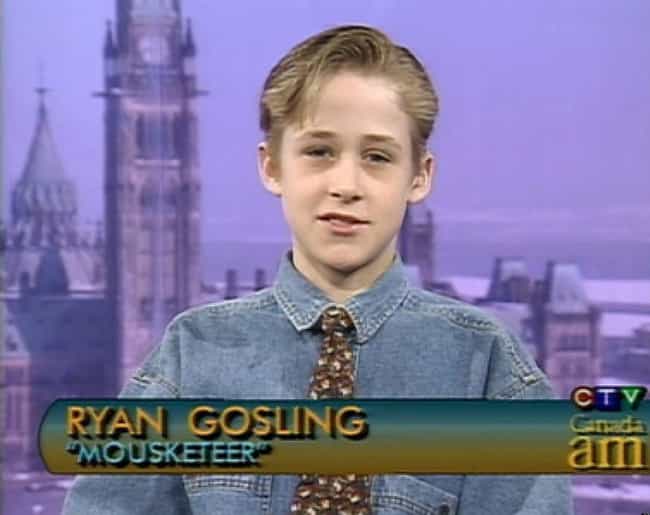 Most people recall that Justin Timberlake and Britney Spears were part of Disney Channel's The Mickey Mouse Club. But what you may not remember is that Ryan Gosling was also one of the Mouseketeers. The 12-year-old Canadian actor received a two-year contract in 1993 to become a member of The Mickey Mouse Club, so he packed up and moved to Orlando, FL, for the last two seasons of the show.
Gosling then became good friends with Timberlake and the pair lived together for six months; Timberlake's mother even became Gosling's legal guardian during that time.
People may forget Gosling's stint as a Mouseketeer because he wasn't given the same screen time as the other young actors who were considered to be more talented. The future Academy Award nominated actor said of his Disney experience:
"It was kind of depressing because when I got there, they realized that I wasn't really up to snuff in comparison with what some of the other kids were able to do... I remember one time they put four of us in a dance routine, but I was so off. I was on the end, so they just pushed the shot in closer on the other three guys to frame me out."
Age: 38
Birthplace: London, Canada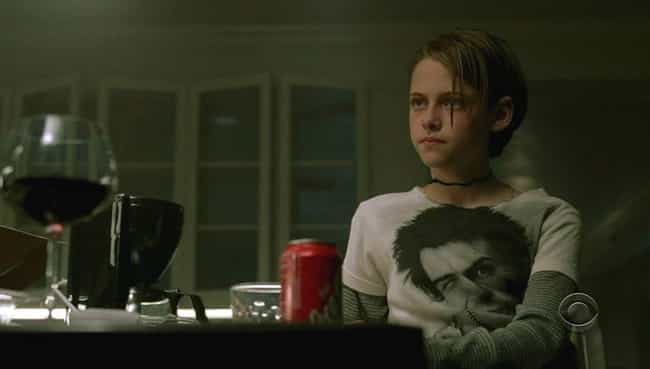 Kristen Stewart is known around the world for her role as Bella Swan in the Twilight series. However, her first major film role came at the age of 12 when she was cast opposite Jodie Foster in David Fincher's nail-biting thriller Panic Room (2002). The actor is not even 30 years old and already has nearly 40 acting credits to her name.
Stewart has also appeared in several independent and mainstream films since her departure from the vampire series that have made her a household name including American Ultra and Personal Shopper.
Age: 28
Birthplace: Los Angeles, California, United States of America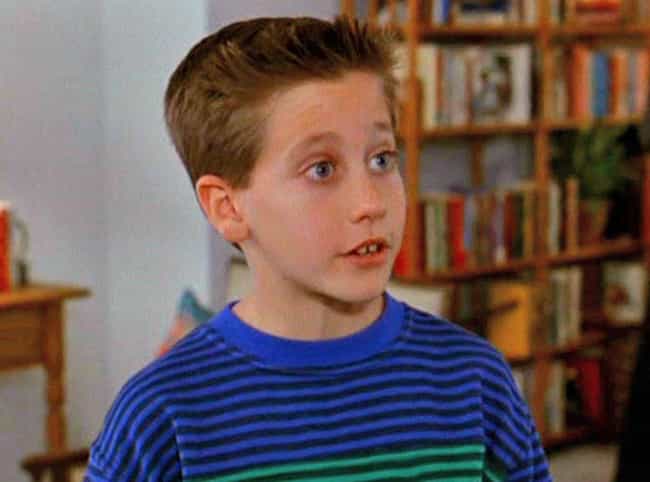 It wasn't a huge part, but Jake Gyllenhaal made his silver screen debut at just 11 years old in the 1990 comedy City Slickers, where he played Billy Crystal's son. Gyllenhaal played other bit parts over the next ten years on both the small and big screen before finally landing his breakout staring role in the mind-bending 2001 drama Donnie Darko.
Age: 38
Birthplace: Los Angeles, California, United States of America
Before Katherine Heigl appeared on the television show Roswell, and well before her breakout role as Dr. Izzie Stevens on Grey's Anatomy, the actress had her first starring silver screen role opposite Gérard Depardieu in the 1994 drama My Father the Hero. Heigl was 16 years old when she was cast as Nicole, a teenager who pretended her father was her boyfriend in order to impress a boy she liked.
Before her small screen success in Roswell, Heigl also appeared in a few other interesting movies such as Steven Seagal's Under Siege 2: Dark Territory and Bride of Chucky.
Age: 40
Birthplace: Washington, D.C., West End, USA