Total Nerd
Actors Who Were The Second Choice For The Famous Character They Played

7.5k votes
1.8k voters
50k views
15 items
List Rules Vote up the second-choice actors who played characters so iconic, they couldn't have possibly been played by anyone else.
Sometimes, history is made up of close calls and near misses, and film history is no different. The list of best movie characters and best television characters are lengthy and diverse, but a surprising amount of these iconic roles were played by actors who were second choice for a role, or actors with little to no experience. Despite not getting their first choice, these directors and producers ended up being praised for these incredible "second string" casting choices.
The world will never know how different entertainment history would be if some of these casting close calls had come to pass. In most cases, the actors originally slated to take the parts were certainly talented in their own right, and there's a good chance they, too, would have nailed the roles. However, some of these characters are so iconic, it's practically impossible to imagine anyone else portraying them.
back to page 1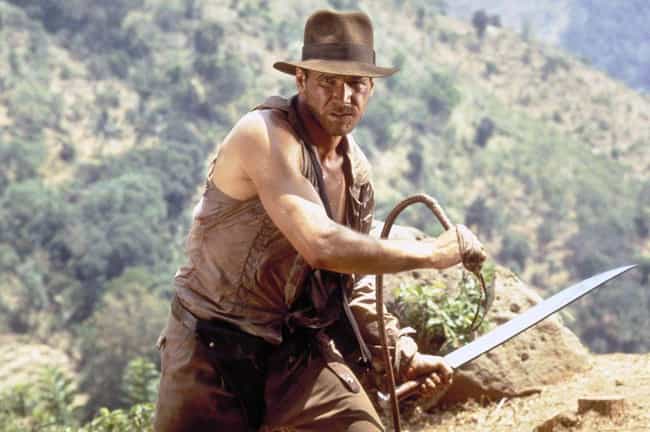 Harrison Ford had a habit of nearly missing out on career-defining roles. Although it's hard to mentally separate the character of Indiana Jones from Ford's portrayal, it was veteran actor Tom Selleck that was originally cast in the role. Ultimately, Selleck had to drop out due to a conflict with his Magnum P.I. contract, leading George Lucas to go back to the man he made Han Solo. While nobody was disappointed with Ford's performance as Indy, the test footage of Selleck as the adventuring archaeologist is also pretty darn good, making this an intriguing case of "what if."
Harrison Ford took another role meant for a more well-known actor before this. The world almost ended up with a very, very different take on Han Solo. While Harrison Ford embodied the character's space cowboy attitude, he apparently wasn't the first actor given a shot at the role. According to Al Pacino, he was offered the part of Solo, but turned it down when he found the script to be too confusing.
Other actors like Jack Nicholson, Robert De Niro, Burt Reynolds, and James Caan were also looked at, before Ford, a practical unknown, nailed the audition.

Did they do a good job?
see more on Harrison Ford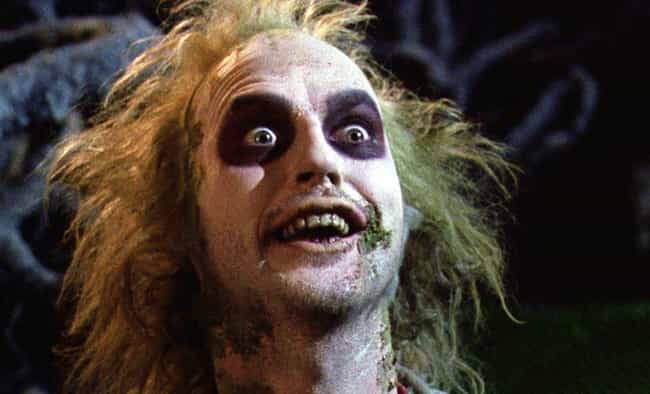 Michael Keaton is an actor with a ton of range, and one of the roles that first proved his adaptability was Beetlejuice, where Keaton successfully transformed himself into a maniacal and mischievous ghoul in a pin-striped suit. However, Keaton was seen as an odd casting choice at the time, and originally, Tim Burton wanted Sammy Davis Jr. for the part of Betelgeuse.
While Davis Jr. has a fine acting resume of his own, it's hard to imagine him making the same sort of personal transformation as Keaton was able to pull off.

Did they do a good job?
see more on Michael Keaton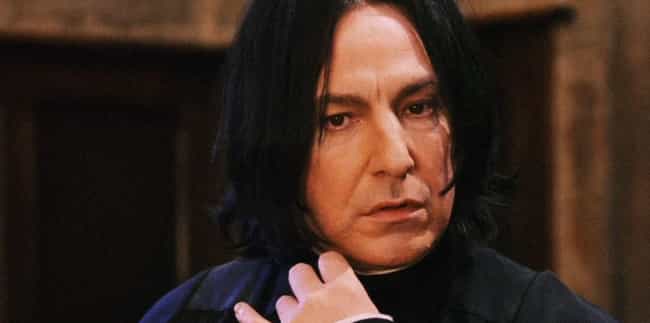 Alan Rickman's imposing appearance coupled with his rich vocal talents made his role as Severus Snap in the Harry Potter franchise iconic. It's difficult to imagine anyone other than Rickman stalking the halls of Hogwarts in the wizard franchise, but the role was originally offered to Tim Roth.
To his credit, Roth says he doesn't regret missing out on the part because he feels "the better man for the job did the job." Roth would go on to portray the Abomination in The Incredible Hulk.

Did they do a good job?
see more on Alan Rickman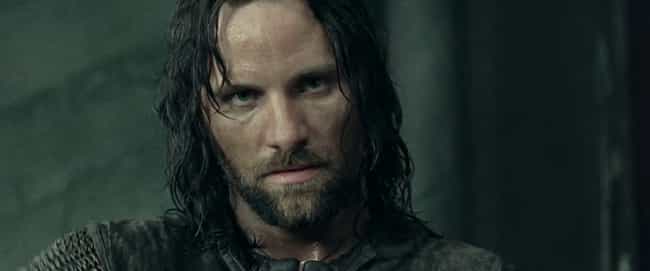 Aragorn, son of Arathorn, is a character that is burned into the brains of most fans of fantasy, and that's largely due to the masterful portrayal of Viggo Mortensen, who seemed to embody everything that Aragorn stood for. Amazingly, another, much younger actor, Stuart Townsend, was cast and had begun shooting when director Peter Jackson realized he'd made a mistake.
Townsend, Jackson reasoned, was too young to pull off the gravitas required for Aragorn's portrayal, and so he replaced the actor with Mortensen.

Did they do a good job?
see more on Viggo Mortensen