Total Nerd Actors Who Were The Second Choice For The Famous Character They Played

3.8k votes
641 voters
31.4k views
15 items
List Rules Vote up the second-choice actors who played characters so iconic, they couldn't have possibly been played by anyone else.
Sometimes, history is made up of close calls and near misses, and film history is no different. The list of best movie characters and best television characters are lengthy and diverse, but a surprising amount of these iconic roles were played by actors who were second choice for a role, or actors with little to no experience. Despite not getting their first choice, these directors and producers ended up being praised for these incredible "second string" casting choices.
The world will never know how different entertainment history would be if some of these casting close calls had come to pass. In most cases, the actors originally slated to take the parts were certainly talented in their own right, and there's a good chance they, too, would have nailed the roles. However, some of these characters are so iconic, it's practically impossible to imagine anyone else portraying them.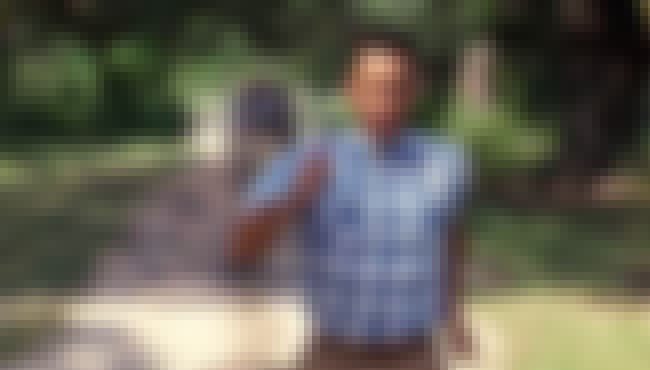 Few actors have truly mastered a fictional character as well as Tom Hanks did in his Oscar-winning turn as Forrest Gump. However, the job almost went to another veteran actor with an extremely different filmography than Hanks - John Travolta. There's no doubt that Travolta would have taken the character in a vastly different direction, and he considers turning down the part to be a "stupid decision." The world can only speculate as to just how Travolta would have delivered iconic lines like "Stupid is as stupid does."
Also Ranked
#1 on The Best (Male) Actors Working Today
#5 on The Coolest Actors Ever
#1 on The Greatest Actors & Actresses in Entertainment History
#60 on The Funniest People of All Time

Did they do a good job?
see more on Tom Hanks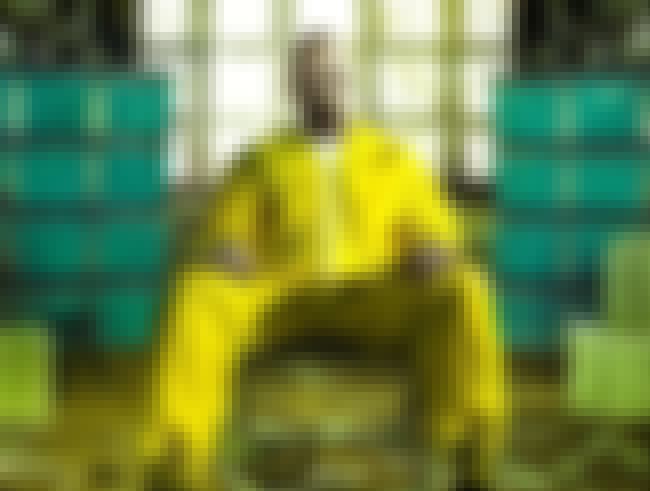 Few people thought of Bryan Cranston, most famous for his bumbling dad role on Malcolm in the Middle, as a threatening figure, but that would change over the course of the seminal AMC series Breaking Bad. Cranston's transformation from Walter White, a high school science teacher, to Heisenberg, meth kingpin, was a sight to behold, but initially the showrunners wanted anybody but Cranston in the role. He was thought to be too goofy of an actor, and both Matthew Broderick and John Cusack were sought out before Cranston was given a shot.
Also Ranked
#38 on The Best (Male) Actors Working Today
#38 on The Best Living American Actors
#1 on The Best TV Actors of All Time
#84 on Actors You Would Watch Read the Phone Book

Did they do a good job?
see more on Bryan Cranston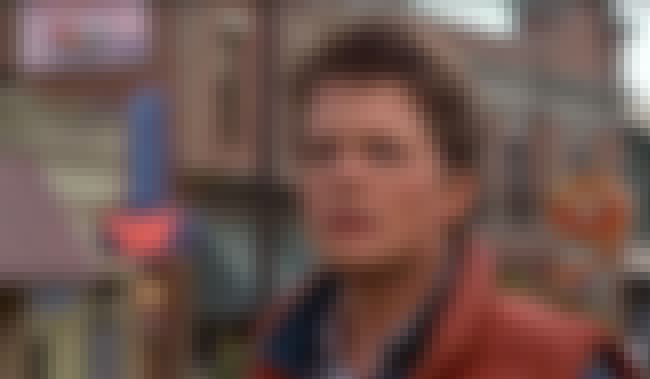 The role of Marty McFly in Back to the Future and its sequels made Michael J. Fox's career, but he was actually a last-minute replacement who was brought in after filming had already started. At first, Eric Stoltz was cast, but the director and writer of the comedy film realized after only a few days of shooting that Stoltz just didn't have the comedy chops to bring their script to life. Fox was brought in to reshoot everything and finish the film, and the rest is future-history.
Also Ranked
#54 on The Best Living American Actors
#4 on The Best Short Actors
#1 on The Greatest '80s Teen Stars
#7 on The Most Trustworthy Celebrities in the World

Did they do a good job?
see more on Michael J. Fox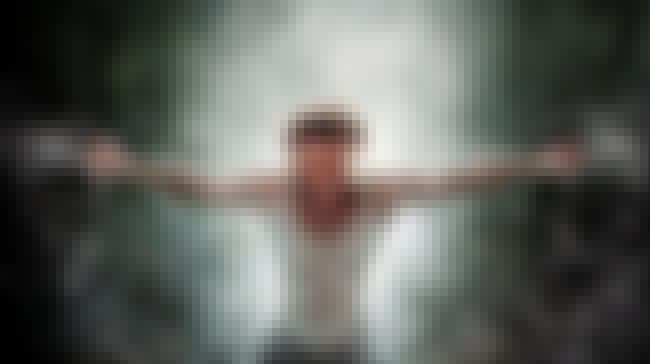 Hugh Jackman's 17 year run as the X-Men's Wolverine is one of the greatest portrayals of a superhero ever captured on film. Jackman wasn't well-known when he was first cast as Wolverine, which is why the job initially went to someone else entirely. Dougray Scott was the first man given the role as the Adamantium-laced badass, but he was injured in a motorcycle accident while filming Mission Impossible 2 and wouldn't be available when filming started. Jackman came in as a last-minute replacement, and the rest is mutant history.
Also Ranked
#23 on The Best (Male) Actors Working Today
#17 on The Coolest Actors Ever
#21 on The Greatest Actors Who Have Never Won an Oscar (for Acting)
#1 on The Hottest Men Over 40

Did they do a good job?
see more on Hugh Jackman