Distinguishing Features
Actors Whose Whole Thing Is Their Hair

491 votes
85 voters
1.3k views
14 items
List Rules Vote up the actors whose hair is a character in and of itself.
Hollywood is fully stocked with actors with great hair, but the actors with the best hair have locks that almost take on their own kind of celebrity. Some of these actors have hair that could be nominated for a best-supporting Oscar. Some celebrities' hair changes as often as their roles, but other actors have become known for their singularly stunning hairstyles.
From Samuel Jackson's myriad of wigs to Jennifer Aniston starting "The Rachel" fad of the late '90s, actors known for their hair exist across genres and mediums. The actors with the best hair of all time include notable male celebrities with long hair, as well as the best female celebrities who rock a number of colors and cuts. Though many of them are talented in their craft, these celebrities' hair have become characters themselves.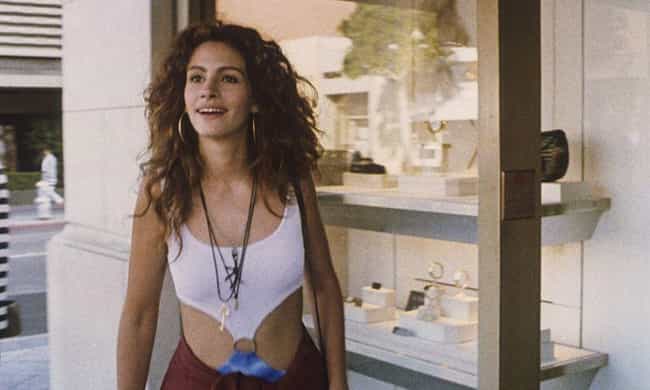 Notable Hair Styles: Pretty Woman, Steel Magnolias, My Best Friend's Wedding, Pelican Brief
Though Julia Roberts still has great hair as of 2019, it's difficult not to associate her with the long, wavy locks she wore in the '90s. Back in her Pretty Woman and Pelican Brief days, Roberts was known for her head of wild curls.
Roberts was America's sweetheart in the '90s, she was the rom-com hero that every girl dreamed of being when they grew up (mostly), and her hair was the envy of every curly-haired film fan.
Age: 51

Historic hair?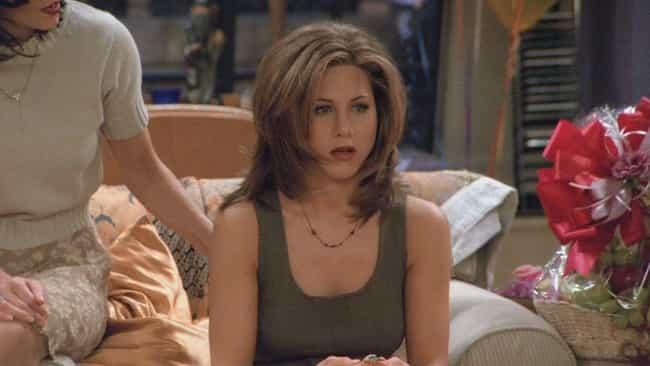 Notable Hair Styles: Friends
Remember back in the '90s when girls everywhere rocked "The Rachel"? Despite the fact that Jennifer Aniston only wore the style for one season, it became a cultural icon and a model for late '90s fashion.
Aniston later admitted that the style came about due to the creative antics of her stylist while he was stoned. And though she switched her hair up over the course of the show, her locks were never far from perfect.
Age: 50

Historic hair?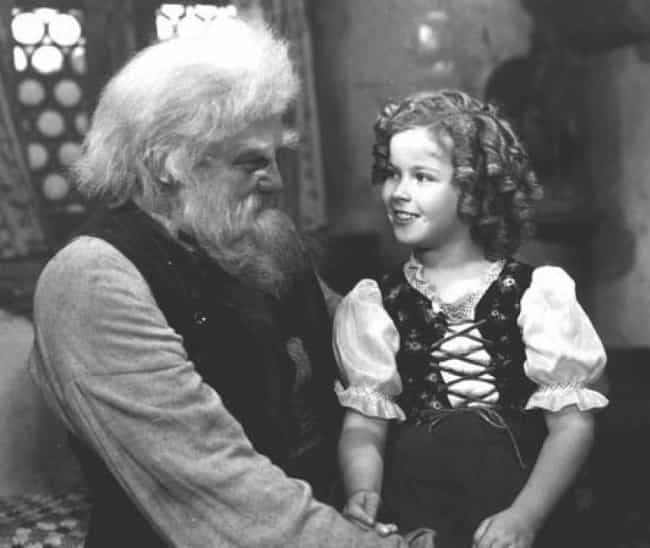 Notable Hair Styles: Heidi, Curly Top, Little Miss Broadway
As one of the world's first child superstars, Shirley Temple was all the rage back in the 1930s. With her ringlet curls and adorably perky spirit, Temple had a way of capturing hearts around the globe. Though she may have kept growing throughout the 1930s, her famous curls never changed, and as of 2019, the legacy of Shirley Temple rests atop her head of hair.
Age: Dec. at 86 (1928-2014)

Historic hair?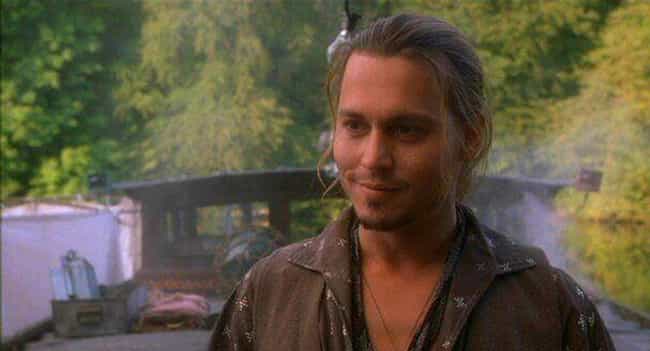 Notable Hair Styles: Pirates of the Caribbean, Chocolat, Cry-Baby, Public Enemies, Sweeney Todd: The Demon Barber of Fleet Street
Only Johnny Depp could manage to make Captain Jack Sparrow's rarely washed dreadlocks still look appealing. From that free-spirited ponytail in Chocolat to his more gel-styled look in Public Enemies, Johnny Depp's hair is one of his most notable features.
Age: 52

Historic hair?