Entertainment
Actors You Never Realized Are The Same Age

Updated June 14, 2019
46.2k votes
4.6k voters
187.7k views
33 items
List Rules Vote up the most surprising pairs.
Some actors have been around for so long that they can't not be older. Everyone, for example, would guess Meryl Streep is in her 6 simply for the fact that she's been on screen as an adult since the '70s. It's only surprising when an actor who seemingly entered the public consciousness as an older person (see Larry David) is the same age as someone we'll always remember as young and virile (see Arnold Schwarzenegger.) This list of famous people who are the same age will surprise you with its mismatched pairings. (Mike Meyers & John Stamos?? No way!) Just like celebrities you didn't realize were BFFs, mismatched celebrities who are actually the same age might just shock you.
Click through to find almost 70 celebrities who are the same age. Then vote up the most shocking pair (or trio) of celebrities with the same birth year!
Jared Leto & Martin Freeman: Age 46 In 2017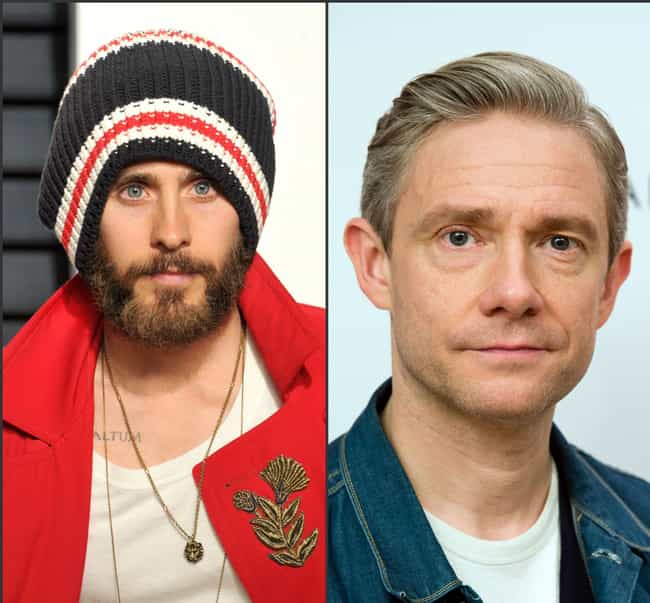 Jared Leto: December 26, 1971
Martin Freeman: September 8, 1971
Ryan Gosling & Macaulay Culkin: Age 37 In 2017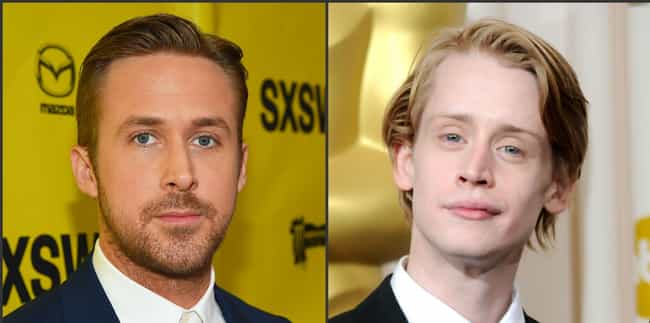 Ryan Gosling: November 12, 1980
Macaulay Culkin: August 26, 1980
Catherine Zeta-Jones & Gwen Stefani: Age 48 In 2017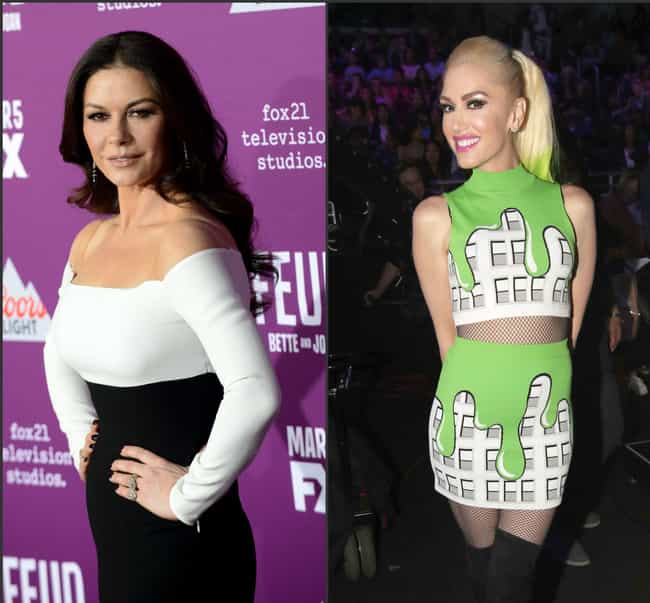 Catherine Zeta-Jones: September 25, 1969
Gwen Stefani: October 3, 1969
Jim Parsons & Andrew Lincoln: Age 44 In 2017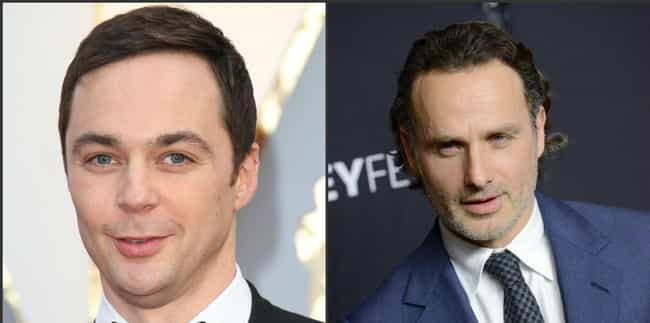 Jim Parsons: March 24, 1973
Andrew Lincoln: September 14, 1973