Entertainment
Famous Actresses Who Look Like Marilyn Monroe

30k votes
2.9k voters
376.5k views
24 items
Marilyn Monroe is an iconic figure in pop culture as well as a cautionary tale. Her allure appeals to men and women alike, and for some reason every actress has to pose like her at some point in her career. This list is compiled of 25 actresses that have posed as Marilyn Monroe. Some good (Madonna, Gwen Stefani) some bad (Kate Upton, Michelle Williams), and some down right awful (Jennifer Lopez, Mira Sorvino). All that continues to be proven from these attempts is that Monroe was a one of a kind star, and all those that try to emulate her fall short. Who is your favorite
Marilyn Monroe look alike out of these

Marilyn Monroe look alikes? Vote now!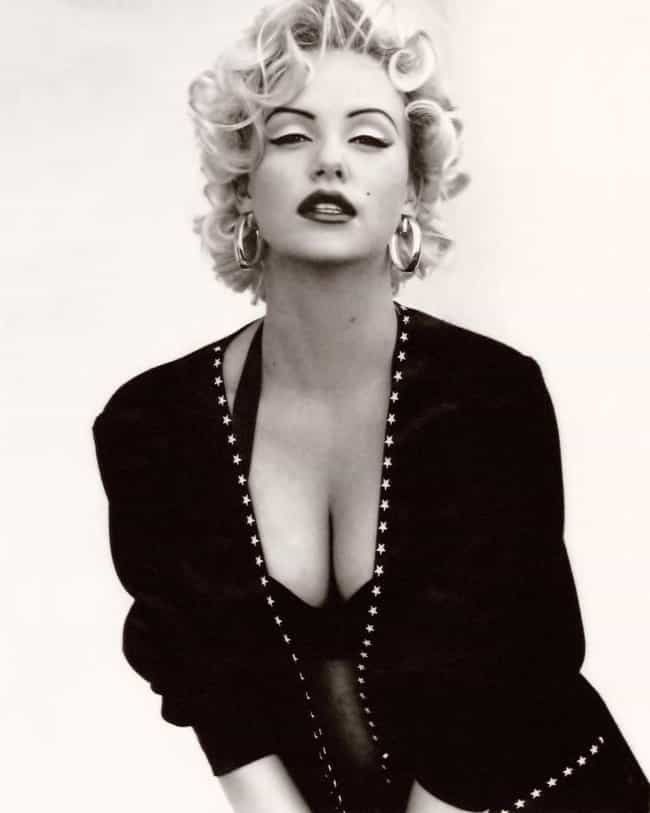 Charlize Theron posed as Marilyn for a magazine shoot as well.
Age: 43
Birthplace: Benoni, Gauteng, South Africa

Agree or disagree?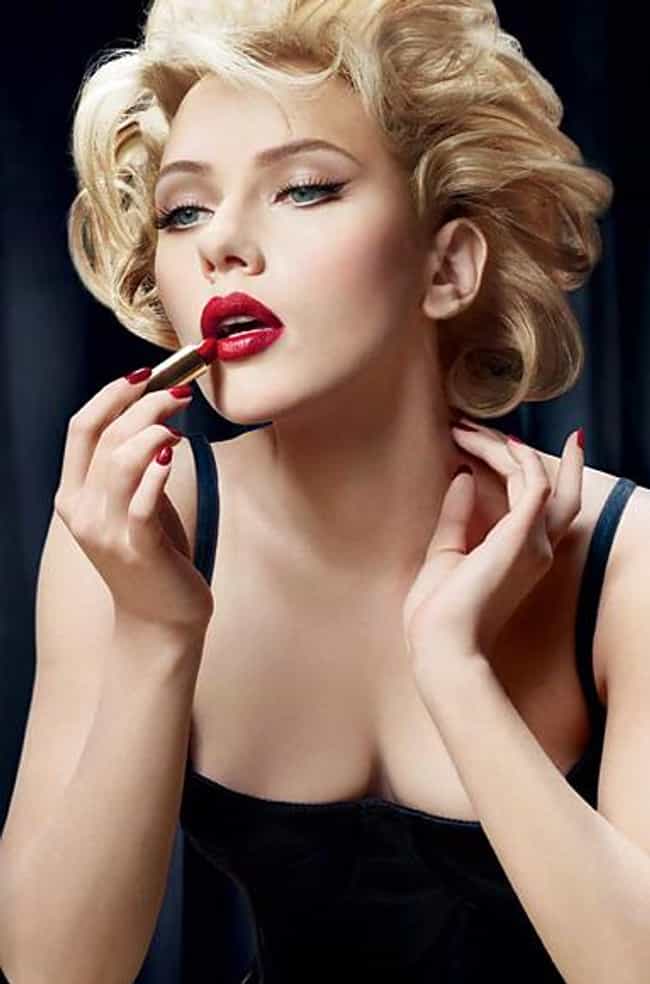 Maybe it's because Marilyn Monroe perfected blonde hair, red lips, and a shy come hither pose, but whenever someone pulls that look together you automatically see it as an impostor. So when Scarlett Johansson said she was not "channeling" Marilyn Monroe in her Dolce and Gabba ads people scratched their heads.
ScarJo "doesn't channel" Monroe a lot....
Age: 34
Birthplace: New York City, New York, United States of America

Agree or disagree?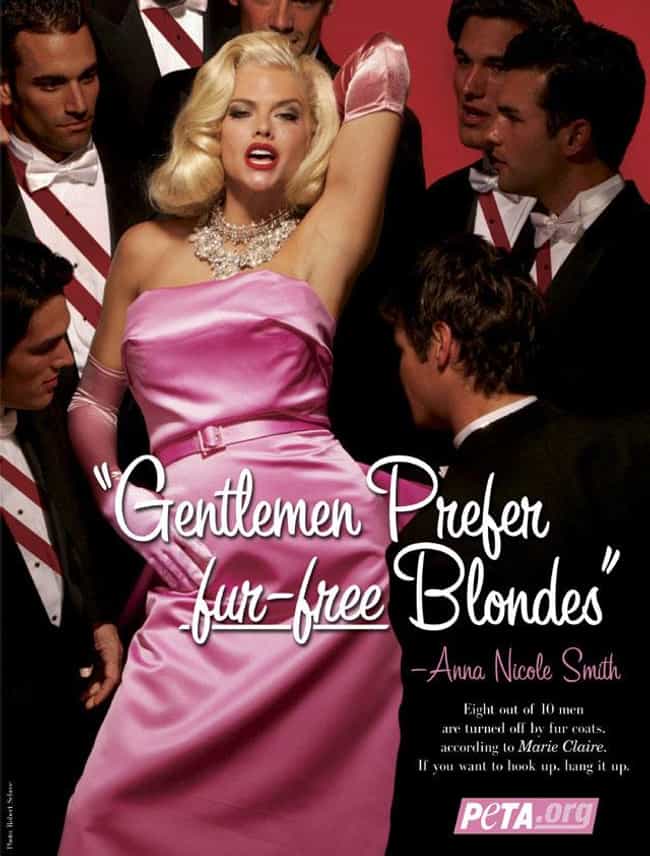 Anna Nicole Smith was also obsessed with Monroe and lived her life as a version of her, even dying at the young age of 39 due to the mixture of pills and alcohol.
Age: Dec. at 40 (1967-2007)
Birthplace: Texas, USA

Agree or disagree?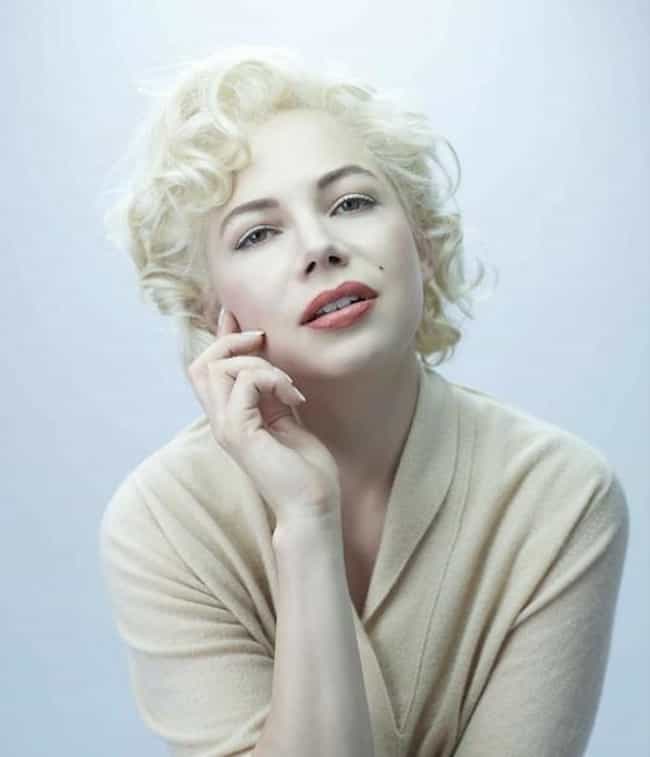 Michelle Williams actually played Monroe (well enough to earn her an Oscar nom) in the film "My Week With Marilyn". Williams still took a lot of flack for not looking like the star.
Age: 38
Birthplace: USA, Kalispell, Montana
Agree or disagree?