Unspeakable Times
Actresses Describe The Auditions That Took Things Too Far

Most actors dream of never auditioning again. They fantasize about not having to sit in waiting rooms, experiencing an Emma Stone in La La Land moment, surrounded by carbon copies of themselves. They pray for the days of being free of the whims of distracted casting agents, hack directors, and pig-headed producers.
Thus, for female actors, there's even more incentive to reach the dizzying heights of being "offer only" - avoiding sexism. The entertainment industry is rampant with skeevy encounters and gross dudes using their leverage to put young hopeful women in compromising positions. In the 2010s, a strong contingent of actresses began speaking out against entertainment industry sexism and their past experiences with it.
Many an actress has experienced the institutionalized sexism that runs rampant in the industry, especially when they were just starting their careers. Many of them lost out on acting jobs because they failed to comply with the creepy requests of a leering dude behind a camera or desk. But it probably wasn't a great loss, because look at where they are now!
Check out all these famous actresses talking about Hollywood sexism and let's all bemoan the sad state of the entertainment industry.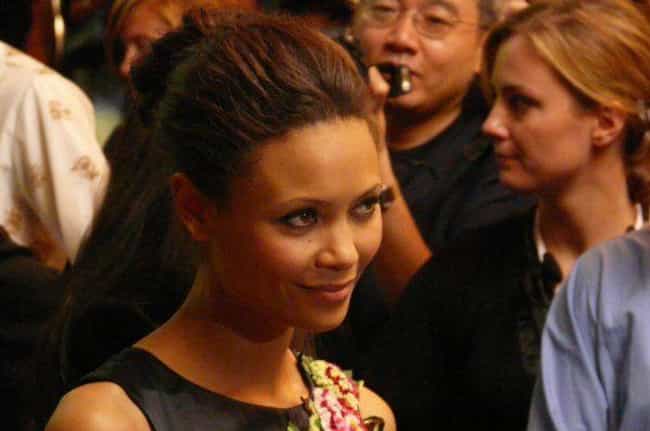 British actress Thandie Newton was taken advantage of as a teenager, while getting her career off the ground. As quoted from CNN:
"'There was one horrific incident where I went back for a second audition,' she said. 'The director asked me to sit with my legs apart; the camera was right positioned where it could see up my skirt.'

Newton said the director told her to 'put my leg over the arm of the chair, and before I started my dialogue, think about the character I was supposed to be having the dialogue with and how it felt to be made love to by this person.'"
Newton later found out the director had been showing the footage at parties.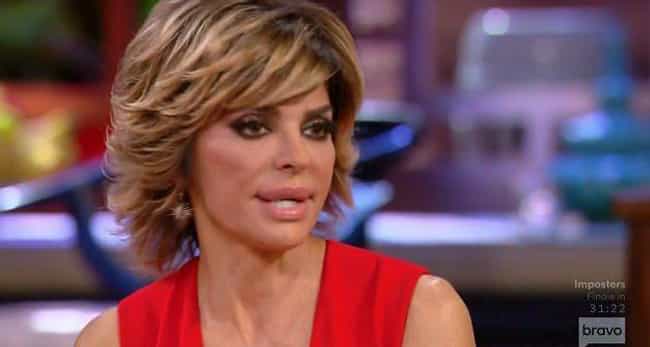 Former actress and current Real Housewife of Beverly Hills Lisa Rinna lost out on a role at age 24 because she refused to give it up to the producer. Rinna told PopEater:
"I lost a role on a BIG TV series because I wouldn't bend over a chair in a producers' office for 'just a quickie.' […] 'Just pull your panties down and bend over and the role is yours' he said to me."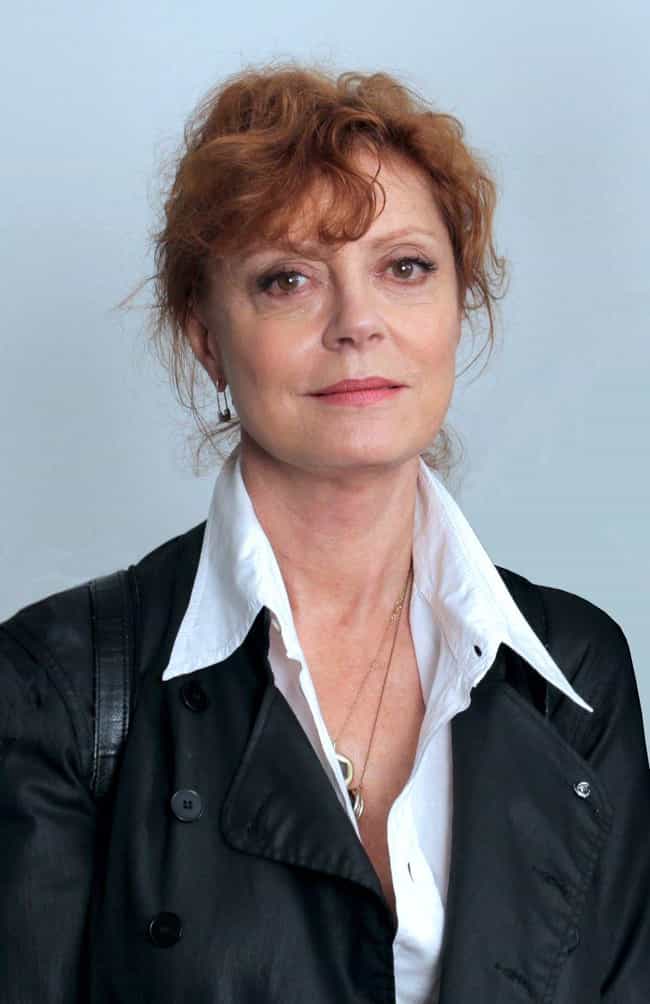 In 2012, Susan Sarandon opened up to Elle about being sexually assaulted at an audition early in her career:
"It was not successful — for either of us […] I just went into a room, and a guy practically threw me on the desk. It was my early days in New York, and it was really disgusting. It wasn't like I gave it a second thought, it was so badly done."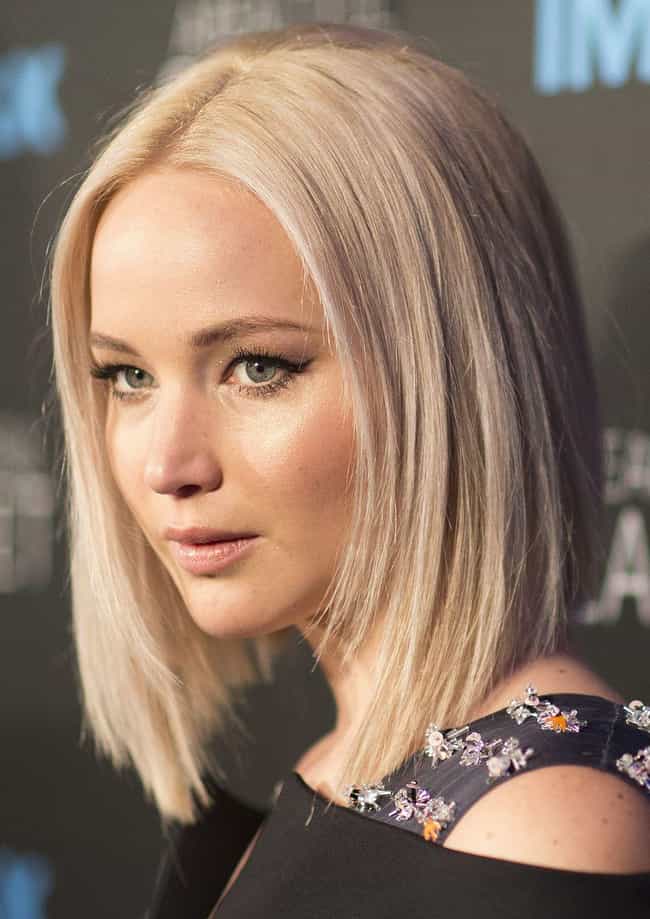 In October 2017, Oscar-winning actress Jennifer Lawrence shared a story about a "humiliating" audition from early in her career:
"When I was much younger and starting out, I was told by the producers of a film to lose 15 pounds in two weeks... During this time, a female producer had me do a nude lineup with about five women who were much, much thinner than me. And we all stood side-by-side with only paste-ons covering our privates. After that degrading and humiliating lineup, the female producer told me I should use the naked photos of myself as inspiration for my diet."