Celebrities

Famous Actresses Talk About Doing Nude Scenes

The amount of nudity we see in television and film is astronomically higher than ever before. Shows like Game of Thrones and Girls show stars in the buff on almost a weekly basis. While scenes involving baring it all have been relegated to "gratuitous" in the past, the purpose and discussion behind those scenes is starting to change. Now, naked scenes can be viewed as empowering, poignant, and even necessary to storytelling for these films and TV shows. But that doesn't necessarily mean the Hollywood landscape has been scrubbed clean of its blatantly titillating scenes either, especially in regards to women.
Female celebrities in film and TV are the first to be taken advantage of when it comes to getting naked for the camera. Whether the scene is necessary or not, women in the industry are expected to oblige and strip their clothes whenever asked of them. Some female celebs have voiced stark opposition to filming these kinds of scenes, even refusing to consider the option.
While baring it all is a deal-breaker for some, stripping down is a no-brainer for others. Actresses like Mary-Louise Parker and Emmy Rossum frequently go naked for their roles on their racier Showtime shows. But that doesn't necessarily mean they're happy about all the scenes that come their way. Female celebrity naked scenes will always be a source of controversy and criticism. Gender inequality within the industry is to blame for that, especially when considering the unequal portrayal of showing skin between men and women on-screen. But what do these women think about these scenes themselves? Here's a roundup of popular actresses' opinions on baring it all for the camera.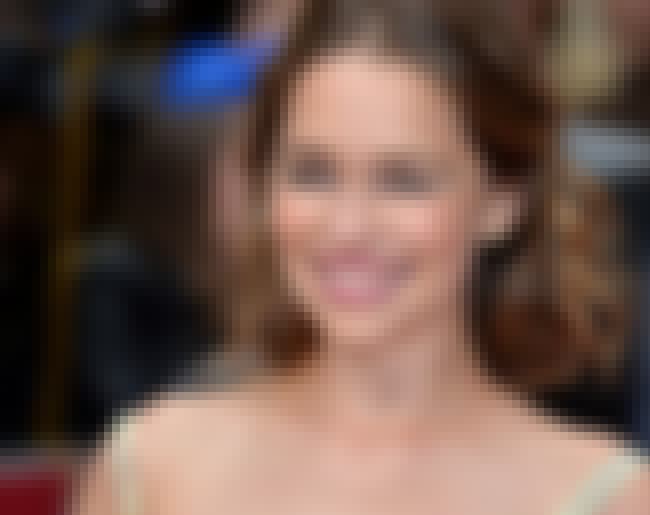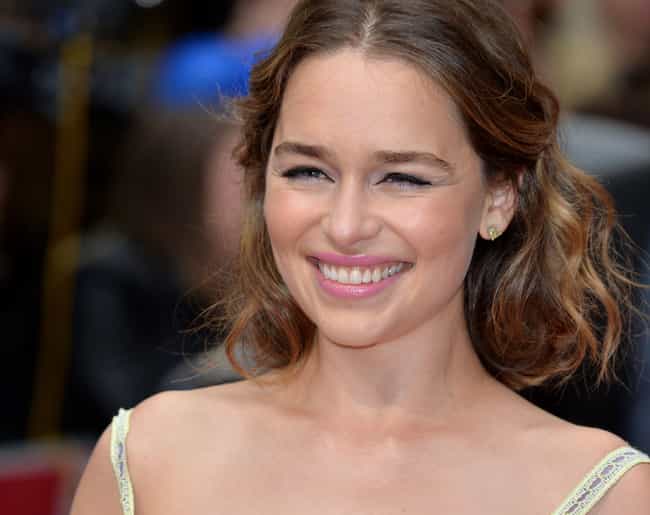 Emilia Clarke has been pretty vocal about her scenes in Game of Thrones, but she's also been ambivalent on her stance on them. After Season 4 of Game of Thrones, Clarke vowed to never to get naked for the show again. She told interviewers in 2015 that "sex scenes should be more subtle," saying that she'd be participating in fewer of them in upcoming seasons of the show. "I'm British, so I cringe at that sort of thing anyway. I can't stand it," she added.
Clarke clarified her statements later, claiming they were taken out of context. "Sometimes explicit scenes are required and make sense for the characters/story, as they do in Westeros. If it's gratuitous for gratuitous sake, then I will discuss with a director on how to make it more subtle," she said.
Clarke recently received criticism after baring it all again in a recent Game of Thrones episode. She defended the scene, saying: "I personally have had a lot of [criticism] where people are like, 'Oh, the chick who takes her clothes off,' as a kind of derogatory thing, and I'm like, 'Excuse me, [those scenes] couldn't be more empowering.' The fact that I'm naked is just like a 'screw you' to all the haters, do you know what I mean?"
Also Ranked
#66 on The Most Beautiful Women In Hollywood
#16 on The Most Beautiful Women Of 2018
#67 on The Most Beautiful Women in the World
#41 on Famous Women You'd Want to Have a Beer With
see more on Emilia Clarke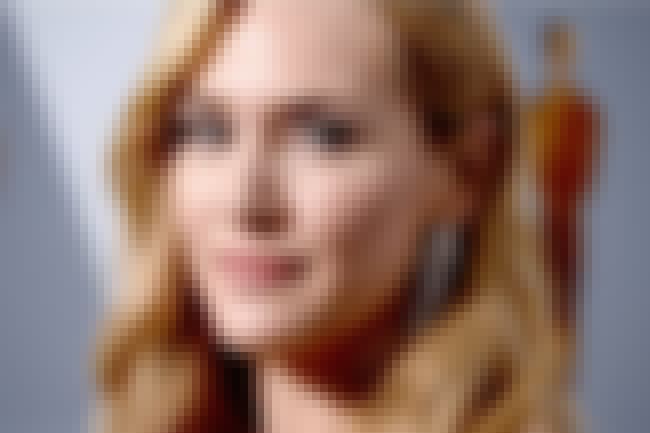 Hands down one of the most memorable scenes in James Cameron's Titanic is Kate Winslet's drawing scene. And although the film legitimized her acting career, Winslet sometimes regrets having agreed to that scene. To this day, Winslet claims that people still approach her on the street asking her to sign the film's drawing.
"I don't sign that [picture]. It feels very uncomfortable. Why would you do that? People ask me to sign that [picture] a lot... I'm like, 'No! I didn't mean for it to be a photograph that I would end up still seeing 17 years later,'" she explained.
If she could go back, it seems that Winslet wouldn't avoid the boat altogether, but would definitely turn down Jack's offer to draw her like one of his French girls.
Also Ranked
#41 on The Greatest British Actors of All Time
#46 on The Greatest Actors & Actresses in Entertainment History
#92 on The Most Beautiful Women In Hollywood
#13 on The Best Actresses in Film History
see more on Kate Winslet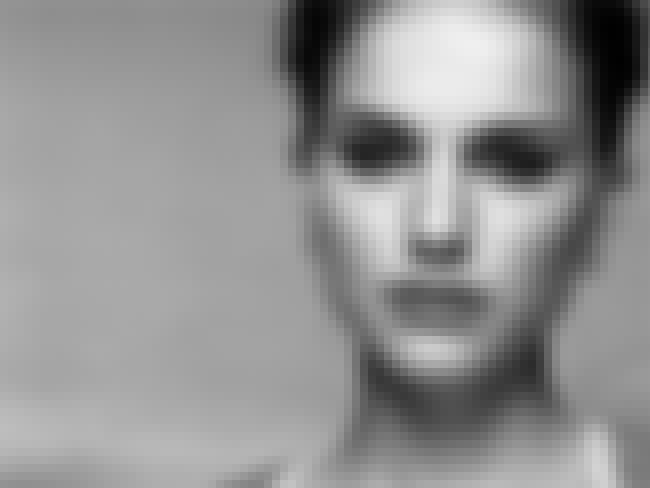 Natalie Portman, albeit nervous, was not necessarily opposed to baring it all on camera. But after her naked scenes ended up all over adult websites, the actress felt much more opinionated on the issue:
"It really depressed me that half of every review on the film was about [my scenes.] It made me think I shouldn't have done it. I'm not prudish about [it.] I think it's beautiful in films, and sex is such a big part of life. My issue is that I feel it takes something away from what you're doing when the focus is put on the wrong thing."
Since then, Portman has vowed to avoid appearing naked in movies. "My picture ended up on p*rn sites, and that's the dilemma. I just don't want to do something that will end up as a screen grab on a p*rn site," she told Elle magazine.
Also Ranked
#46 on The Most Beautiful Women of All Time
#19 on The Best American Actresses Working Today
#8 on The Most Beautiful Women In Hollywood
#45 on The Best Actresses in Film History
see more on Natalie Portman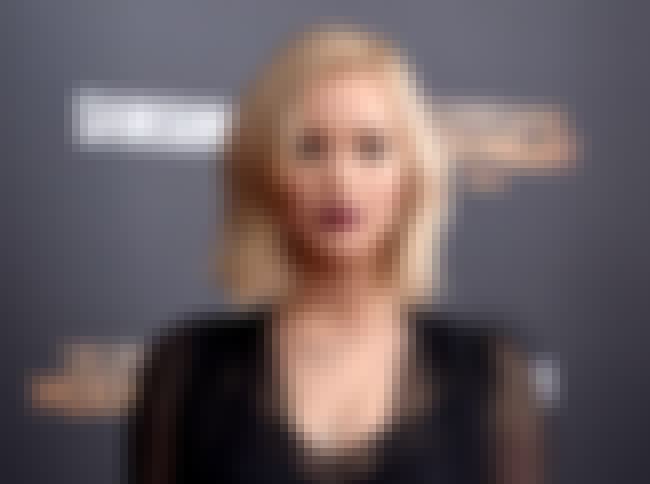 Jennifer Lawrence had to film some pretty intimate scenes for the 2018 spy thriller Red Sparrow. She described going naked as awkward at first, but then empowering:
"There's one particular scene in the movie where your nightmare comes true from grade school, where you're standing naked in front of a classroom full of people. So that became a reality, but it actually wasn't that bad...

Everybody made me feel so comfortable that I probably at a certain point started making everybody else uncomfortable... Because I'd be like, 'I don't want the robe. I'm hot. I'm eating.' Everybody's like, 'She needs to cover up.'"
Also Ranked
#16 on The Best American Actresses Working Today
#7 on The Most Beautiful Women In Hollywood
#69 on The Best Actresses in Film History
#7 on The Most Beautiful Women Of 2018
see more on Jennifer Lawrence