Celebrities
15 Actresses Who Fell In Love With Their Director

Updated July 16, 2019
154.7k views
15 items
A Hollywood actress falling in love with her director – it's a narrative as popular as boy meets girl. Despite the fact that working on a movie is an arduous task with ridiculously long hours, there is something intoxicating about on-set romances.
A few of these hookups developed into scandalous Hollywood romances. Marriages were destroyed and families broken up. In fact, Robert Rodriguez had five children before he fell in love with actress Rose McGowan on the set of Planet Terror in 2007. Hollywood sweetheart Ingrid Bergman was forced to live abroad and denounced by the Catholic Church after her romance with Roberto Rossellini became public.
But not all of these relationships started in scandal. In fact, there are a few that have even stood the test of time. Read on to learn more about these 15 behind-the-scenes Hollywood romance tales of directors and their respective female leads.
We also have a list of movies where the director directs his wife.
Jennifer Lawrence and Darren Aronofsky fell in love on the set of mother!. The pair even introduced themselves as a couple at the Venice Film Festival in 2017. There is a 21-year age difference between the two, but the age gap is not reportedly an issue for the couple.
Lawrence's

mother!

co-star
Javier Bardem
thinks it's the couple's creativeness that drew them together:
"Creatively speaking, both are very willing to go as deep as is necessary without being contaminated by it. To create means to go from a place of neutrality to a place of imagination, where you build up something that didn't exist, and then go back to neutrality. Both are able to do that, which makes the experience much more pleasant."
Unfortunately, reviews and box office numbers for mother! have been extremely underwhelming, especially considering that Lawrence is an Oscar-winning actress and Aronofsky is one of the most renowned directors working in cinema today. In fact, mother! recently received an F from CinemaScore; it's one of only 19 films to have ever received such a low grade.
Age: 28
Birthplace: Louisville, Kentucky, United States of America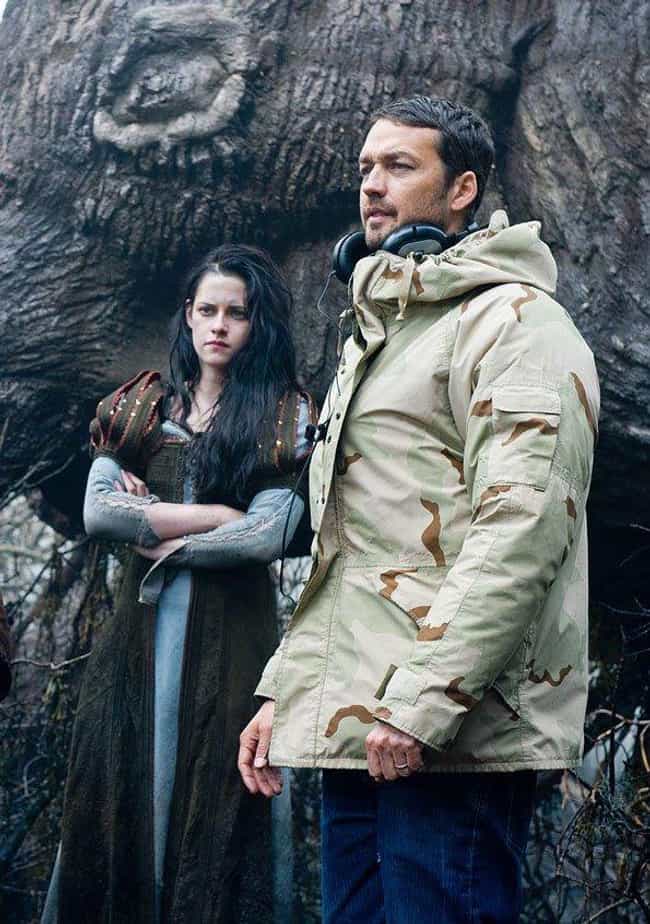 In July 2012, Stewart (who was 22 at the time) and Sanders, the 41-year-old married father of two, were spotted kissing in Los Angeles not long after working together on Snow White and the Huntsman. The photos were published in Us Weekly and a major scandal erupted.
Sanders was married to model/actress Liberty Ross, and Stewart was living with then boyfriend Robert Pattinson. Both were extremely apologetic after getting busted. "I am utterly distraught about the pain I have caused my family," said Sanders. "My beautiful wife and heavenly children are all I have in this world. I love them with all my heart. I am praying we can get through this together."
Stewart also made a public apology: "I'm deeply sorry for the hurt and embarrassment I've caused to those close to me and everyone this has affected. This momentary indiscretion has jeopardized the most important thing in my life, the person I love and respect the most, Rob. I love him, I love him, I'm so sorry."
However, neither of the public apologies were apparently enough, as Pattinson and Stewart eventually broke up, and Rupert's wife Liberty filed for divorce.
Age: 28
Birthplace: Los Angeles, California, United States of America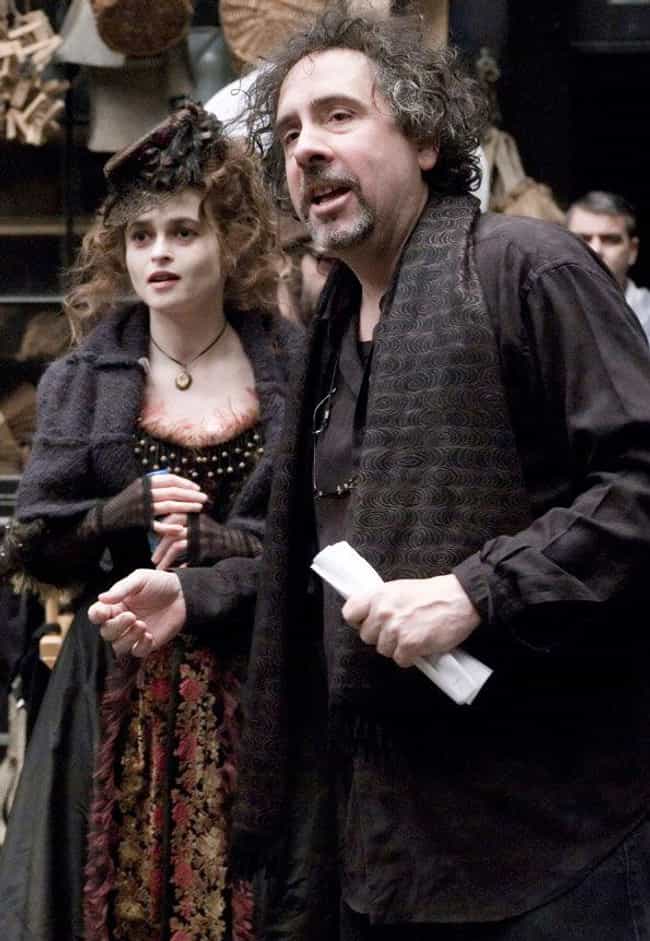 These two eccentric types started dating while Burton was directing Carter in Planet of the Apes in 2001. Sadly, the couple announced their separation in 2014 after being together for 13 years. They have worked together in six movies and have two children.
Carter spoke about the couple's separation ten months after their breakup.
"I could write a thesis on what's happened. [I]t is all-absorbing when a relationship breaks down, but I think we're coming through it, and I think we'll have something very precious still. Our relationship was always somewhat special, and I think it'll always remain special."
Age: 52
Birthplace: Golders Green, London, United Kingdom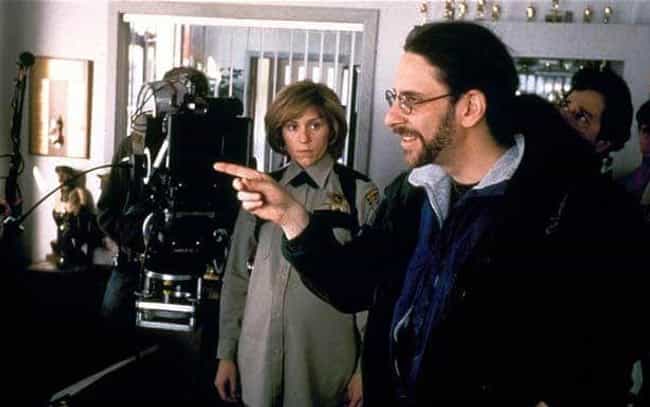 McDormand and Coen's relationship is one of the few on-set success stories. The two fell for each other while filming the Coen Brother's directorial feature film debut Blood Simple. They were married that year and adopted a son together. McDormand has appeared in several Coen Brothers movies since, including Fargo, in which earned her an Academy Award in the Best Actress category. Joel and his brother Ethan also won a Best Original Screenplay Oscar for the offbeat neo-noir.
During an interview in 2015, McDormand spoke about the key to their long-term marriage. "I think it's having different stories to tell each other," she said. "Although we have often collaborated on films, we have both had really autonomous careers and so we have always had new things to tell each other."
Age: 61
Birthplace: Chicago, Illinois, United States of America