Entertainment
8 Actresses Who Shaved Their Heads For Movie Roles

List Rules Actresses who shaved their heads specifically for a film role.
We are all guilty of sitting in front of the movie screen and using the phrase "I could have done it better." But when you go behind the scenes and look at the sacrifices actors and actresses have to make in order to truly dedicate themselves to their characters, do we realize the lengths they go to? And boy does it pay off! From Karen Gillan's Guardians of the Galaxy hairstyle shocker, we look at the drastic hairstyle changes that Hollywood's most beautiful actresses have undergone.
However not all sacrifices were worth it! Looking at Demi Moore's Razzie award for worst-actress in
G.I. Jane
, we can't help but feel sorry for her. But all is not lost, for these fine women expressed feelings of liberation and insight after loosing their hair and wore their bald heads high and proud. So check out this list of all the actresses who have ever shaved their heads, specifically for movie roles.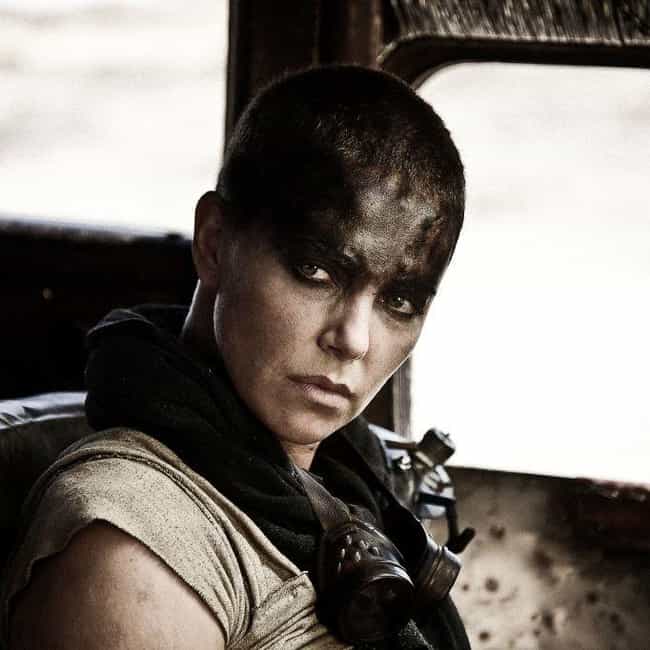 Charlize Theron, the South-African born actress, shaved her head for her role in the 2015 movie
Mad Max: Fury Road
. She has described the experience as "freeing."
Age: 43
Birthplace: Benoni, Gauteng, South Africa
see more on Charlize Theron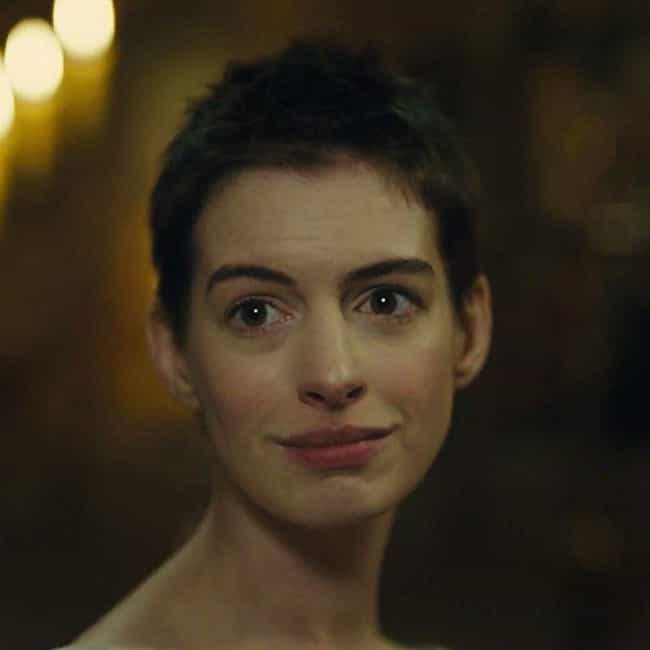 Although she didn't go completely bald, Hathaway's role in
Les
Miserables
is worthy of a mention. In 2012, Hathaway played the fallen heroine, Fantine, and has confessed in interviews that parting with her hair was more stressful than any other stunt she has had to pull off.
Age: 36
Birthplace: New York City, New York, United States of America
see more on Anne Hathaway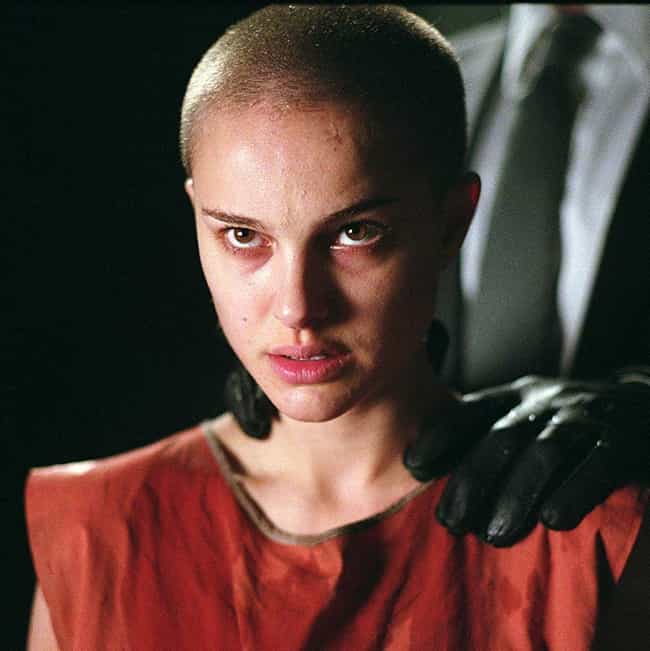 Natalie Portman is known for her incredible ability to dedicate herself 100% to any role she chooses, such as in
Black Swan
. She also shaved her head to play Evey in the dystopian movie
V for Vendetta.
Age: 37
Birthplace: Jerusalem, Israel.
see more on Natalie Portman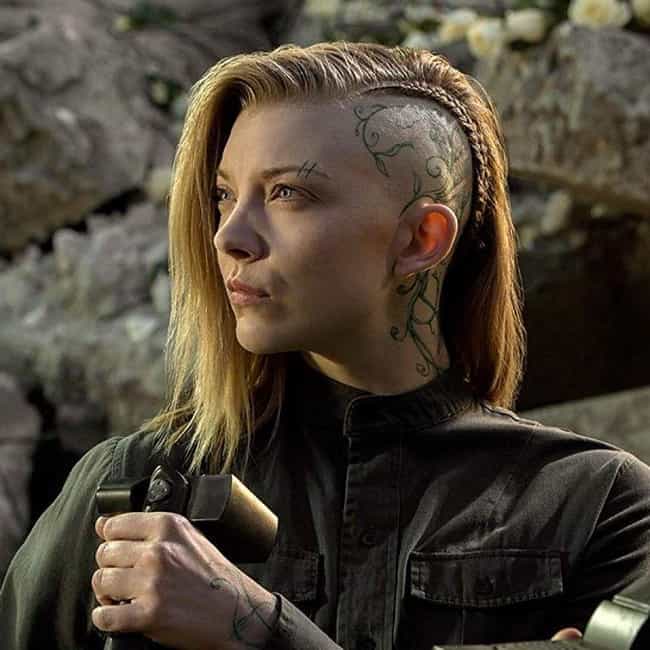 Natalie Dormer, known for her role as Margaery Tyrell in the "Game of Thrones" series, shaved half her head to play Cressida in
The Hunger Games: Mockingjay
.
Age: 37
Birthplace: Reading, United Kingdom
see more on Natalie Dormer