Actor Trivia

12 Real Pregnancies Written Into TV Shows

When a television actress becomes pregnant in real life, it can affect her character's storyline. Several famous ladies have had their pregnancies written into the plots of their sitcoms or dramas. One famous actress has tried everything with her three pregnancies including missing episodes, using strategically placed props, and adjusting her character's storyline.
This list of actresses whose pregnancies became storylines is loosely ranked by fame and popularity. Who is the most famous actress whose pregnancy became a storyline? Jennifer Garner tops our list. Garner filmed Alias during her 2005 pregnancy, which was written into the script. Lisa Kudrow filmed Friends during her pregnancy in 1998. Writers developed a storyline in which her character, Phoebe, acted as a surrogate for her brother's triplets. Kudrow could not fly to London for the Season 4 finale (Ross's wedding) because of her real-life pregnancy.
Rachel Griffiths missed four episodes of the third season of Six Feet Under because of her first pregnancy. She filmed throughout her second pregnancy, and the writers wrote her pregnancy into Brenda's storyline. She filmed Brothers and Sisters during her third pregnancy, but it did not affect her character's storyline.
Do you like when actresses' pregnancies become storylines?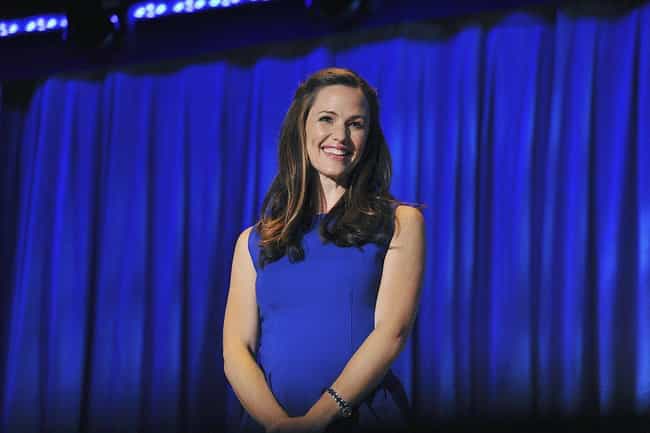 Jennifer Garner filmed Alias during her 2005 pregnancy, which was written into the Season 5 script. Garner's daughter, Violet Affleck, was born in December 2005, and her character, Sydney Bristow, gave birth to a baby girl, who remained on the show for the rest of the series.
Also Ranked
#70 on The Most Beautiful Women In Hollywood
#42 on The Most Trustworthy Celebrities in the World
#69 on The Greatest American Actresses of All Time
#89 on The Most Beautiful Women in the World
see more on Jennifer Garner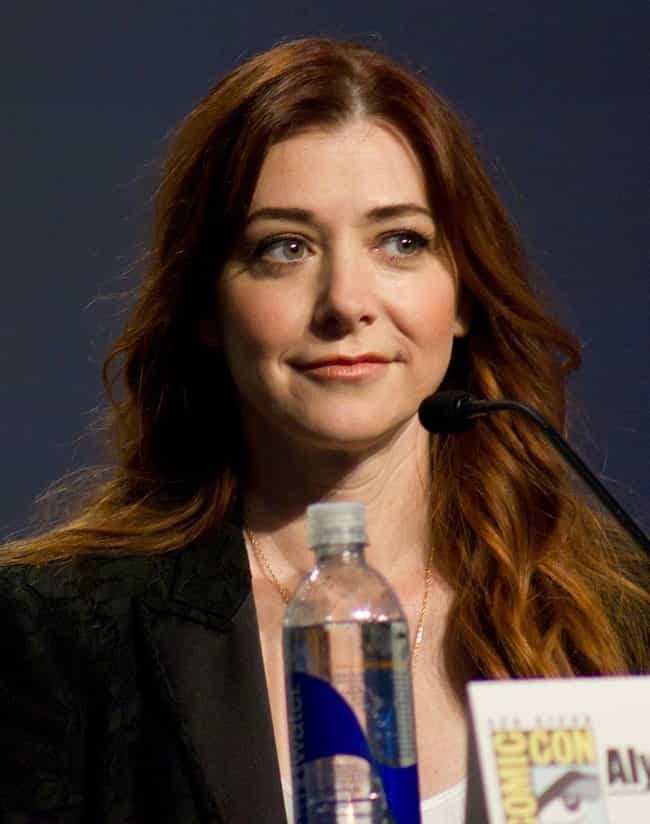 How I Met Your Mother actress Alyson Hannigan filmed during two pregnancies. Her first pregnancy - with daughter Satyana Denisof, born 2009 - was not included in the show, but her second pregnancy timed up perfectly with her character Lily's pregnancy.
Hannigan's daughter Keeva Denisof was born on May 23, 2012, and Lily Aldren's son, Marvin Eriksen, was born May 14.
Also Ranked
#64 on The Best TV Actors of All Time
#21 on The Greatest '90s Teen Stars
#47 on The Funniest Female Comedians of All Time
#27 on Famous Women You'd Want to Have a Beer With
see more on Alyson Hannigan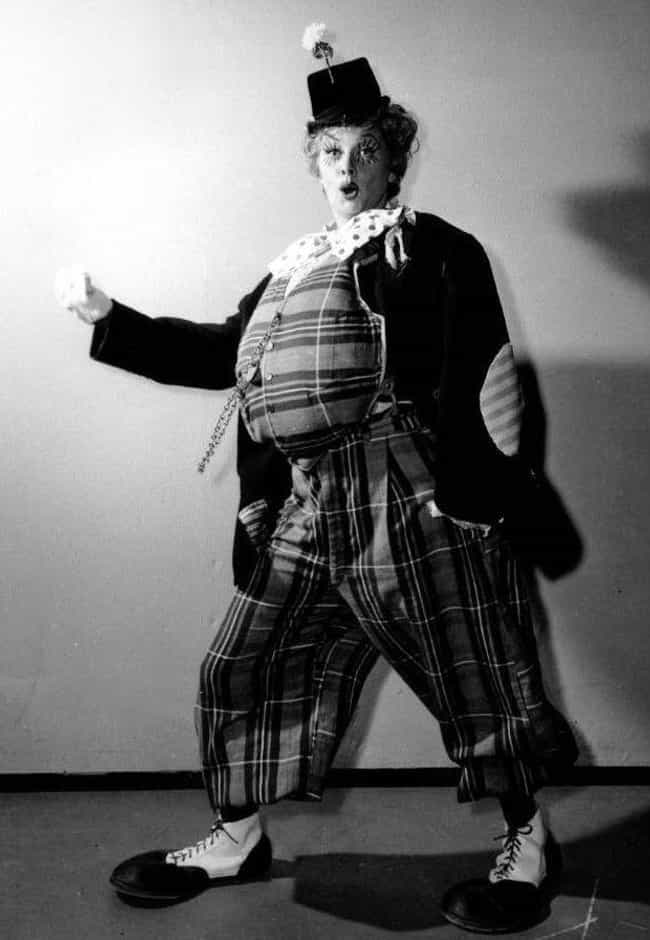 Lucille Ball filmed I Love Lucy during her second pregnancy. The storyline reflected the pregnancy, but the word "pregnant" was deemed too risque for television. They could only refer to Lucy Ricardo as "expecting." Ball's son Desi Arnaz Jr. - and Little Ricky Ricardo - were born January 14, 1953.
The event (in real life and on the show) was one of the most publicized births in TV history. The (real) baby was on the cover of the very first issue of TV Guide in April 1953.
Also Ranked
#16 on The Funniest People of All Time
#3 on The Best TV Actors of All Time
#12 on The Greatest Entertainers of All Time
#51 on The Best Actresses in Film History
see more on Lucille Ball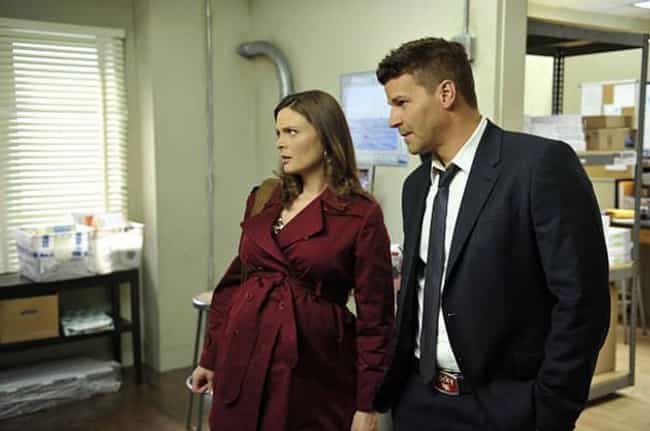 Bones writers created a pregnancy storyline for Temperance Brennan when Emily Deschanel was pregnant with her first child in 2011. She said of the experience, "I'll experience something in an episode, and I'm shocked because it's exactly what I'm going through."
Deschanel gave birth to her son, Henry Hornsby, in September 2011, and Bones Brennan gave birth to daughter Christine Booth in an episode that aired in April 2012.
Also Ranked
#95 on The Best Actresses Working Today
see more on Emily Deschanel