Weird History
How The Don Draper of Colombia Convinced Violent Communist Rebels To Stop Fighting

Jose Miguel Sokoloff, an advertising executive, used the powerful force of advertising to literally stop war.
The Colombian government had been in an internal war with Marxist rebel fighters, known as FARC (Fuerzas Armadas Revolucionarios de Colombia, or Revolutionary Armed Forces of Colombia), for nearly five decades when Sokoloff stepped in. Using his knowledge of the power advertising could have over people, he staged numerous successful campaigns to convince the guerrilla rebels to disarm and come home. Since Sokoloff's campaigns began in 2010, an estimated 18,000 guerrilla fighters demobilized, and Sokoloff's work had a fair amount to do with that high rate of success.
Sokoloff Was Hired By The Colombian Military Because It Had Run Out Of Options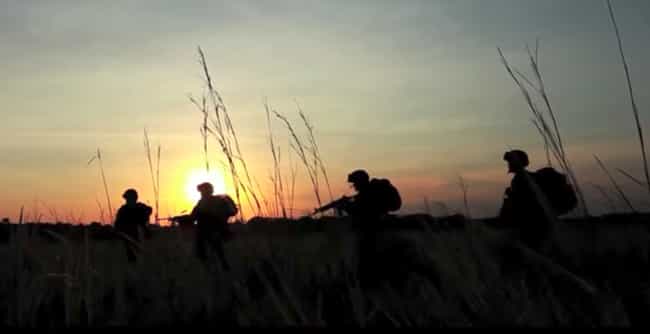 After half a century of fighting with left-wing insurgents – who had a complicated but mostly positive relationship with Colombian drug traffickers – the Colombian government had few options left: kill them, capture them, or talk them into simply giving up. It seemed the last of those three options would be the most difficult, but luckily Jose Miguel Sokoloff came to the country's rescue. At the time, Sokoloff was the chief creative officer at Lowe SSP3, an ad agency in Bogota, which is why he was recruited to spearhead the government's project.
The deputy minister of defense came up with the idea to hire Sokoloff, and it certainly paid off.
The Guerrillas, Known As FARC, Had Been At War With Colombia For Over 50 Years When Sokoloff Stepped In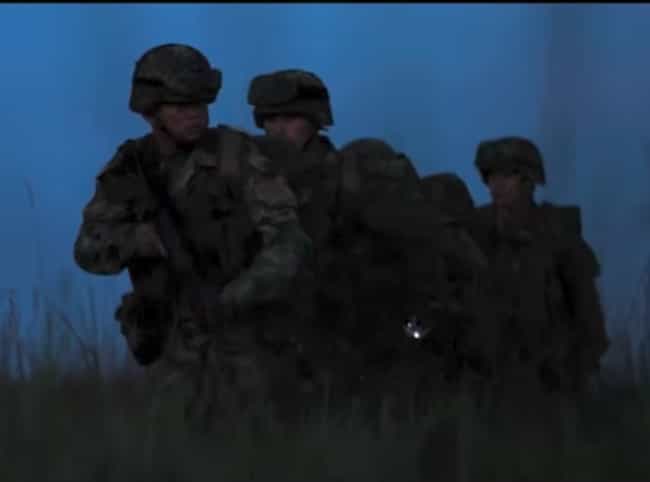 The FARC, which formally disbanded in June of 2017, was a group of left-wing, militant, Marxist rebels who have been at war with the Colombian military for over 50 years. After fighting for so long, both the government and guerrillas had become deeply entrenched in their positions – it would be difficult to convince the latter to put down arms. Yet Sokoloff intuited how to use advertising to talk the guerillas into demobilizing – by starting conversations with the guerillas themselves.
In talking to former guerillas, Sokoloff was able to identify the humanity in the fearsome combatants, and he realized that, in a sense, they were tragic victims of their circumstances, unable to leave the FARC even if they wanted to. From this shared sense of human tragedy, Sokoloff created ad campaigns that targeted the rebels' sense of family and love.
Sokoloff's First Ad Attempt Failed – But He Didn't Give Up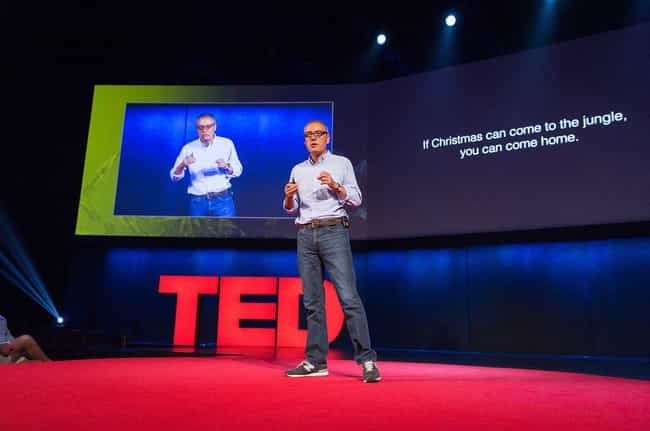 What could be better than using actors to reenact scenes telling the stories of former guerillas?
Everything, apparently.
Jose Sokoloff's first attempt at reaching these militaristic fighters failed when the reenacted scenes that were the basis of his first campaign failed to hit home. It was apparent the professional actors could not reach the emotional level that real people could – they weren't "real" – and Sokoloff quickly changed his strategy to rely on more personal anecdotes and advertising.
Christmas Helped Sokoloff Connect With His Audience In A Successful Ad Campaign Called "Operation Christmas"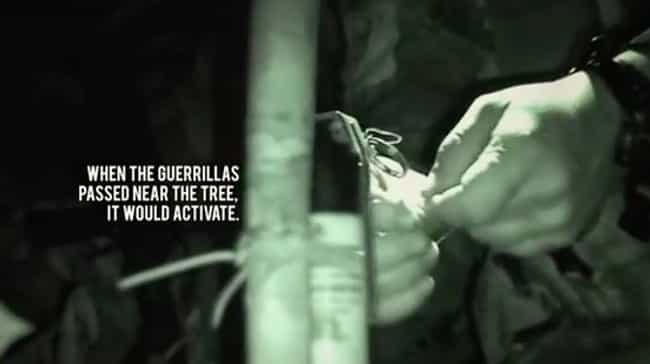 Sokoloff realized that the highest rates of demobilization on the part of FARC forces occurred around Christmas. He understood that, at the end of the day, many of these people wanted out of the jungle and to be able to go home to their families for the holidays. In 2010, he had his agency string up 2,000 lights in the trees in the Colombian jungle. Whenever a guerrilla walked past, the lights gave them a message:
"If Christmas can come to the jungle, you can come home. Demobilise at Christmas. Anything is possible."
331 guerrillas, 5% of the total fighting forces, demobilized as a result of the message.