Celebrity Trivia

Fun Facts You Didn't Know About Adam Sandler

2.1M views
27 items
Follow
Adam Sandler is a very polarizing figure in film. Throughout the '90s, he brought us some of the most iconic comedy performances of all time. But from the late 2000s onward, he's been responsible for some of the most infamously terrible movies ever. Despite that, he's also a surprisingly adept dramatic actor, and a comedy icon. The man has been Billy Madison, Happy Gilmore and The Waterboy, but he's also brought upon us the horrors of Jack and Jill, Grown Ups, Blended, Pixels, and That's My Boy.
So who is Adam Sandler? What is he like when he's not playing some (usually) loveable man-child? We've poured through interview after interview for some of the best stories that really paint a picture of the comedian, compiling Adam Sandler trivia, quotes, anecdotes, and history. Consider this your comprehensive Adam Sandler biography.
Whether it's his ability to make you laugh at impossibly dumb stuff, or his inherently memorable characters (

Billy Madison

was 20 years ago!), it's hard to deny that Sandler has given a lot to the world of entertainment. Has all of it been good? No. But these are the facts that shape one of the most polarizing comedians in cinema. Find out what you didn't know about Adam Sandler!

1
His Dad Is the Reason He Got in to Comedy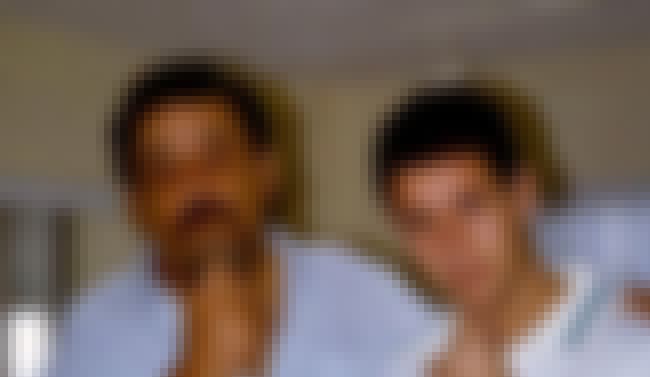 In a roundabout way, Sandler cites his father as one of the reasons he got into comedy.
"I never had a speech from my father "This is what you must do or shouldn't do", but I just learned to be led by example. My father wasn't perfect. He had a temper. I took some of that. He would snap, but the older he got, he started calming down. He learned about life, but the thing that he taught my whole family was that family was the most important thing and, no matter what, if a family member needs you, you go and help them out, you get there. He just made us feel comfortable and respectful to other families, my mother also . . . part of my father having a temper led to me developing a sense of humor to calm the old man down. That kind of sense of humor."
Source:
BrainyQuote
2
His First Comedy Album Was Nominated for a Grammy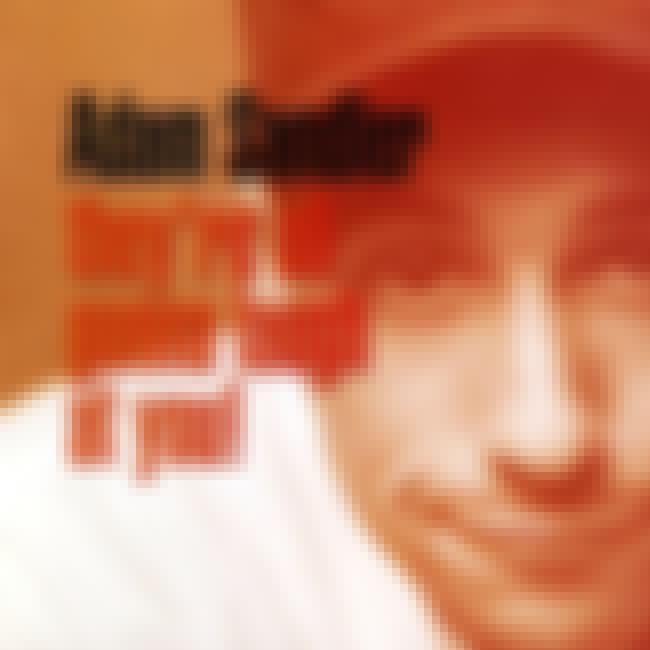 In addition to his movie success, Sandler got a lot of love from critics for his music as well. His first comedy album, They're All Going to Laugh at You, was nominated for a Grammy and went double platinum! His second album, What the Hell Happened to Me?, went double platinum as well!
Source:
Wikipedia
3
He Donated $1 Million to the Boys and Girls Club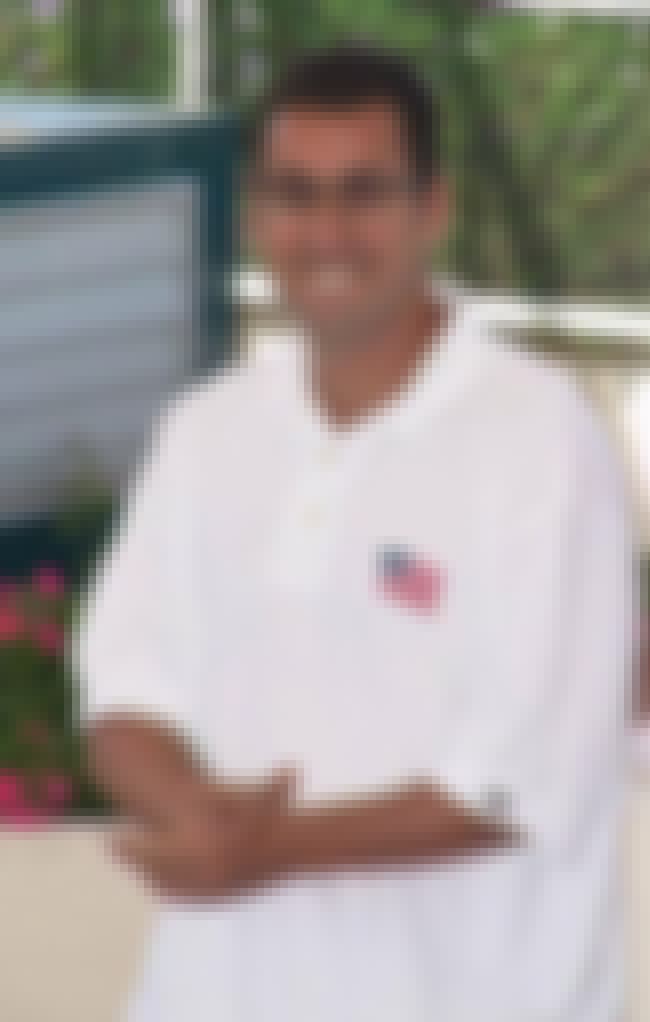 It's always nice to hear when someone worth upwards of $360 million donates a good chunk of money to charity. In 2007 Sandler donated $1,000,000 to the Boys and Girls Club in his hometown of Manchester, New Hampshire. He said he had many fond memories from his time at the club, including "basketball, ping pong and peeing his pants."
Source:
PopSugar
4
He Has a Star on the Hollywood Walk of Fame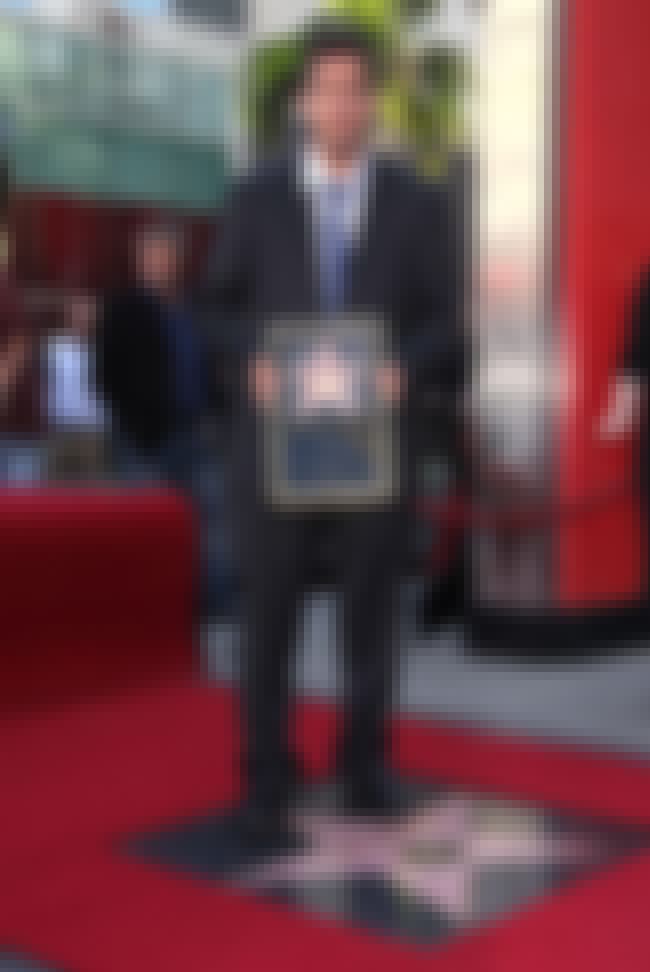 Adam Sandler was honored with the 2,431st star on the Hollywood Walk of Fame. He received the recognition in the motion picture category on February 1st, 2011. Henry Winkler was the honorary guest speaker at the event, and you can find the star at 6262 Hollywood Blvd. (right in front of the W Hotel).
Source:
WalkOfFame.Com