Entertainment
60+ Adopted Celebrities

Updated October 1, 2019
514.3k views
69 items
List Rules These famous people who were brought up by parents other than their own biological parents are listed in no particular order
List of adopted celebrities, famous adoption people, celebrity adoptions, celebrity adoptees, famous adoptees, and famous people who were adopted.
If you like this list, be sure to check out our list of the best movies about adoption.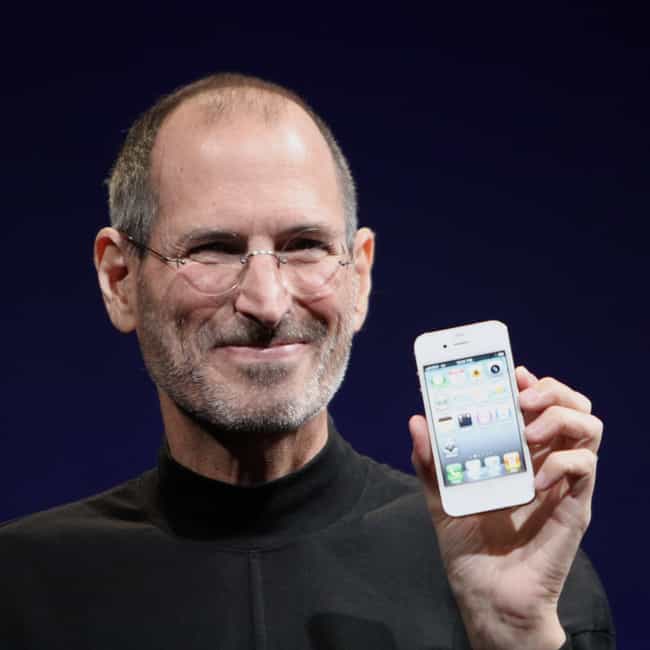 Born to Abdulfattah Jandali and Joanne Schieble. Given up at birth. Adopted by Paul Jobs and Clara Hagopian.

Born: 1955-02-24
Age: Dec. at 56 (1955-2011)
Birthplace: California, United States of America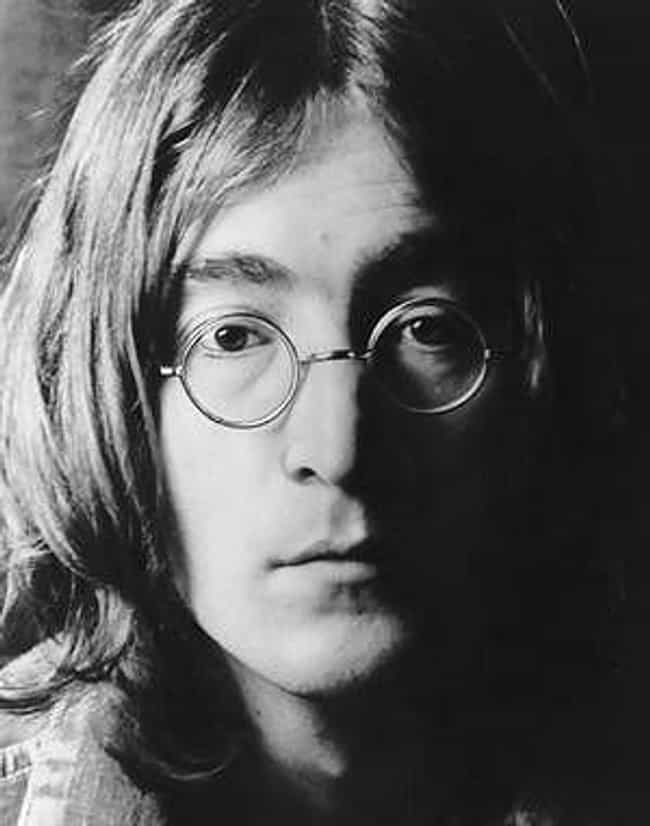 Born to Julia and Alfred Lennon, who went AWOL from the military in 1944, when John was five years old. By the time he returned, Julia was pregnant with another man's child. After an ugly custody dispute with Alfred, Julia gave her sister, Mimi Smith, custody of John.
He lived with his aunt and uncle George throughout his childhood and adolescence.

Born: 1940-10-09
Age: Dec. at 40 (1940-1980)
Birthplace: Liverpool, United Kingdom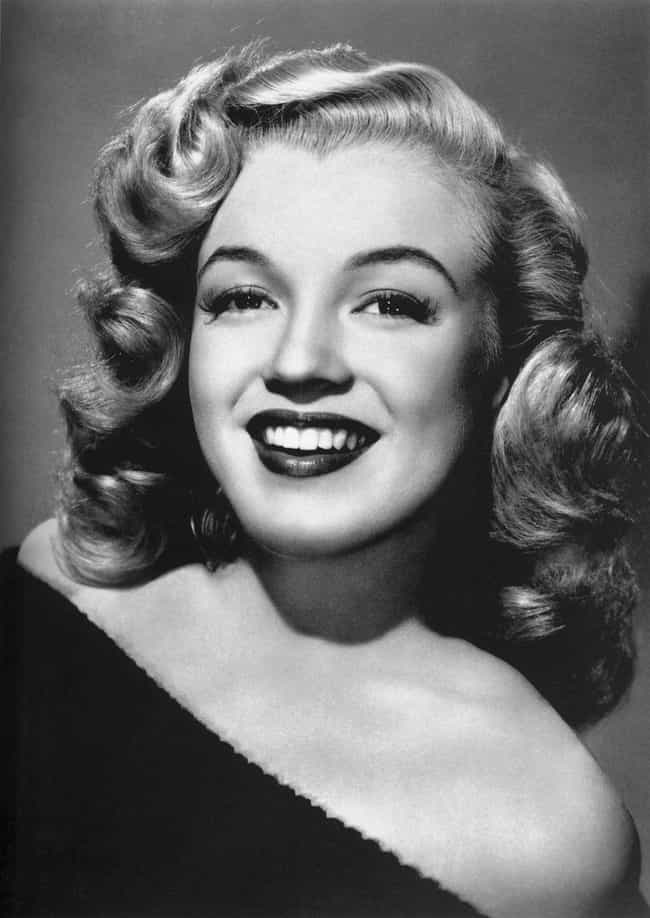 Grew up with foster parents Albert and Ida Bolender until age 7, with some contact with her mother, Gladys Pearl Baker. In 1934, diagnosed with paranoid schizophrenia, Gladys was committed to a mental hospital, whereupon Monroe (Norma Jeane Mortenson) became a ward of the state.
Family friend Grace McKee Goddard took responsibility for family affairs, and Monroe lived with various foster families over the next several years, many of which were abusive.

Born: 1926-06-01
Age: Dec. at 36 (1926-1962)
Birthplace: Los Angeles, California, United States of America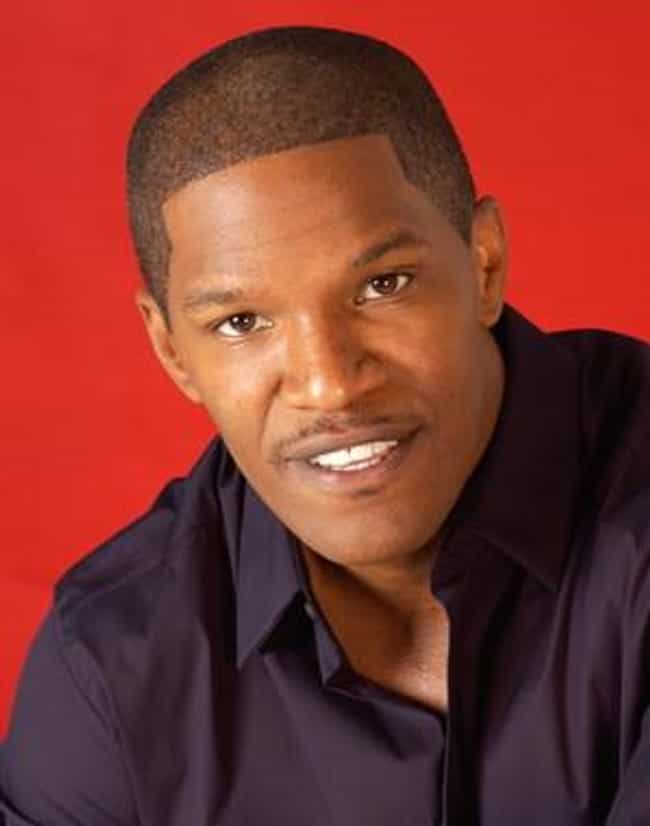 Born Eric Marlon Bishop to Darrell Bishop and Louise Annette Talley Dixon to young parents, who split up shortly after his birth. Adopted at 7 months by his mother's adoptive parents, Esther and Mark Talley.

Born: 1967-12-13
Age: 51
Birthplace: Terrell, Texas