Artwork

List of Famous Adriaen De Vries Artwork

A list of Adriaen de Vries artwork, including all notable Adriaen de Vries paintings, sculptures and other works of art, with photos when available. These popular Adriaen de Vries pieces are sorted alphabetically by the title of the work of art. These are some of Adriaen de Vries's most famous art pieces, so if you're wondering what art was made by Adriaen de Vries and how many major pieces of art Adriaen de Vries made then this list is a great resource. If you want to know more about these pieces of renowned Adriaen de Vries artwork, then click on their names for additional information.
These artwork, like Apollo and Laocoon include images when available.
Adriaen de Vries is a renowned artist celebrated by people from all around the world, so skip a day at the museum and check out these historic works of art that were created by Adriaen de Vries. (13 items)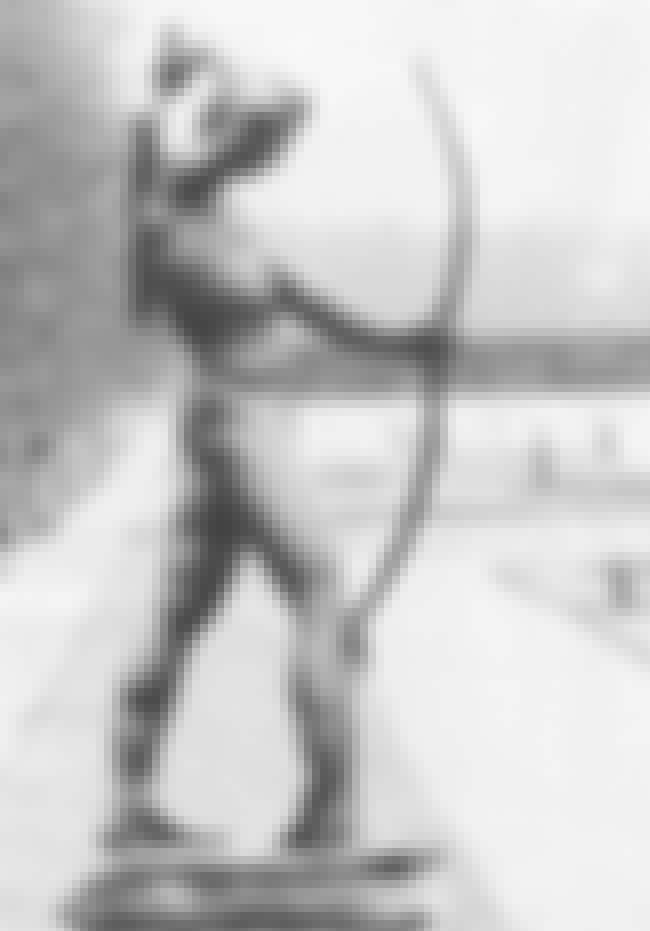 Artist: Adriaen de Vries
Subject: Apollo
Art Form: Sculpture
Period / Movement: Mannerism
see more on Apollo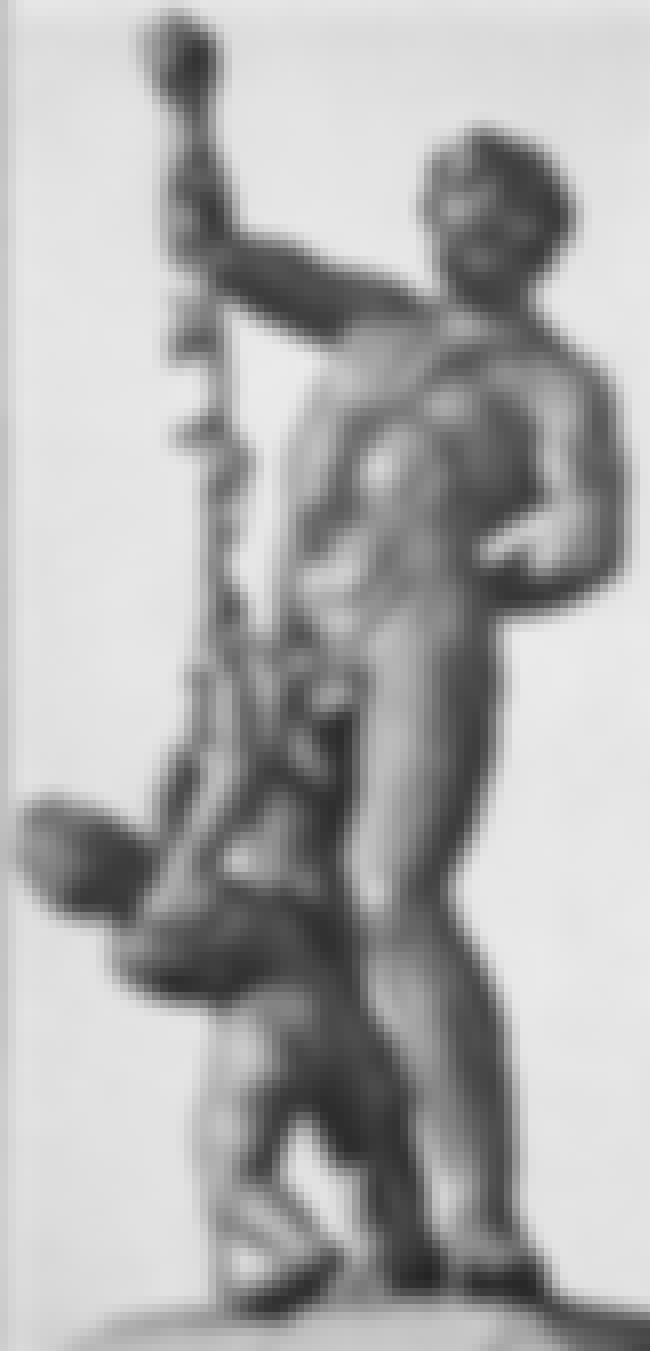 Artist: Adriaen de Vries
Subject: Dionysus
Art Form: Sculpture
Period / Movement: Mannerism
see more on Bacchus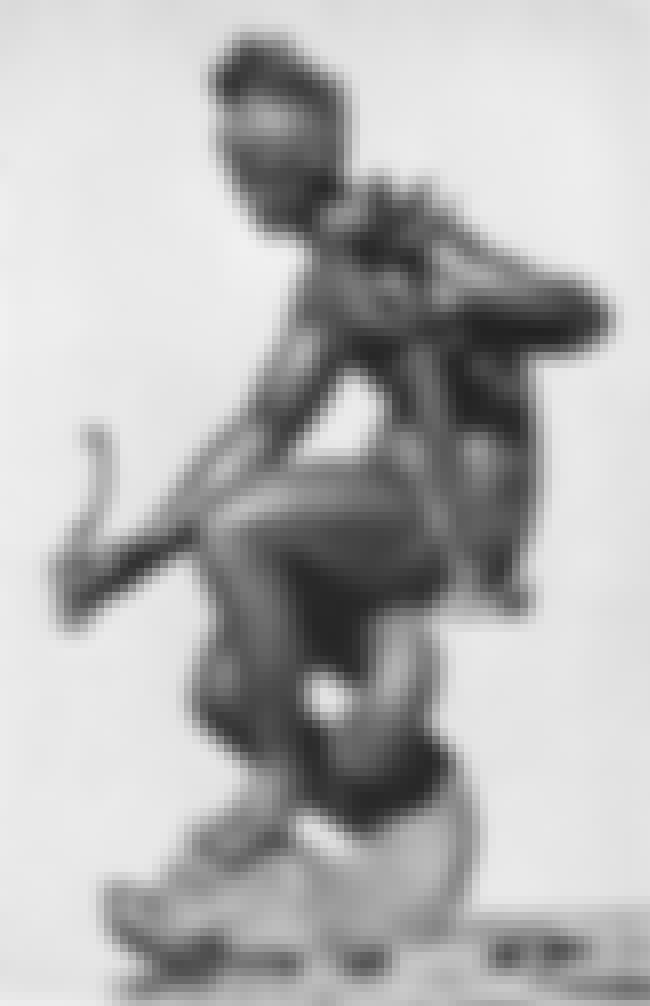 Artist: Adriaen de Vries
Subject: Ceres
Art Form: Sculpture
Period / Movement: Mannerism
see more on Ceres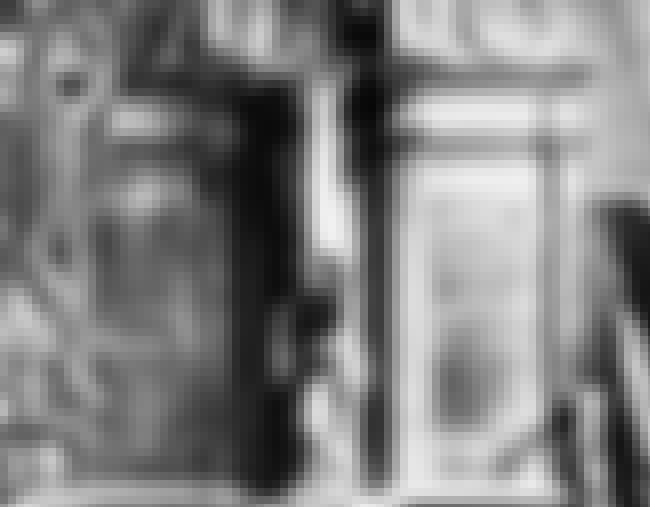 Artist: Adriaen de Vries
Subject: Christ at the Column
Art Form: Sculpture
Period / Movement: Mannerism
see more on Christ at the Column