Attractions

List of Adrian Smith Architecture

List of Adrian Smith buildings, listed alphabetically with photos when available. Most, if not all prominent Adrian Smith architecture appears on this list, including houses, churches and other structures where applicable. This list contains information like what city the structure can be found in, and when it was first opened to the public. If you want to find out even more about these famous Adrian Smith buildings you can click on the building names to get additional information.
These buildings, like Pearl River Tower and Burj Khalifa include images when available.
This list answers the questions, "What buildings did Adrian Smith design?" and "What do Adrian Smith structures look like?"
7 South Dearborn was a planned skyscraper in Chicago, United States. It would have been 2,000 feet high and at the intersection of Madison and Dearborn. ...more on Wikipedia
Architect: Adrian Smith
Created By: Adrian Smith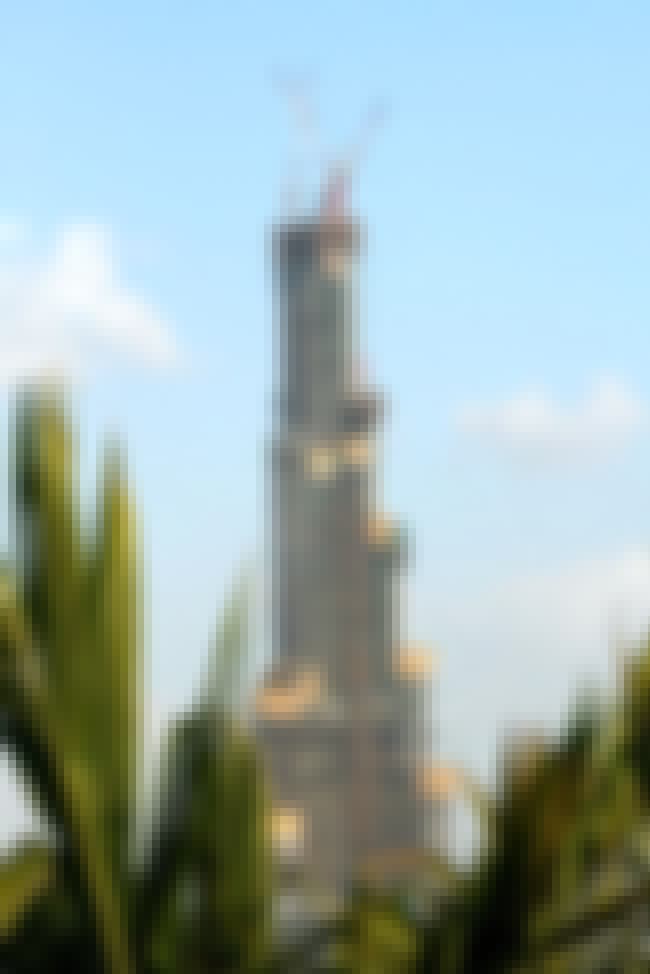 Burj Khalifa, known as Burj Dubai before its inauguration, is a skyscraper in Dubai, United Arab Emirates. It is the tallest man-made structure in the world, standing at 829.8 m. ...more on Wikipedia
City/Town: Dubai, United Arab Emirates
Opened: Jan 04 2010
Structural Height (m): 829.84
Floors: 160
Architect: George J. Efstathiou, Adrian Smith, William F. Baker, Marshall Strabala
Architecture Firm: Skidmore, Owings and Merrill
Created By: George J. Efstathiou, Adrian Smith, William F. Baker, Marshall Strabala
Style: Islamic architecture
Construction Started: 2004-09-21
Building Function: Mixed-use
Floor Space (sq. m): 334000.0
see more on Burj Khalifa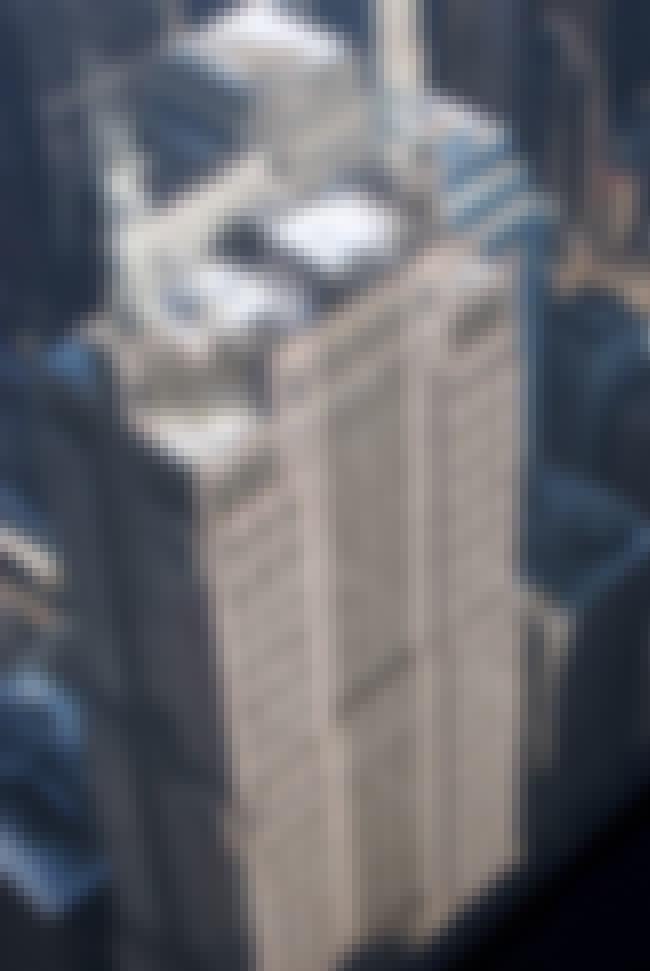 The Franklin Center is a 60-story skyscraper completed in 1989 as the AT&T Corporate Center to consolidate the central region headquarters of the American Telephone & Telegraph Company. It stands at a height of 1,007 ft and contains 1,700,000 sq ft in the Loop neighborhood of downtown Chicago. It is located two blocks east of the Chicago River and northeast of the Willis Tower with a main address of 227 West Monroe Street and an alternate address of 100 South Franklin Street. in the Loop community area of downtown Chicago. The supertall building is the tallest constructed in Chicago in the last quarter of the 20th Century. It is the 5th tallest building in Chicago and the 13th tallest in the ...more on Wikipedia
City/Town: Illinois, USA
Opened: Jan 01 1989
Structural Height (m): 307.0
Floors: 61
Architect: Adrian Smith
Architecture Firm: Skidmore, Owings and Merrill
Created By: Adrian Smith
see more on Franklin Center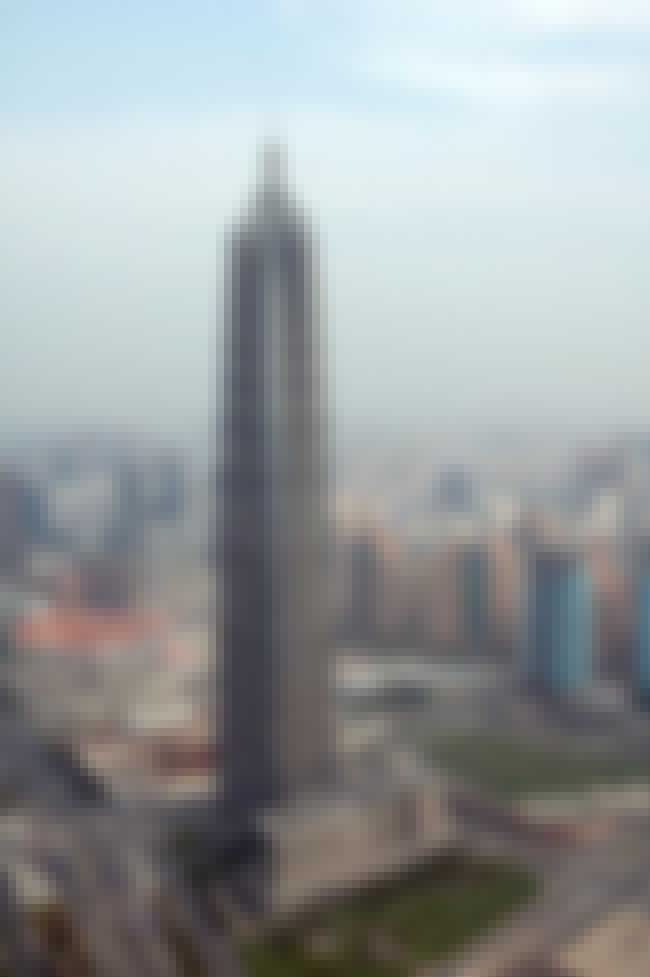 The Jin Mao Tower, also known as the Jinmao Building or Jinmao Tower, is an 88-story landmark skyscraper in the Lujiazui area of the Pudong district of Shanghai, China. It contains a shopping mall, offices and the Grand Hyatt Shanghai hotel. It is currently the seventeenth tallest building in the world. Along with the Oriental Pearl Tower, the Shanghai World Financial Center and the Shanghai Tower it is part of the Lujiazui skyline seen from the Bund. It used to be the tallest building in China but its height was surpassed on September 14, 2007, by the Shanghai World Financial Center which is located close by. The Shanghai Tower, a 121-story building located next to these two buildings, once ...more on Wikipedia
City/Town: Shanghai, China
Opened: Jan 01 1999
Structural Height (m): 421.0
Floors: 88
Architect: Adrian Smith
Architecture Firm: Skidmore, Owings and Merrill
Created By: Adrian Smith
Style: Chinese architecture
see more on Jin Mao Tower